129 Harley Street-Harley Street Hearing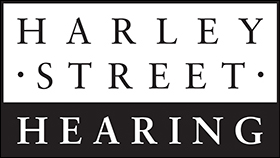 Harley Street Hearing has been at 129 Harley Street, W1G 6BA for many years.  Sadly the lease is up on the building but we've found nicer premises for our clinics at the opposite end of Harley Street at number 2 Harley Street, W1G 9PA
We are very excited about the new building as it will give us much more space and will hopefully be more comfortable for you. 
You will also be much closer to John Lewis for shopping after your visit! 
We are Harley Street Hearing – Independent Audiology Services & Quality Hearing Healthcare.  Established on Harley Street for over 25 years.
Come to us for all your hearing needs.  Call 020 7486 1053 or complete below.