Custom-made musicians earplugs £135
For a limited time only – 8th February to 7th March 2016, to show our support for Tinnitus Awareness Week.
Anyone wanting to take advantage of this one-off price needs to come in for ear impressions – so that your earplugs are a perfect fit. (Ear impressions are completely unique in the same way as your fingerprints are).
Our Musicians Hearing Services clinics are located in:-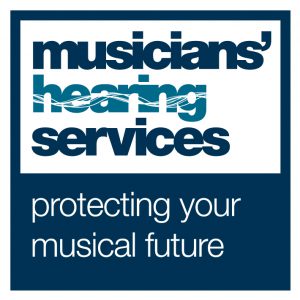 Harley Street
Golders Green
Cheadle, Greater Manchester
Just call 020 7486 1053 and quote TAW 135, or, out of normal office hours, please e-mail [email protected] with your preferred dates and times.
(For Greater Manchester please call 0161 491 1943 or e-mail [email protected])