Independent Healthcare Network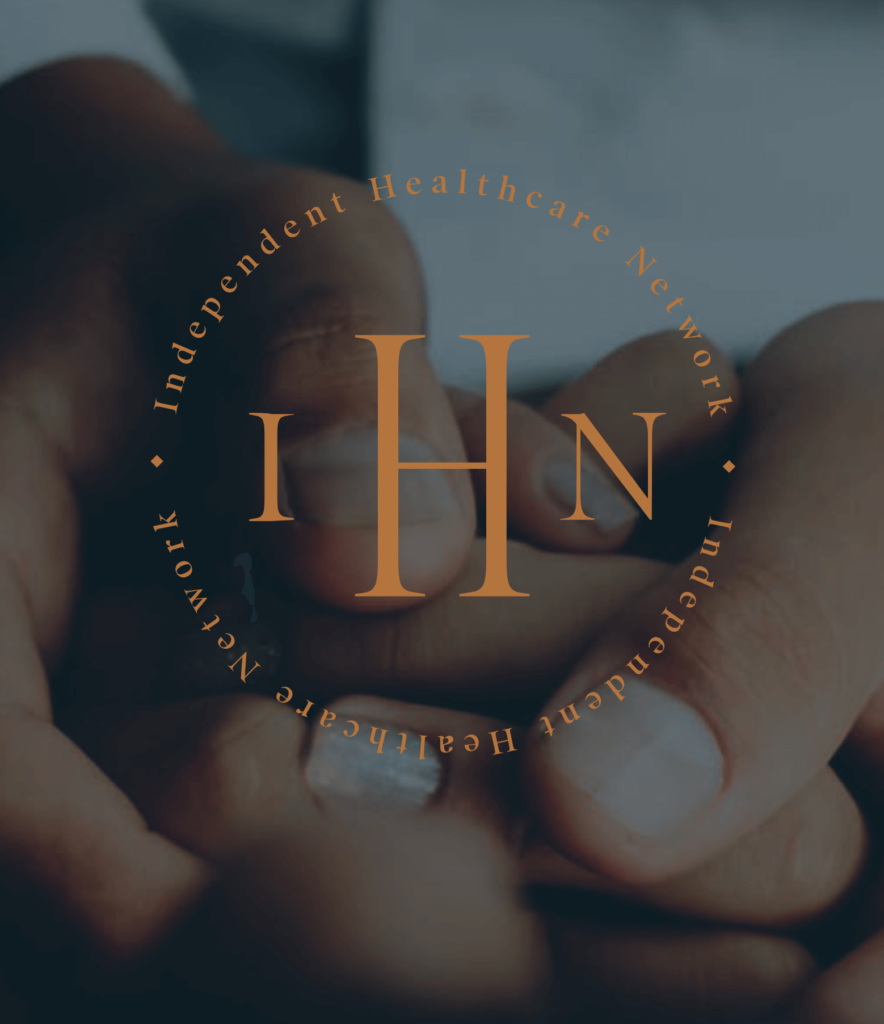 The Independent Healthcare Network was founded by a collective group of like-minded healthcare professionals within Marylebone & Fitzrovia, where each one of our members are leaders and experts in their respective fields.
Our ethos is to support our patients to find the leading practitioners in every field of healthcare. 
We understand that finding the best practice for your needs can be time consuming and daunting.  We aim to make this experience easier for you through the IHN. 
If you'd like advice on finding other quality healthcare professionals, just ask a member of our team.