Hearing Tests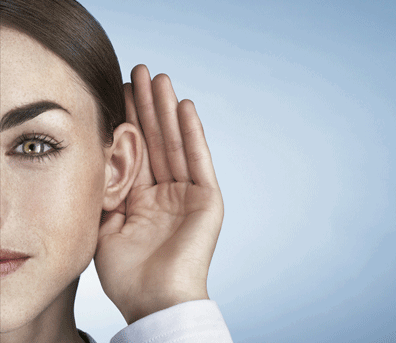 Feeling your hearing's not what it used to be? Is it harder to hear in a crowded room? Come and see us for a FREE hearing test.
Believe it or not most people wait up to ten years before they seeking professional advice, preferring to "soldier on".
If you ignore a hearing problem the hearing mechanism suffers from lack of stimulation, rather like an underused muscle that wastes away.
We are London's independent hearing clinics located in:
Harley Street
Health Hub – South London
Golders Green – North London
Our audiologists will perform some accurate but easy tests to identify any problems quickly. Then we will carefully explain the results and provide clear, independent advice to get you back on track and participating fully in life.