What our clients say…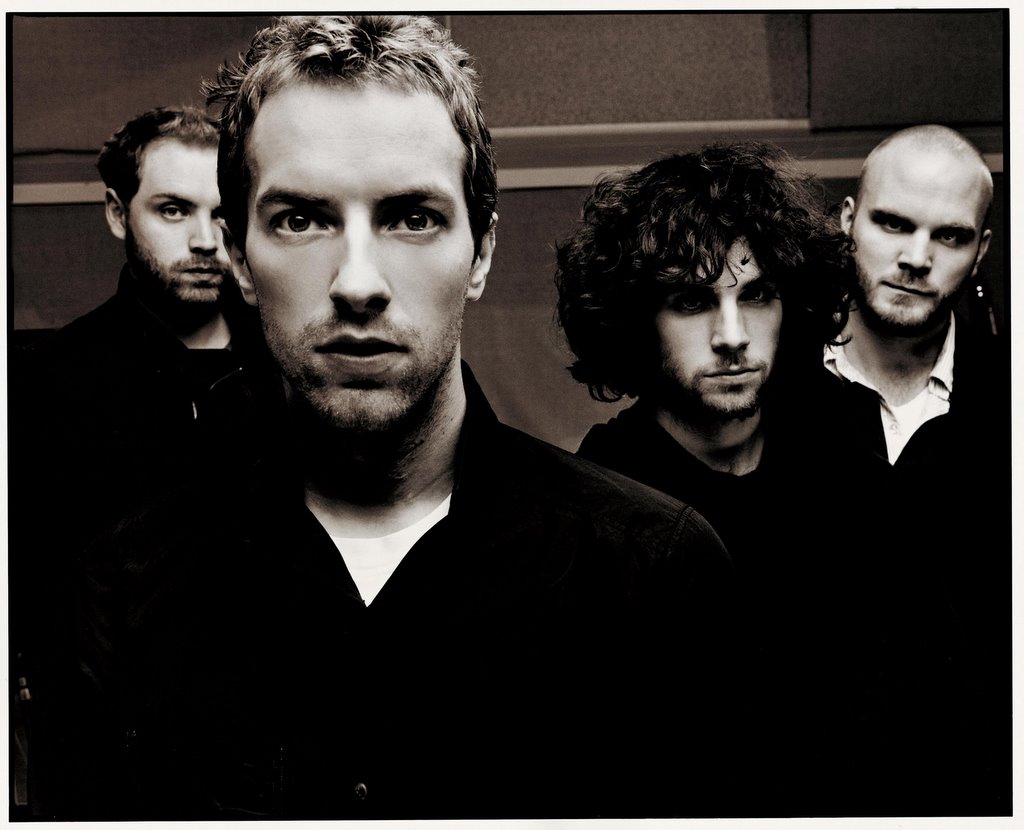 "Our in-ears are invaluable to us, as are Musicians' Hearing Services and Geraldine who look after all our hearing needs…"
Coldplay
www.coldplay.com
For details of all our Musicians' Hearing Services click here.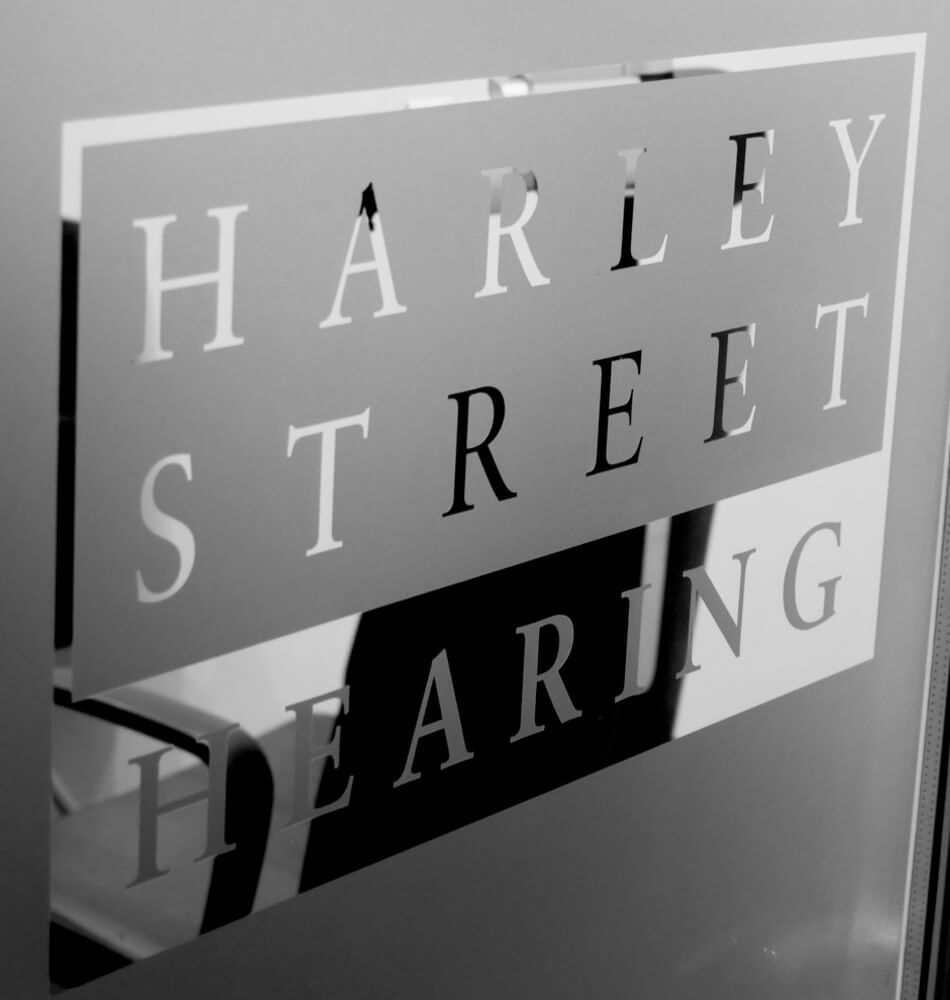 My audiologist Jordon gave me complete professional service, attending to my every need with courtesy and skill. It's a pleasure to be a client of Harley Street Hearing. William Griffiths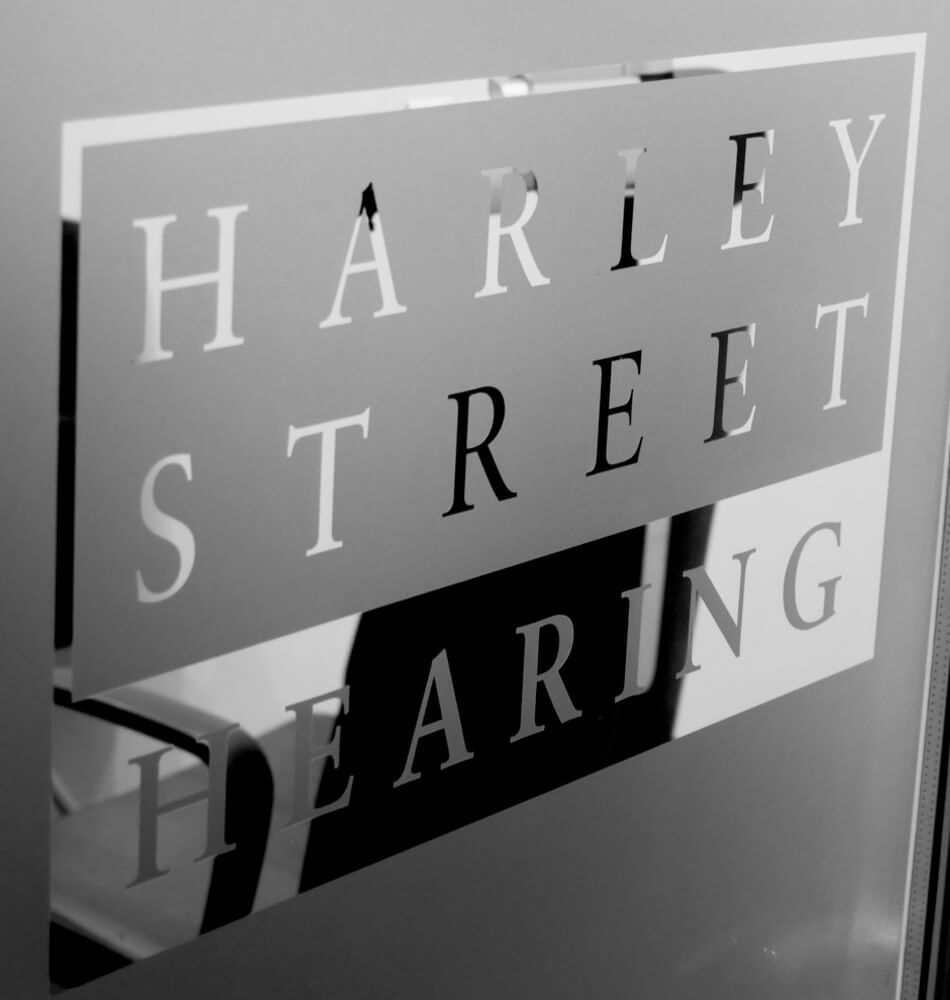 Always good caring service. Without a doubt the best hearing services I know of in London. Andrea Mundy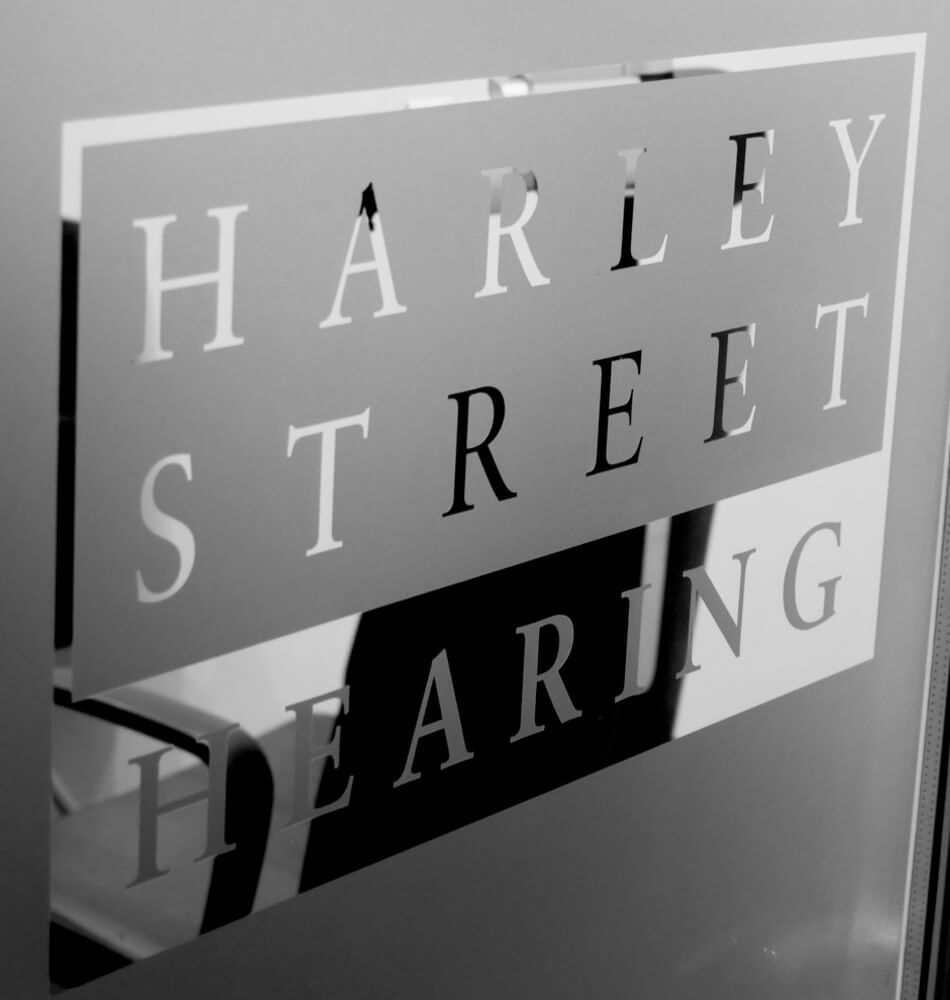 You can expect the best, and most attentive service from all the staff at Harley Street Hearing. Been going there for Over 10 years, and can say this without a moment's hesitation. It's worth paying a tad more for peace of mind that you really are getting the best care for your hearing. Freddie Ahad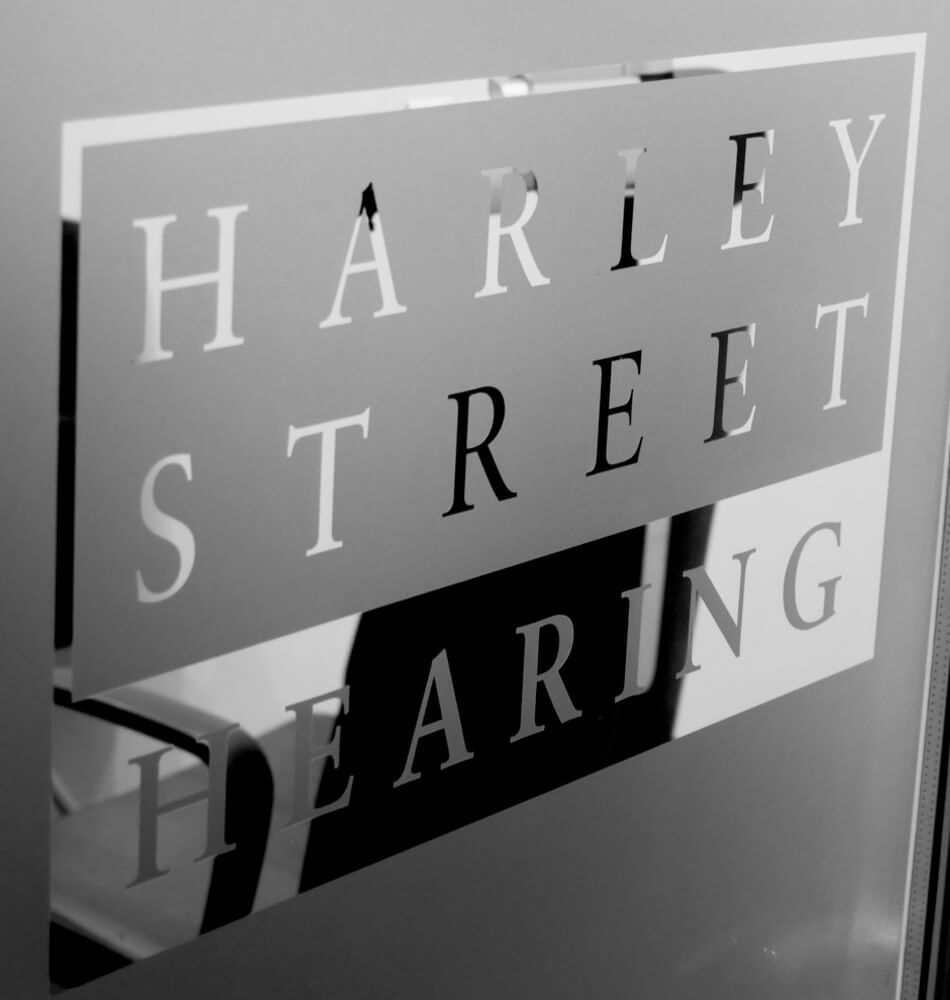 My wife had tried to track down a good audiologist for almost two years and found it very difficult to find one she was comfortable with and confident in. The whole area of advice on hearing problems and solutions appears to be a minefield of misinformation and no information, with independent expert advice extremely hard to locate. Then by chance we heard about Jaz Bahra at Harley Street Hearing. From the moment my wife met Jaz, everything quickly turned around. She evidently knew what she was talking about, she communicated brilliantly, and the advice she gave was spot on. She was also excellent at fitting the hearing aids and fine-tuning them to suit my wife's particular hearing needs, and she continues to help when needed. We can't recommend her highly enough.  C. Fowler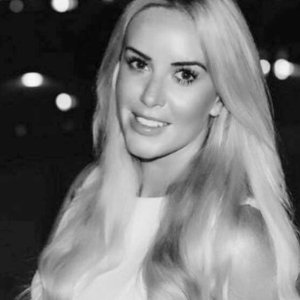 I have nothing but the highest regard for all of the audiologists I have seen at Harley Street Hearing (and I think I have seen them all!). My case was very complicated so it required numerous visits, often at very short notice, and every single time they were fantastic at ensuring I was seen as soon as possible and every staff member is professional, caring and knowledgeable so I cannot fault their service.
The audiologist I saw the most was Matthew Allsop and even though hearing loss in your twenties is not particularly fun (in fact I have found it pretty upsetting as I explained to Matt in my very first appointment!) every single time I saw him I left with a smile on my face due to his friendly manner, the fact he was SO patient with me (I am very nervous and sensitive about having my ears tested/examined), very clearly dedicated to doing his absolute best to help me at every appointment PLUS always taking the time to respond to any questions or concerns I had by email in between appointments. Definitely 5/5 stars, 100% recommend Matthew.
I highly recommend Harley Street Hearing for all your audiology requirements.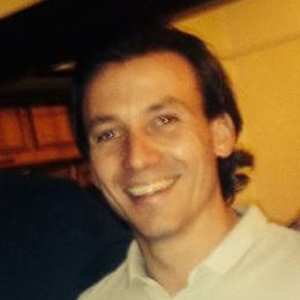 My name is Alex Hayward, I'm a Property Renovator and Developer (Pinewood Property).  My parents first realised I had a hearing loss when I was 4.  I was given an NHS hearing aid when joining a new school age 7. I was stubborn at this age and never wore it! Then at university I was struggling in lecture theatres so invested in some digital aids. I only used these during lectures, never socially.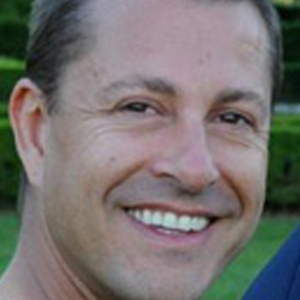 When I attended meetings at work it was always so difficult to hear that it made me feel stressed and tired. Although I have always had a hearing loss, I have never wanted to wear a hearing aid. Thanks to my tiny Lyric device, I can hear perfectly and no-one can tell I have a hearing aid. Its unbelievable, I can hear the rustle of paper and even hear my watch ticking. As for music it just sounds beautiful.
Thanks to my Lyric instruments and the professional staff at Harley Street Hearing it's like a whole new hearing world has opened-up to me. Even if it cost twice as much it would be worth every penny!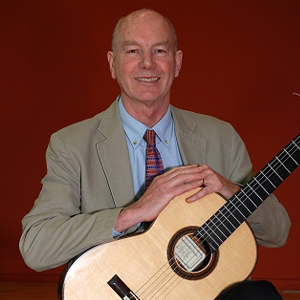 Playing and listening to music, especially the acoustic classical guitar, has been central to my life. After far too many years putting up with  tinnitus, (a hissing radiator sound), and a habit of frequently asking people  to repeat words, I conquered my professional musician, psychological barriers to wearing hearing aids and sought help. I first tried the NHS and discovered that the free hearing aids made violins in particular sound like chalk scraping on a blackboard.  A love of music was not made very important in the consultation; it was all about recognition of words.  I decided to "go private" and came to Paul Checkley at the Harley Street Hearing Centre. I was fitted with a pair of extremely discrete Widex hearing aids and I played my guitar and listened to orchestral and jazz music as part of the computer "tuning" of the aids. This was in addition to an exhaustive analysis of my response to words. The result has been wonderful, particularly as I have learned to control them using the remote wireless volume control. At the start of orchestral concerts I establish the loudest part, (usually the brass section), and adjust to that. I love starting the day by putting BBC Radio 3 on and hearing the music come alive as I put the aids in place. Without them it sounds as if it's been smothered in cotton wool! Thank you Paul and Harley Street Hearing.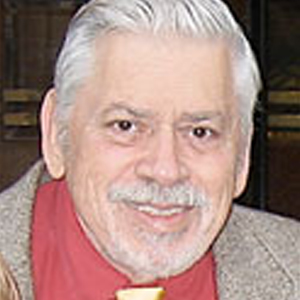 My hearing aids are fantastic! They are extremely sensitive, easy to use and are so small that they are practically undetectable when being worn. Paul Checkley's service was also outstanding. He was very attentive to my needs. These hearing aids are the most practical pair I've owned.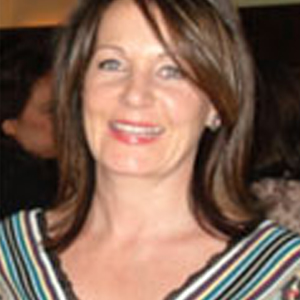 The moment that Paul Checkley fitted my tiny hearing instrument I started laughing again. How absolutely amazing to be able to hear all those consonants, crackling sounds, tinkling water, whispers and even my own voice again.
Life had become exhausting trying to process every conversation, communication a chore, work difficult and socialising impossible. I realised I was isolating myself and this was the main reason along with annoying tinnitus that I decided to take action. I had no idea the process was so simple and so life changing. It has actually kicked all my senses into being and diminished the ringing in my ears.
The only thing visible to others is the smile on my face. My advice would be no matter what your age don't delay do it today!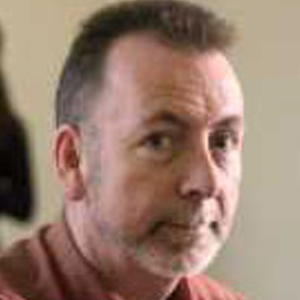 I was recommended Harley Street Hearing by my hearing specialist. After being fitted with an in the ear hearing instrument, which is almost invisible, my life has changed dramatically. Of course, a hearing instrument is not the restoration of perfect hearing, but the improvement in my ability to listen has been dramatic. The quiet spoken colleague across the desk at work can now be heard; I do not have to worry in a crowded room and I am able to hear multiple conversations and not feel that I am missing anything. Even hearing the clock in my kitchen tick – I have had it for 10 years and never realized it made a noise. The most dramatic impact has been on my ability to listen to music. I listen to a lot of music and over the years had gradually being playing the volume at very high levels to be able to hear. My hearing aid has a special program that adjusts when listening to music to give the full dynamic range, not only do I listen at much lower volumes – making my wife and neighbours happy – the quality of what I can hear has improved to the point where very familiar pieces sound new and fresh.
If you have a hearing loss problem, there are technologies available today that can change your life – it has for me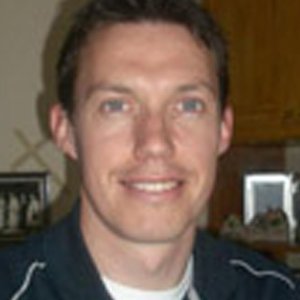 I've had difficulties with hearing particular pitches for some time. I was always asking people to repeat things but always put off doing anything about it, as I never realised just what a difference hearing aids could make. When I returned to University recently, I felt that I was missing important points in lectures and knew I had to do something to address the issue.
Harley St. Hearing were exceptionally professional, knowledgable and accomodating in fitting my miniature hearing aids, which are extremely discreet. I can hear general day to day conversations so much better now and dont miss anything in lectures anymore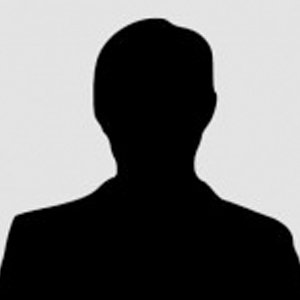 If you want expert advice and care from a group that is not tied to one manufacturer then Harley Street Hearing is the place to go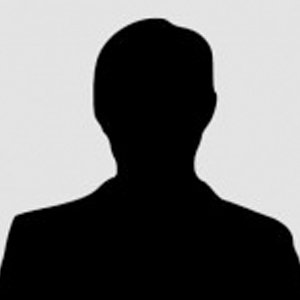 Being only 28 years old and requiring a hearing aid, might sound like the worst thing in the world, but most people I meet don't even know that I'm wearing one. Over the last few years my hearing has deteriorated, but it hasn't affected me nearly as much as it could have. I still go to lots of gigs, and sometimes, I even think my hearing is better than my friends, especially when there is background noise. All thanks to Harley Street Hearing and the Phonak Exelia which they have supplied me with.
The service I received was impeccable throughout. Thanks guys, you've made a massive difference to my life!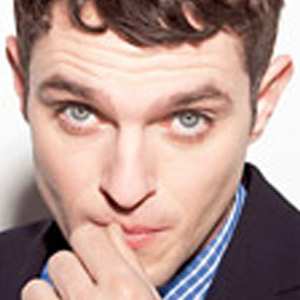 As a DJ I knew I should be protecting my hearing, I often have ringing in my ears after a gig. I tried the foam plugs but they just made everything sound dull.
Then I heard about Musicians' Hearing Services. They made me custom fitted specialist earplugs which make things quieter but keep the fidelity of the sound. The service was great and the staff were knowledgeable and friendly.
Now I won't play a set without my earplugs.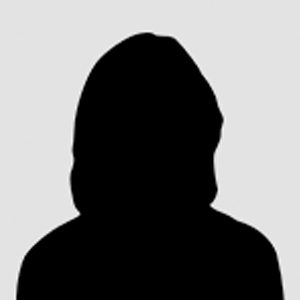 When I lost the hearing aid for my left ear I was referred to Harley Street Hearing through my insurers. When the replacement arrived I saw Matthew Allsop, who first of all tested my hearing and then, using state-of-the-art technical equipment and his considerable expertise, made initial adjustments to both aids.
The brain has to adapt over a period so inevitably there were more appointments and further adjustments.
I have severe hearing loss but now my hearing with my existing aids is far, far better than it was before I became Matthew Allsop's patient. From the start I had complete faith in him. He has shown great patience throughout. I shall be guided by him when I upgrade to new instruments.
It seems the loss of the left hearing aid has proved a blessing in disguise. 5 ***** review.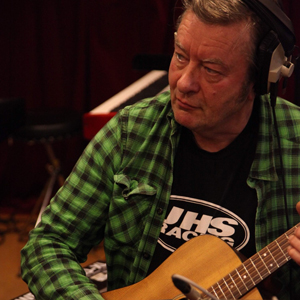 I began playing electric guitar in my teens, and have been touring with my band, The Boomtown Rats, since 1974, which means my ears have been subjected to high volumes of sound for most of my life.
About four years ago, I became aware that I was finding it increasingly difficult to take part in group conversations.  I couldn't hear clearly what people were saying, and, rather than continuously asking everyone to repeat themselves, or telling them off for their poor diction, I would often limit myself to smiling and nodding, sometimes inappropriately, instead of being an active participant.  The television at home would always be at close to maximum volume, with the treble turned up full, and it was the same when I listened to music.  I even got rid of a nice acoustic guitar, as I thought it had begun to sound dull.
My father suffered from deafness from his mid-fifties but he was too proud to use the hearing aids which were available at the time. I had some sympathy with him, as they were the sort of bulky, ugly appliances which have given rise to the expression "hearing-aid beige". However, it was sad to see him become more and more isolated and I did not want to go the same way as him.
Eventually, I accepted that I must have a problem with my own hearing. A friend told me that a guitar hero of mine, who I knew suffered from deafness as a result of being exposed to ridiculous levels of onstage volume since the 1960s, had been to Harley Street Hearing and was now using Phonak hearing aids, so I telephoned them and made an appointment for a hearing assessment. This turned out to be the best thing I have done for myself in a very long time.
I now use a pair of Phonak hearing aids, which are practically invisible, and they have transformed my life. I can now hear the full spectrum of audible frequencies and can enjoy the beautiful sound of my Martin acoustic guitar again.
Thank you, Harley Street Hearing!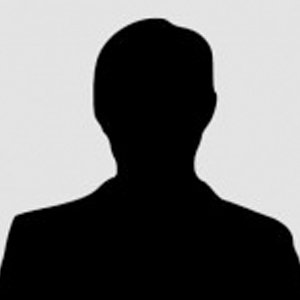 I wish to commend & thank you, for your services to my son, William, who is 10 years old & has *APD. (Auditory Processing Disorder).
First point of contact was Katherine & Claudia.  Both very helpful, direct & honest, especially with the price ranges & costs.
William found Mr Paul Checkley's explanations easy to remember as he was involved, as the end user.  He now instructs his teachers how to use his devices.
As parents we found the consultations useful, uncomplicated, demystified & also involved!!
Both his teachers and ourselves have noticed a complete difference in his class work.
We now have 100% compliance from William & his teachers. Initially he was exhausted by the auditory input, a few months later it has settled down.
I must reinforce that your services ,management & equipment provided, have made a life changing difference to William. A big THANK YOU to the team!
Yours Sincerely
Dr (Mr) F. Khan LRCP,MRCS,FRCS
*APD – Auditory Processing Disorder is a condition that makes it hard to recognise subtle differences between sounds in words. It affects the ability to process what other people are saying.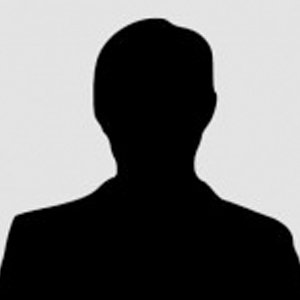 "Four years ago, I became aware of Lyric hearing aids.  I arranged to see Harley Street Hearing when I was next in London. I was assessed and the hearing aids were fitted at the same appointment, and I have been wearing them 24 hours a day ever since.  
I go about my everyday life, without being aware of wearing hearing aids. I know that I am hearing the best that technology has to offer, as I receive improvements that are always incorporated in the new Lyric hearing aids when I have them changed every few months.  
With traditional  hearing aids there's the inconvenience of changing batteries, the irritation of wind noise, and the hearing aids may well be superseded within a year.  
I am delighted with Lyric and can endorse everything that I have read about them.  I am very happy with the service I have received and have recommended Harley Street Hearing to numerous friends and colleagues."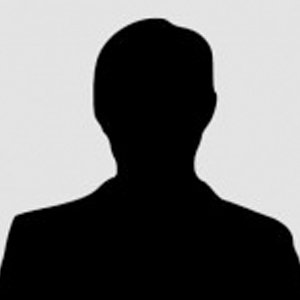 "So far so perfect. It's taken me less than 24 hours to realise that the device you recommended and fitted me with will make a significant positive difference every day. My wife and daughter still haven't noticed I'm wearing the device and I felt empowered in all my meetings yesterday and today by simply being able to hear more clearly.
Matthew, thank you for all your work and good recommendations and especially for patiently explaining everything to me. I obviously would rather not need a hearing aid, but your high degree of professionalism and kindness made an unpleasant situation better. You are world class at your work and I'm so glad my GP referred me to you."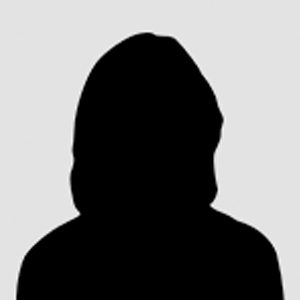 Thank you. We had a lovely time, much improved by my mother being able to hear. The hearing aids are a real success. She is back in the centre of things again. The extended family is very impressed. In fact, I have been giving your details to several people!
Matthew, you were terribly kind to her, and she is very happy and has rejuvenated since she has been able to join in the conversation again.
With best wishes, Josephine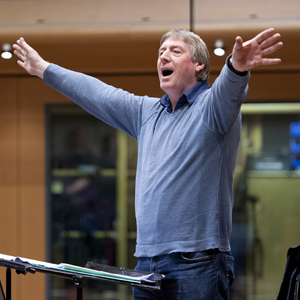 Hearing loss for anyone can be hard to cope with but if you are conductor of music, it can be career threatening.  A couple of years ago, I acquired a hearing aid on the NHS which I was reasonably happy with but in the past year I have gone for a new 'in-ear' hearing aid from the North London Hearing clinic in Golders Green.  This has transformed my life and has restored my hearing to how it was when I was young man.
Not only is this brilliant in rehearsals and concerts but it makes a massive difference in recording sessions, where I can wear headphones as normal, without having to take my hearing aid in and out.  Regrets?…..  the only one is that I didn't do it 5 years earlier.  It is not cheap but it improves your quality of life beyond words.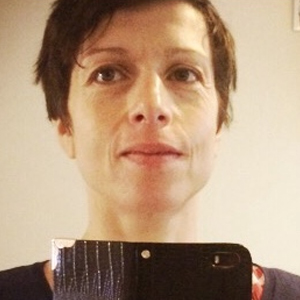 I would just like to say a really big thank you to Ms Jaspreet Bahra who has seen me a number of times in the last few months. Not only has she acted with impeccable professionalism but she has genuinely helped me to understand what is going on in my ears and taken an enormous amount of extra trouble with me- definitely above and beyond!  Very best wishes, Ms Woolf-Hoyle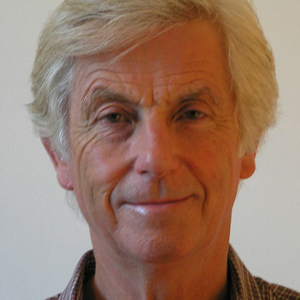 I remember it was a colleague at London Weekend Television who said to me, when I could no longer cope adequately with the multi sound sources during a live production, "You need hearing aids.  Good ones too".  And she was right.
I started with one aid from the NHS but it wasn't the revelation I hoped it would be; Over the years I've done most of the major brands.  I've even explored the High Street chains.  But I have come to the conclusion that you need a specialist (like a doctor or a surgeon) who knows your case history and who has an open mind about the product you need – and not just a tie-up with a particular supplier and that is when I found Harley Street Hearing.
I recently went for the personal recommendation of Paul Checkley, my specialist at Harley Street Hearing in London.  He unreservedly recommended – for my particular loss – a Phonak Audeo. During my 'trial' period, I was amazed by the 'Zoom' setting. I sat at one end of our dining table and it literally 'zoomed' into the guest at the other end (by-passing all the peripheral chatter in between) and brought her voice clearly into both aids. I would never have dreamed of hearing so well in this situation before..
Audeo actually, it means, "I dare" in Latin. And I do – dare to invest, dare to believe, dare to forget nostalgia and hope for a whole new future; a future in which first-time hearing becomes the expectation rather than the exception.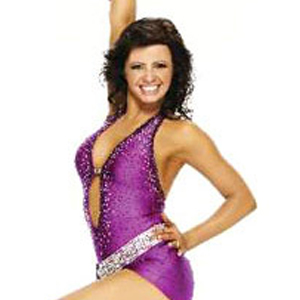 I have not heard properly in my left ear since I was a little girl and I was conscious of wearing a hearing aid when I was younger and so as a result of attention from other kids in class I stopped wearing it.
When Paul Checkley from Harley Street Hearing first fitted my new, tiny, Lyric I could not believe how clearly I could hear. I instantly knew for the first time in years, where sound was coming from and I could actually hear when people were speaking to me from a distance.
I can now hear much better in a crowded room and the device is so discreet no one knows I'm wearing it. I can dance freely wearing it, quite simply, it has changed my life".
To see Karen's full story see a recent article in the Daily Mirror https://www.mirror.co.uk/lifestyle/health/karen-hardy-doctors-said-my-hearing-1494754