Signia Hearing Aids
Signia hearing aids, previously known as Siemens hearing aids, are ground-breaking feats of auditory technology. Developed more than a century ago by Werner von Siemens, the Phonophor hearing instrument paved the way to Siemens dedicated work in the field of audiology.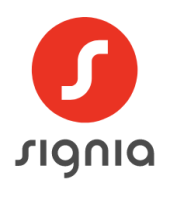 Passion In Hearing
The Siemens Audiology Group aims to improve the life of hearing-impaired people by providing solutions for better hearing and understanding. Through empowerment of communication, Siemens hearing protection products help to remove potential barrier to personal development. The success of Signia hearing aids is evident, with the company itself employing several thousand employees, including those who work on Signia hearing aids in the UK. Contact us today to find the best Signia hearing aids for you.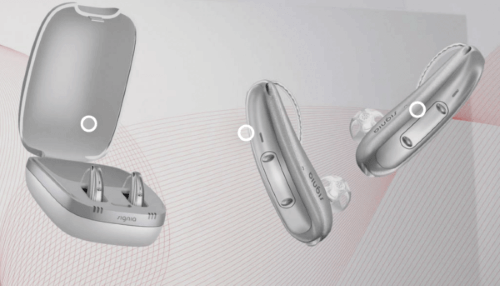 Signia Pure Charge & Go
The Signia Pure Charge & Go are all equipped with Li-ion rechargeability and fully-featured Bluetooth connectivity. Signia Pure Charge & Go NX possesses 20% extra battery capacity, providing full flexibility and convenience for higher wearer satisfaction, with streaming of music, calls and TV in high-quality sound. Signia Pure Charge & Go may be a remarkably small design, but it has very large capabilities.
Signia Styletto X
Signia Styletto hearing aids are the world's first SLIM-RIC (Receiver In Canal), combining brilliant, award-winning design with portable rechargeability and exchangeable receivers. The clear sound and speech understanding of our revolutionary Signia Xperience platform, and Bluetooth connectivity allows for the Signia Styletto hearing aid to be one of the highest functioning models. 
Contact Us Now For Siemens Hearing Aids in The UK
If you're interested in finding out more about these, or any other hearing aids, we'd be delighted to hear from you. As we are independent, we can choose from all Signia hearing aids available, as well as from all hearing manufacturers, giving you a huge number of options when buying with us. We can also repair and adjust any Signia, Siemens, or other manufacturer's, hearing aids.
To book your appointment, please call or you can fill out the form below.