Audiologist of the Year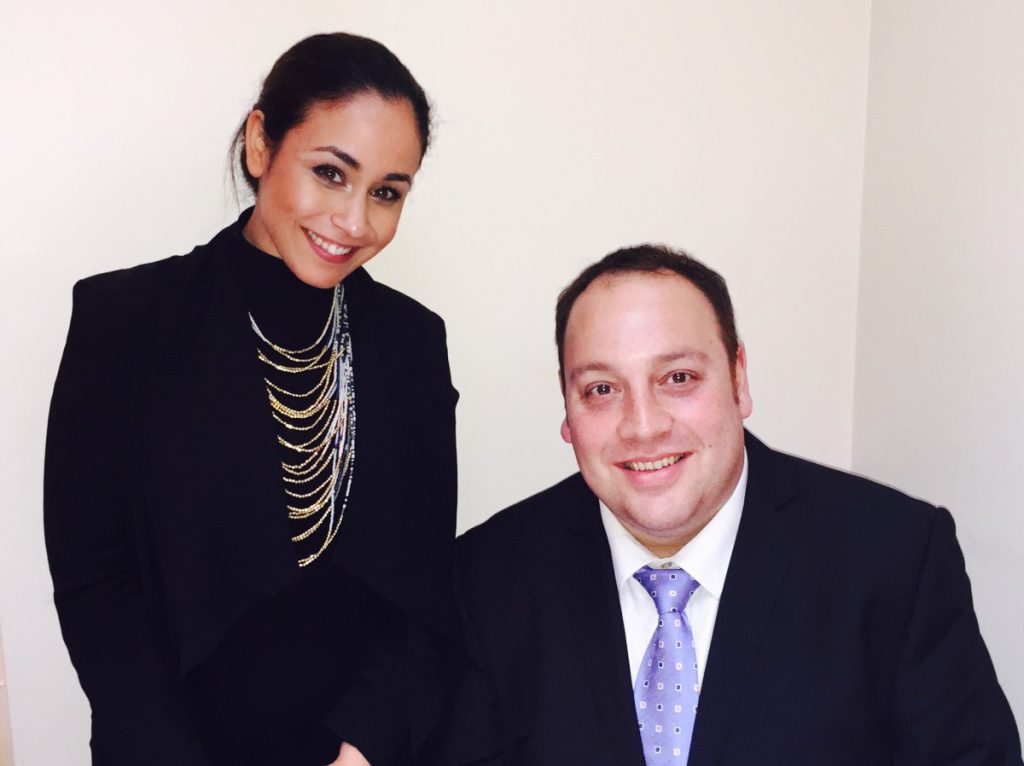 Audiologist of the Year 2 years running
The Harley Street Hearing group are so proud that we were chosen 2 years running for Audiologist of the Year. Dr Greg Nassar (2014/15) Clinical Services Manager at North West Hearing*, and Ms Jaspreet Bahra (2013/14) Senior Audiologist at Harley Street Hearing.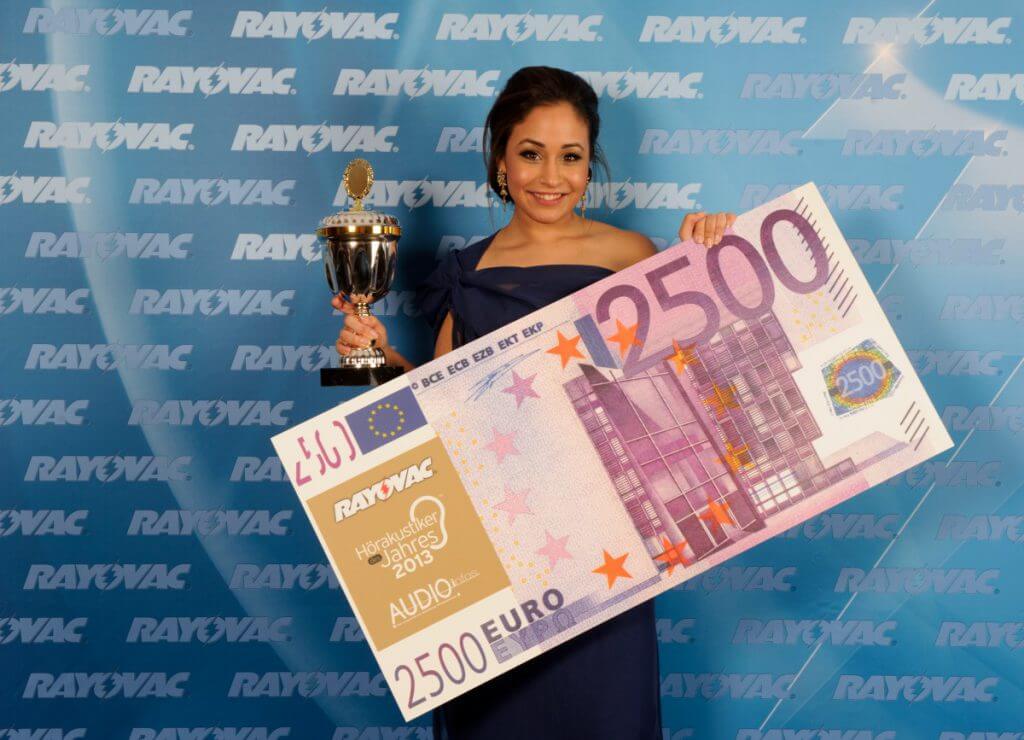 UK & European Audiologist of the Year 2013/2014
Both coveted titles were awarded to our Senior Audiologist, Jaspreet Bahra. Jaspreet is the youngest winner to-date and the first audiology graduate to receive the accolade. Read here to see why she became the overall winner.
Audiologist of the Year encourages nominations for professionals who excel in their duties and is a chance for patients to shout about their own audiologist.
The award celebrates hearing professionals who work hard to deliver exceptional service, and gave patients the opportunity to say thank you to their audiologist.
*North West Hearing is our sister company based in Cheadle, Greater Manchester for details click here