Widex Moment Sheer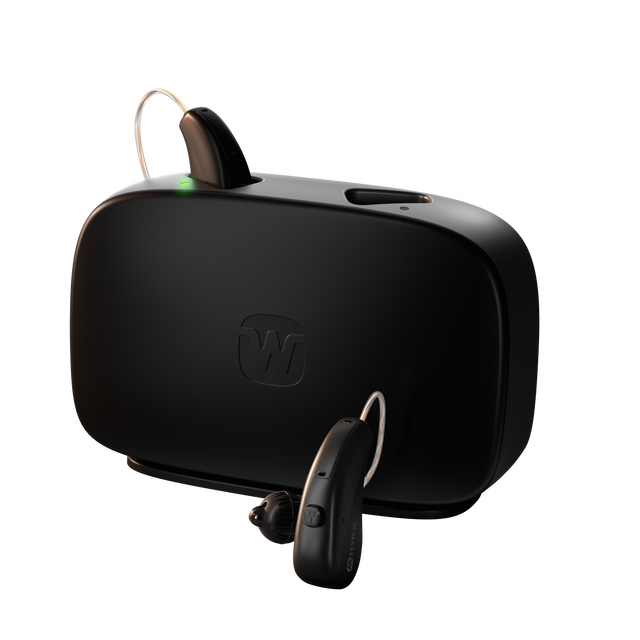 Widex Moment Sheer Hearing Aids
Typically, sound processed in a hearing aid reaches the eardrum later than sound heard directly. And when these two 'out of sync' signals mix, you get an artificial sound. But now, with Widex Moment Sheer hearing aids you can hear every moment like you used to.
Widex have introduced a new palette of relaxing sounds to Widex SoundRelax™, designed to help hearing aid wearers with and without tinnitus deal with anxiety, soothe the mind and aid concentration.
Also introducing PureSound™ which is a new signal processing technology that promises to overcome some users' objections that hearing aids can sound 'tinny'.
Come in for a hearing consultation with one of our highly trained audiologists. Call or complete the form below.
Widex Moment Sheer Hearing Aid Colours
The new Moment Sheer hearing aids come in 13 colours so you can choose to match your hair colour, skin tone or personal preference.

Widex Moment Sheer RIC (Receiver-in-Canal) Hearing Aids
Built around the Widex Moment platform and the revolutionary PureSound™, Moment Sheer Edition sRIC R D hearing aid is suitable for minimal to severe to profound hearing loss.
Distinct new mic openings for improved sound quality
Rechargeable
Full connectivity
Protection class IP68
Battery time: 29 hours with no streaming or 16 hours with 8 hours of streaming.
Rechargability and Streaming
The Moment Sheer Edition sRIC R D comes with a complete redesigned standard charger with premium materials and a refined finish.
4-hour charge for full day use
30 min fast charge for 4-hour use
Slim and light
LED light indicators to show charging status
Widex Moment Sheer Edition sRIC R D is a direct streaming hearing aid and can be connected with 2.4GHz Bluetooth connectivity to both iOS and Android devices, Widex TV Play and other Dex accessories.
Widex Moment Sheer Hearing Aid Review
Matthew Allsop is a Partner at Harley Street Hearing. He is Hearing Tracker's worldwide Video Content Manager and gives his honest, independent opinion on all new hearing technology. Hearing Tracker is the world's first truly-independent resource for hearing aid consumers.
To see Matthew's review of Widex Moment Sheer hearing aids click below: