Widex Hearing Aids
Widex is one of the world's largest manufacturers of hearing aids. Their promise is to provide 'Sound Like No Other', a sound so naturally perfect, people can forget about their hearing loss.
Widex is the first and only CO2 neutral hearing aid producer in the world and is a WindMade™ certified company. Their innovative, energy efficient headquarters in Denmark are powered entirely by renewable energy, using wind-power, solar cells and recycled rainwater.
Widex hearing aids are not just great for your hearing, but great for the planet too.
To book in for a hearing consultation with one of our highly trained audiologists call or complete the form.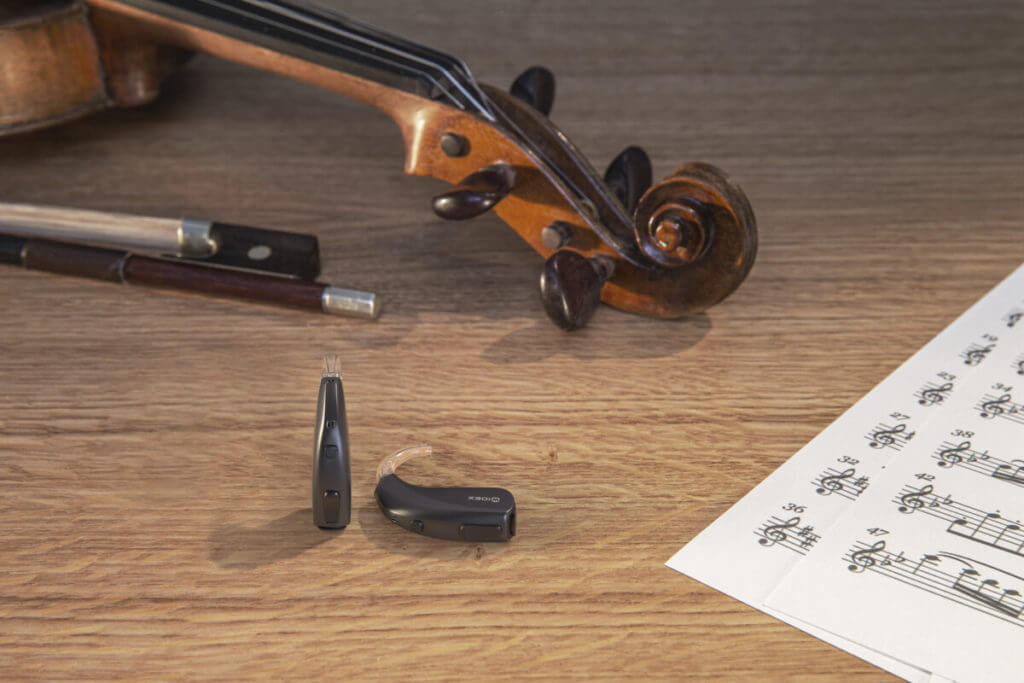 Widex Moment Sheer Hearing Aids
Hear sound with real clarity and say goodbye to artificial noise.
Widex Moment Sheer hearing aids employ Widex Zerodelay technology, which eradicates problems with delay-based distortion, making other hearing aids sound artificial in comparison. With Widex, you can experience unbelievably clear sound, interpreted as naturally as possible.
Integrating maximum moisture resistance with a long life. This means that there will be less corrosion, more durability, and an advanced water-resistant nano coating, resisting moisture to the highest levels.
Fingertip Control with Widex Pure Sound makes life easier. By using the Moment app on your mobile device, it makes it so much easier to control the sound levels on your hearing aids. For more details see here.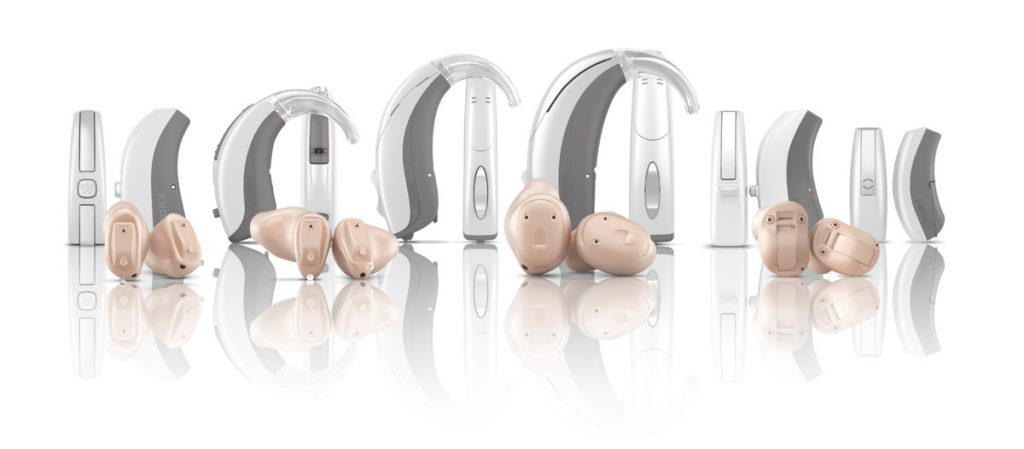 Widex Evoke Hearing Aids
EVOKE from Widex has state-of-the-art technology which learns from different situations. This includes the ability to remember all changes you make, intelligently applying them to similar situations – even if you're in a totally new environment. Full details for EVOKE are here.
EVOKE has been superseded by Widex Moment Sheer. If you have EVOKE hearing aids we'll be happy to service or repair them for you.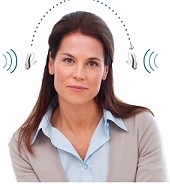 If you are deaf in one ear and have normal hearing in the other, then Widex CROS is for you. This solution can also be used if you are deaf in one ear and hearing impaired in the other. This is known as a BiCROS solution.
Hear all sounds.
Align your hearing. Allow your ears to work together, so your brain can easily decipher the origin of the sounds around you.
Because it picks up sounds on your deaf side, Widex CROS helps you hear all the sounds around you. That means that you can hear sounds from your deaf side without turning your head.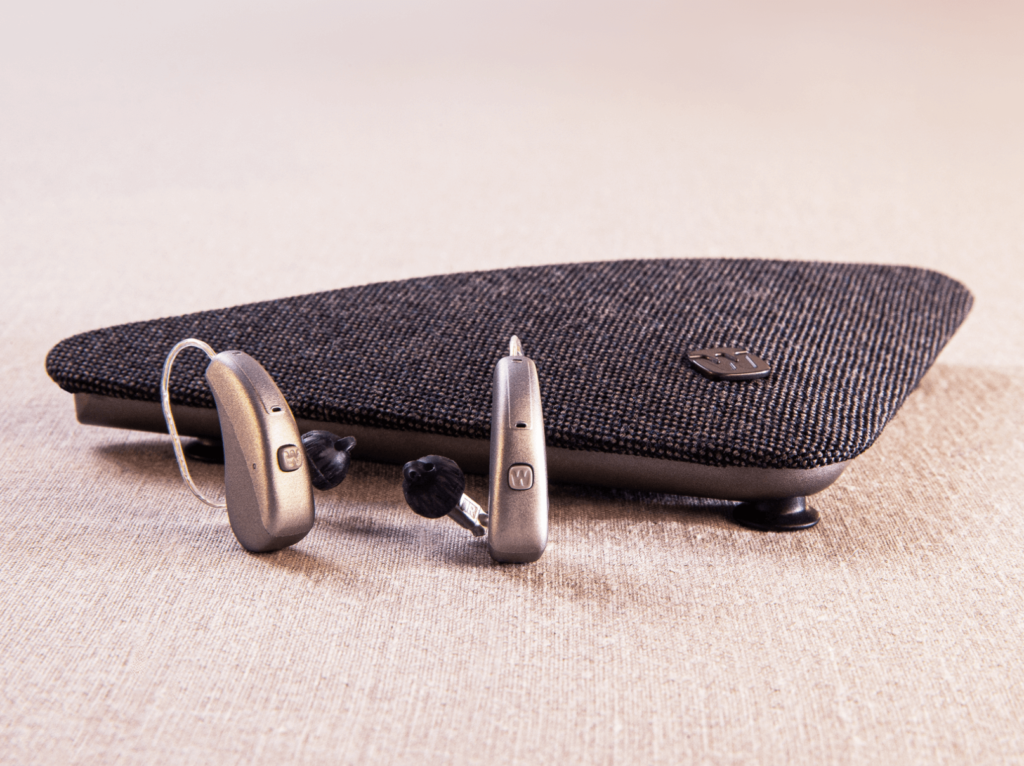 Widex TV Play
Would you like to control the sound through your smartphone? Or do you just need a remote control?
With TV Play you can change programs and volume on your hearing aid, with an RC-Dex control, or via an app on your smartphone. With the smartphone app you can also balance TV volume with ambient sounds or conversation. It's up to you what you want to hear.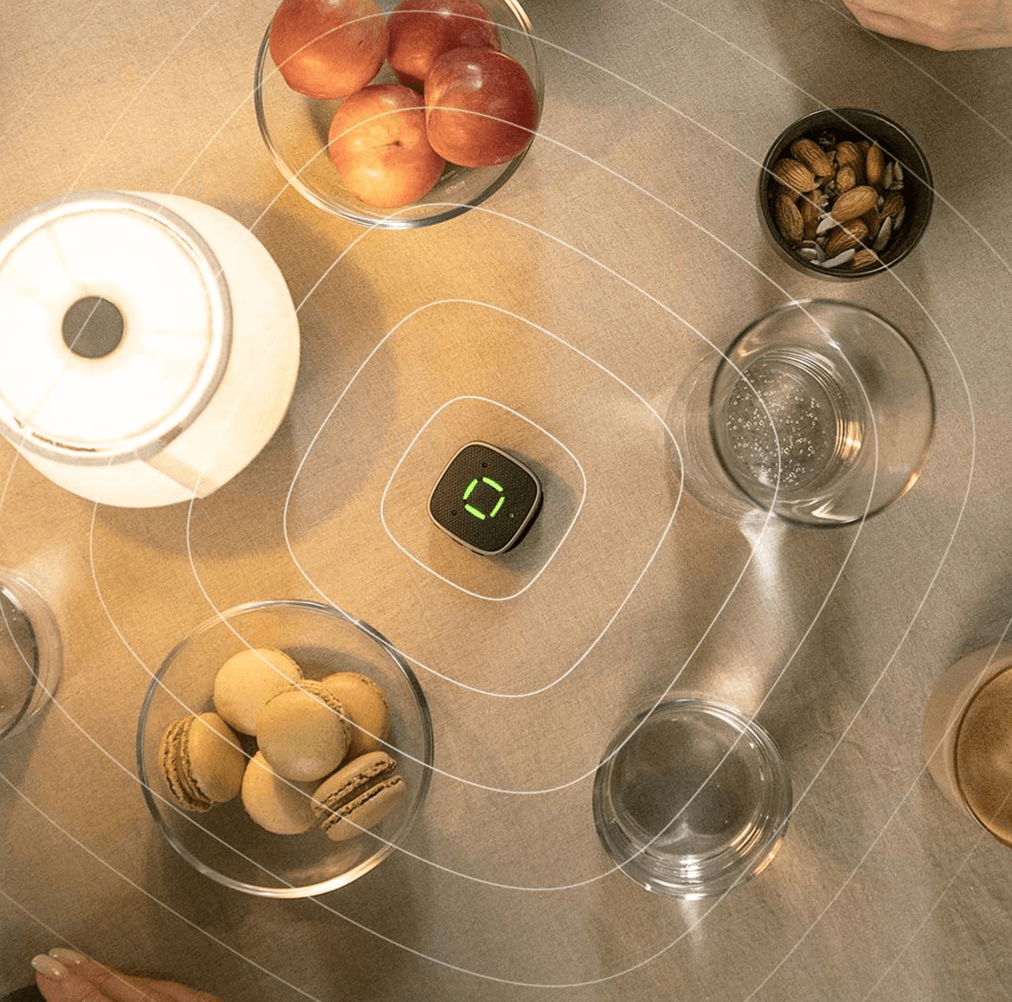 Widex Sound Assist
Sound Assist connects to your hearing aids to help you hear your life better.
Partner microphone mode – One-to-one conversations with friends and family sound clear wherever you are.
Table microphone mode – Hear important meetings, lively dinners, and group conversations more easily.
Hands-free phone calls – Great sounding calls on the go.
Streaming from any Bluetooth device – Send music, film, or TV audio to your hearing aids.
Remote control – Control your sound, easily.
Telecoil mode – Telecoil functionality even if your hearing aids don't have telecoil.
As we are a totally independent hearing clinic we can choose from all Widex hearing aids available, as well as from all hearing manufacturers. We can also repair and adjust any Widex, or other manufacturer's, hearing aids.
To book your appointment please call us or fill out the form and get started with your enquiry straight away. We are always happy to help with any hearing issues and look forward to hearing from you.