BBC 'Click' review of hearing technology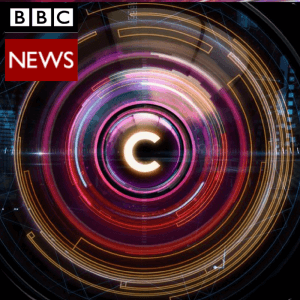 BBC 'Click' reviewed new hearing technology and requested the assistance of Harley Street Hearing Partner Matthew Allsop to trial and give his feedback. You can watch this episode by clicking on the video below.
If you're interested in trialling any new hearing aid technology please call us on 020 7486 1053 or complete the contact form.
Harley Street Hearing are the home of independent audiology in London. We have been established on Harley Street for 25 years.