Vacancies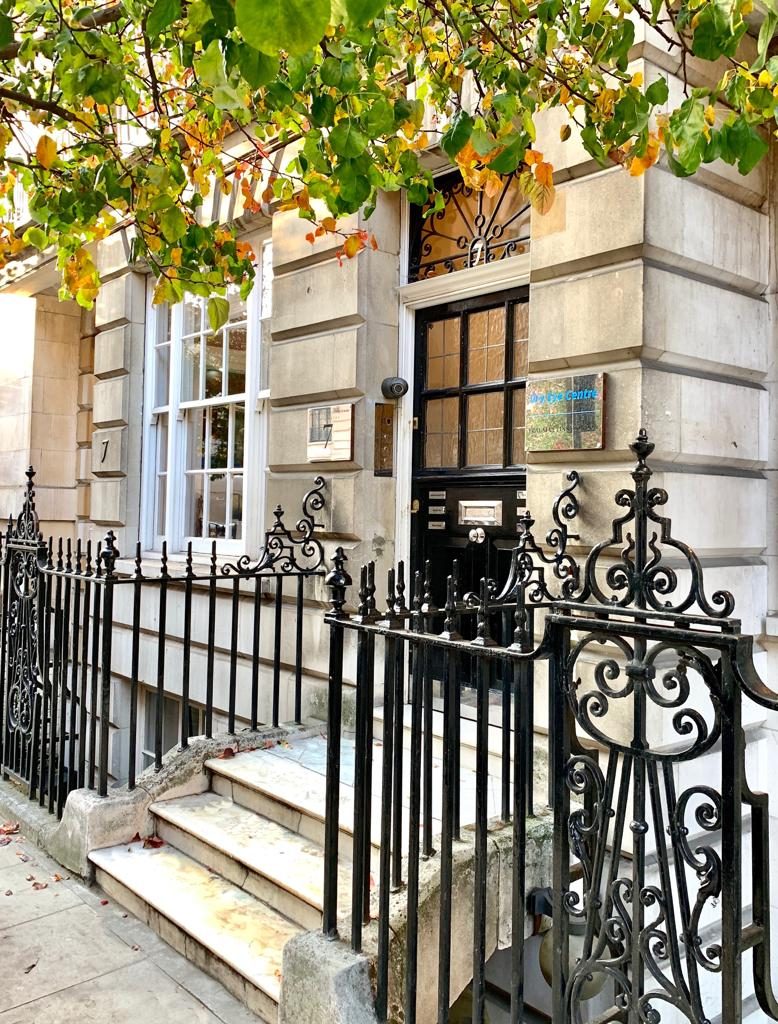 Practice Assistant
Job Description:
Due to the expansion of Harley Street Hearing, we are looking for an additional Practice Assistant to join our busy team.
The successful candidate will be well spoken, smartly presented, be of a confident nature and have experience of providing excellent client facing customer services. This diverse role requires the ability to work under pressure, multitask and pay meticulous attention to detail.
Experience of working in a medical background is an advantage but not essential.
Working hours: 37.5 hours per week.
Salary: £25,000 – £30,000 per annum
Please send your CV to Doug Henderson  by e-mail
FULL-TIME AUDIOLOGIST / PART-TIME AUDIOLOGIST
Harley Street Hearing is long established as an all-embracing audiological practice providing a full range of audiological and vestibular services.
To meet our expanding staffing needs we have a vacancy for a full-time experienced audiologist to work in various locations throughout the UK.
We also have a vacancy for a part-time experienced audiologist located in Manchester to work primarily in our Cheadle clinic.
Qualifications and experience:
An MSc / BSc in Audiology with clinical and commercial dispensing experience

Both posts require HCPC registration. Job Description:
• The provision of clinical diagnostic services, hearing aid dispensing, hearing protection and support to related Healthcare Professionals, including ENT (details on attached sheet).
Remuneration:
• We offer competitive salaries based on qualifications and experience.
To Apply: Contact Doug Henderson, HR Director, on 07947 623566 or by e-mail indicating for which post you wish to apply. Please send CV marked 'Private & Confidential'.  For the full Job Spec see here Job Specification Aug 2018