Hearing Tests for Children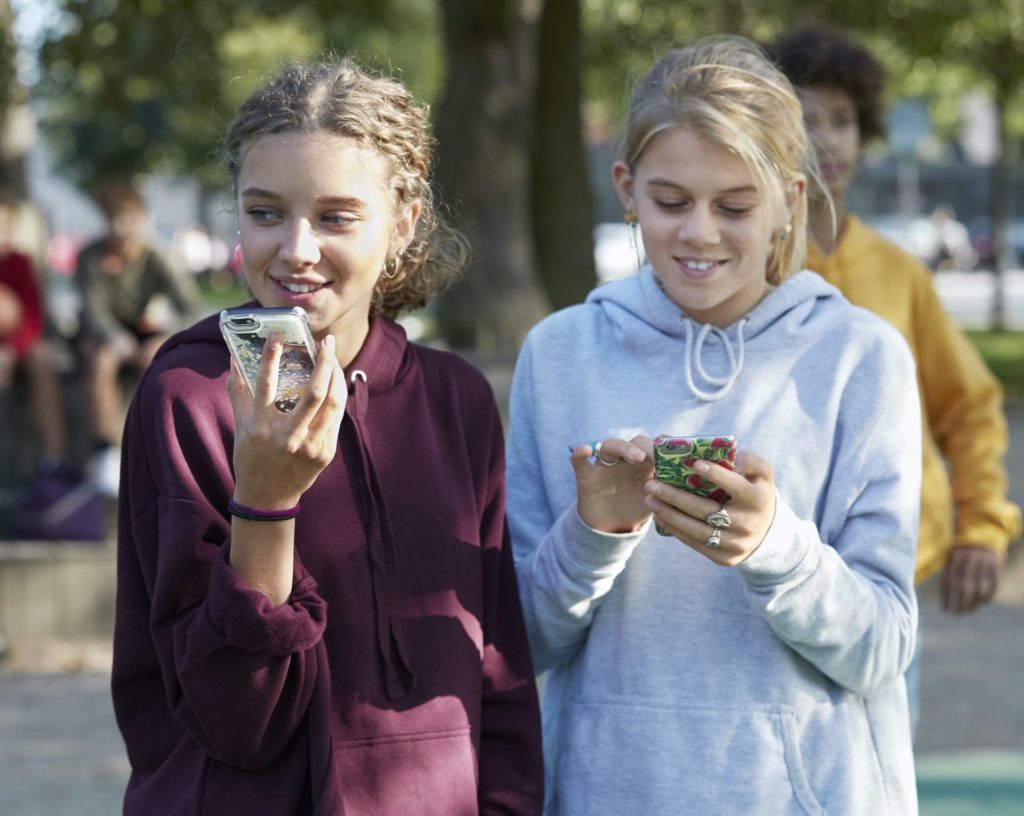 Hearing Tests for Children
If you suspect your child has a hearing loss, it is only natural that you feel concerned. Hearing is crucial for a child's speech development and social communication, meaning any issues should be identified as soon as possible. Catch any issues early and book a private children's hearing test with one of Harley Street Hearing's highly trained paediatric clinical audiologists today. 
Types of Hearing Tests for Children
In the UK children have their hearing screened at birth and typically again when they start school; however, many childhood hearing problems can develop between these times, meaning any hearing concerns should be thoroughly investigated with further testing.
At Harley Street Hearing paediatric hearing tests include:
Play Audiometry (2 – 6 years old)
This test involves finding the quietest sounds your child can hear by engaging them in a game every time they hear a sound. The sounds can be played through a pair of headphones and also a small button which sends vibrations to their inner ear. This allows the audiologist to test whether there may be a problem with sound travelling through the ear, or with the inner ear.
Pure Tone Audiometry (5 years +)
This test is similar to a hearing test for an adult. A range of sounds are presented to your child's ears using headphones and they respond to every sound they hear by pressing a button. The inner ear can also be tested using a small vibrating button placed behind the ear to provide information of the cause of any hearing loss.
Tympanometry involves placing a soft rubber tip into your child's ear and lightly changing the pressure to test for any issues with their middle-ear. This test is quick and automatic, making it suitable for children of all ages. This test is very important in checking for middle-ear problems such as glue ear. 
Book Your Child's Hearing Test
As we are an independent practice, we provide private children's hearing tests and hearing aids in a friendly, comfortable setting with one of our paediatric clinical audiologists.  Should your child require hearing technology we can suggest products which will give optimum results for their individual needs which will help them socialise and make sure they can hear to the best of their ability.
If you have any concerns about your child's hearing, book a hearing test today and put your mind at rest. Get in touch for more information about children's hearing aids.