Why Choose Us
We will choose a solution that is best for you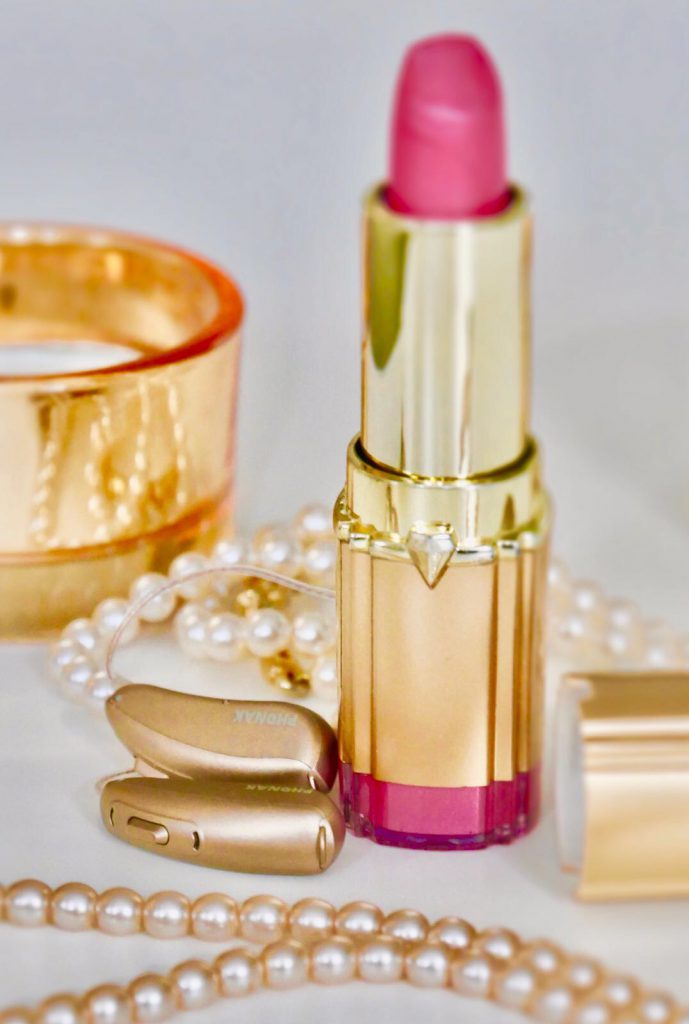 Impartial advice
We offer an extensive range of hearing solutions from ALL manufacturers and this is not available from high street chains. As we are completely independent we will show you with clear, easy-to-understand advice the solution that is best for you.
Aftercare
We have your hearing health interests at heart and will work with you to reach your true hearing potential no matter how often you need to see us. We see many families as they see us as an extension to their local doctors practice.
Technology
Hearing technology has advanced fast over the past few years and now there are a wealth of solutions available to really make a difference for people with hearing loss. At Harley Street Hearing we have early access to the very latest in hearing technology. We were one of the first centres in Europe to fit the revolutionary Lyric, extended wear, "invisible" hearing aid and have led the UK in the development of fitting procedures. We are now the Number One Lyric centre in Europe.
Expertise
All our hearing professionals are registered with the Health and Care Professions Council and are required to maintain their professional development. That means we are trained on the latest hearing aids and software to ensure that we always provide the very latest solutions to our clients.
All our audiologists are trained in diagnostic and rehabilitative audiology. This means we are well-placed to ensure that every client reaches their full hearing potential.
Professionalism
Our practice staff are audiological practitioners who are trained in healthcare provision. When we prescribe hearing aids our goal is for each patient to hear to the best of their ability, we do not focus on sales. This is one of the reasons that we have immediate access to and support from the best Ear, Nose & Throat surgeons in the country.