Musicians' Ear Plugs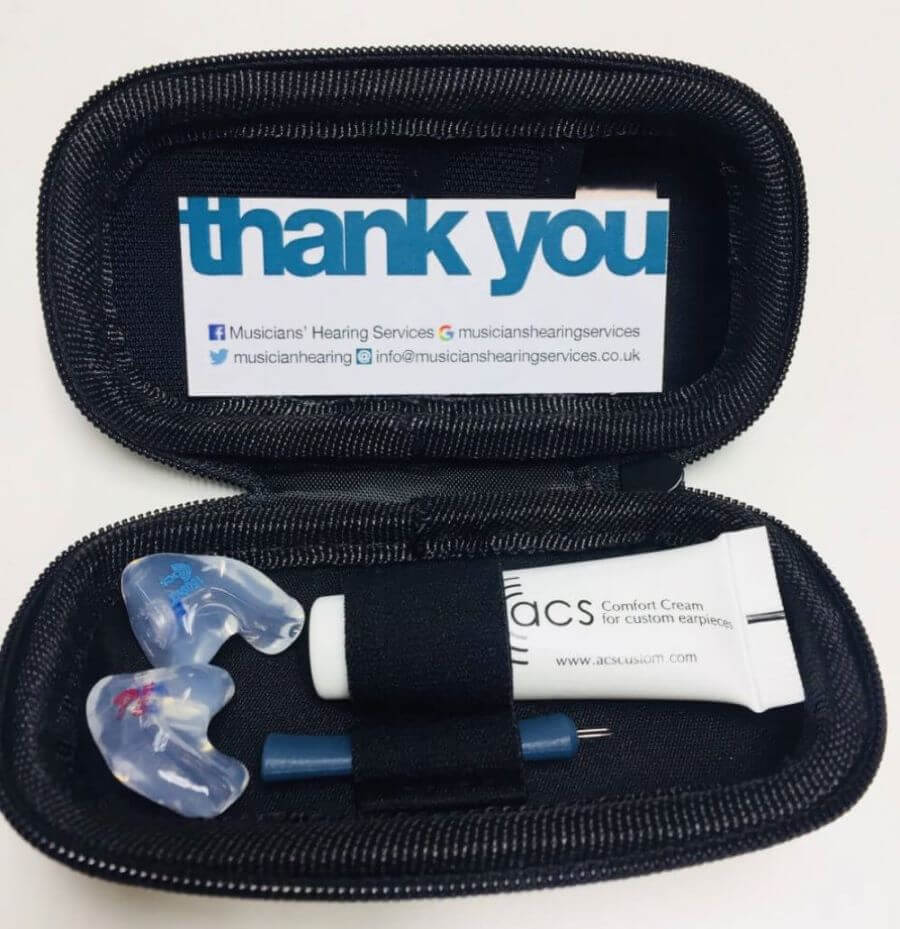 Musicians' Pro Ear Plugs
Whether you require ear plugs for being around, or playing loud music, ear protection for musicians is essential for your auditory health. Exposure to loud music over a prolonged time period can result in issues such as hearing loss or tinnitus. Any loud sounds can cause irreversible damage. Our custom ear plugs allow you to protect your hearing while communicating effectively, which is essential in any noisy environment.
You may be eligible for the Musicians' Hearing Health Scheme. To find out more, click here for info.
For an appointment call us or complete the form.
Why Choose Custom Ear Plugs?
Every ear is unique so having moulded ear plugs gives your ears protection whilst giving the ultimate fit for ear comfort and noise isolation. Many musicians say they hear their own instruments better, as well as the balance with instruments around them. Benefits include:
Even reduction of sound levels; music and speech are clear and natural, not muffled as with other off-the-shelf earplugs.
A luxury fit; made in soft durable silicon they are produced in clear as standard.
Optional extras; a range of colours and detachable neck cords options.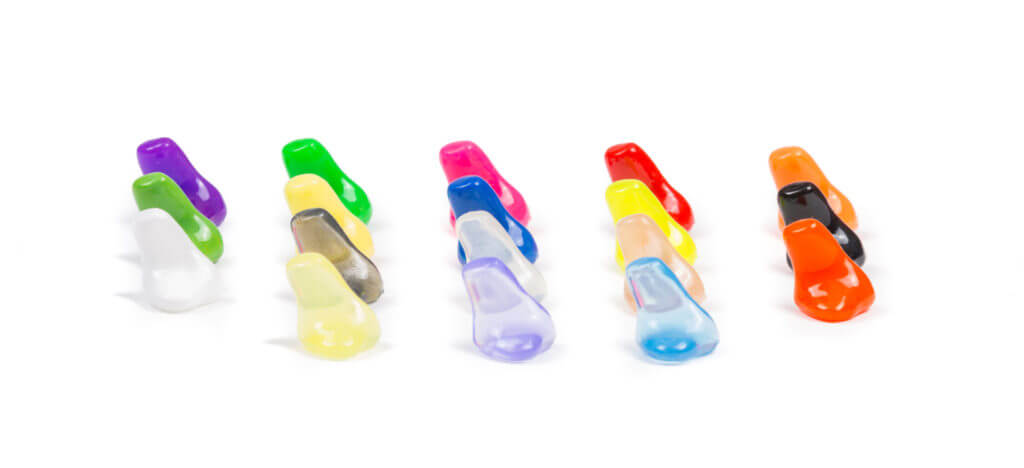 Why We Use ACS Filters in Musicians' Ear Plugs
Our ear plugs for loud music have been developed specifically for musicians. By incorporating a unique flat attenuating filter, the ear plugs are tuned to provide a predefined reduction in ambient noise by 10, 15, 17, 20, 26 or 27dB, whilst maintaining sound clarity for performance. This means you can hear your own instrument, while still being able to hear the blend with other musicians around you.
Getting The Best Musicians' Ear Plugs
One of our highly trained audiologists will take your unique ear impressions to create moulds. Your impressions will then be used to create your earplugs which are individually crafted to fit the precise size and shape of your ear.
If you have a large number of people requiring custom mould ear plugs, we are able to make on-site visits for your convenience.
Early intervention can help any hearing deterioration so why not have a hearing test at the same time. To book your appointment, please call us or fill out the form.