Motorbike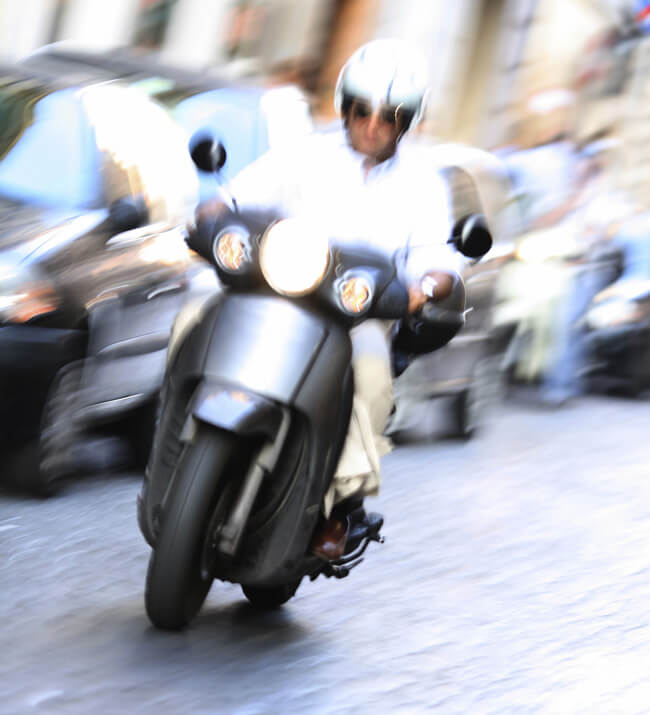 Motorbike Pro Communicators
If you need to communicate while using your bike, our in-ear pro 27 communicators ensure that you can hear and speak in comfort. For all helmet users whether covert use, rider-to-rider radio or Bluetooth systems.
Luxury fit custom-made in-ear communicators are available in a selection of colours.
One of our highly trained audiologists will take your unique ear impressions which is completely painless and can be done in a matter of minutes.