Oticon More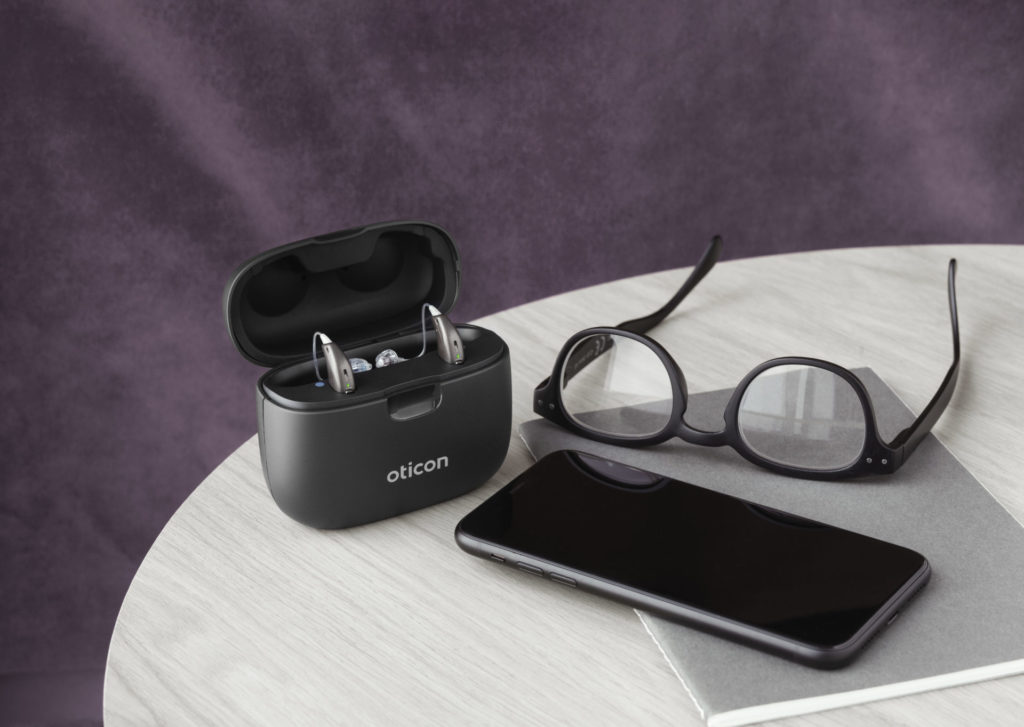 Oticon More Hearing Aids
Oticon More is a hearing aid that supports how your brain naturally works. Oticon reports that they revitalise your hearing because they capture the rich sounds all around you in high fidelity – whether it's birdsong, a violin concerto, or the bubbling laughter of children.
Introducing two models – the Mini RITE T (disposable battery option) and MiniRITE R (rechargeable option), with different technology options ranging from More 1-3, with More 1 being the most advanced. As the technology range increases so does the clarity, the ability of the hearing aid to cope with noise, and the number of features that you have access to and the degree of automation.
Oticon More hearing aids are suitable for a mild, moderate, severe or profound hearing loss, and for those with single-sided deafness there is the More Cros CROS (battery option) and the CROS PX (rechargeable option).
Your highly trained clinical audiologist will provide the correct receiver (speaker) and adjust and fine tune your hearing aids according to your personal requirements.
If you're interested in trialling this new technology call now or complete the form. Our audiologists will be pleased to show you what new hearing aids are available for your personal requirements.
Oticon More Hearing Aid Colours
A choice of 8 colours to match your personal preference, hair or skin tone.
Matthew Allsop is a partner at Harley Street Hearing. He is Hearing Tracker's worldwide Video Content Manager and gives his honest, independent opinion on all new hearing technology. Hearing Tracker is the world's first truly-independent resource for hearing aid consumers.
To see Matthew's review of Oticon's More hearing aids click below: