Signia Silk Charge&Go IX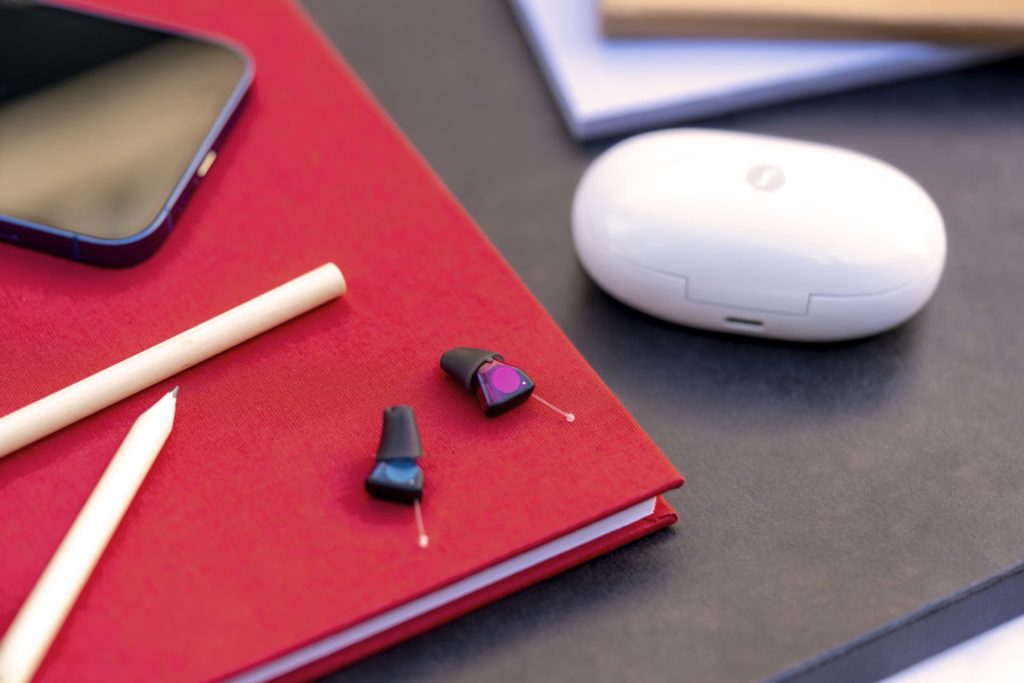 Signia Silk Charge&Go IX Hearing Aids
The world's first and only ready-to-wear rechargeable Completely-in-Canal (CIC) hearing aid. For a comfortable and secure fit the Click Sleeves simply click onto the hearing aids. They come in four different sizes to accommodate various ear anatomies and hearing needs and can be ordered with custom tip options for the ideal blend of discretion and personalisation. Recommended for those with mild to moderate hearing loss.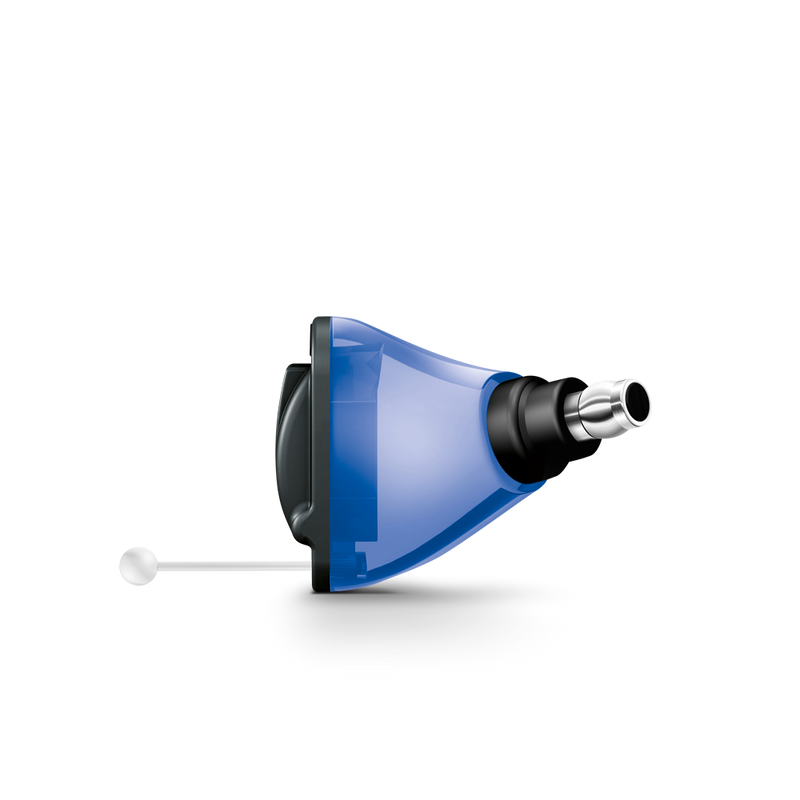 Charge&Go IX hearing aids excel in speech clarity in noisy group conversations – even when people move or change positions.
Unlike behind-the-ear hearing aids, Silk Charge&Go IX has microphones that are placed inside the ear canal. This positioning allows for a more natural sound experience when making phone calls, listening to music, or using over-ear headphones. The discreet design makes them nearly invisible, providing a solution to keep your hearing loss hidden.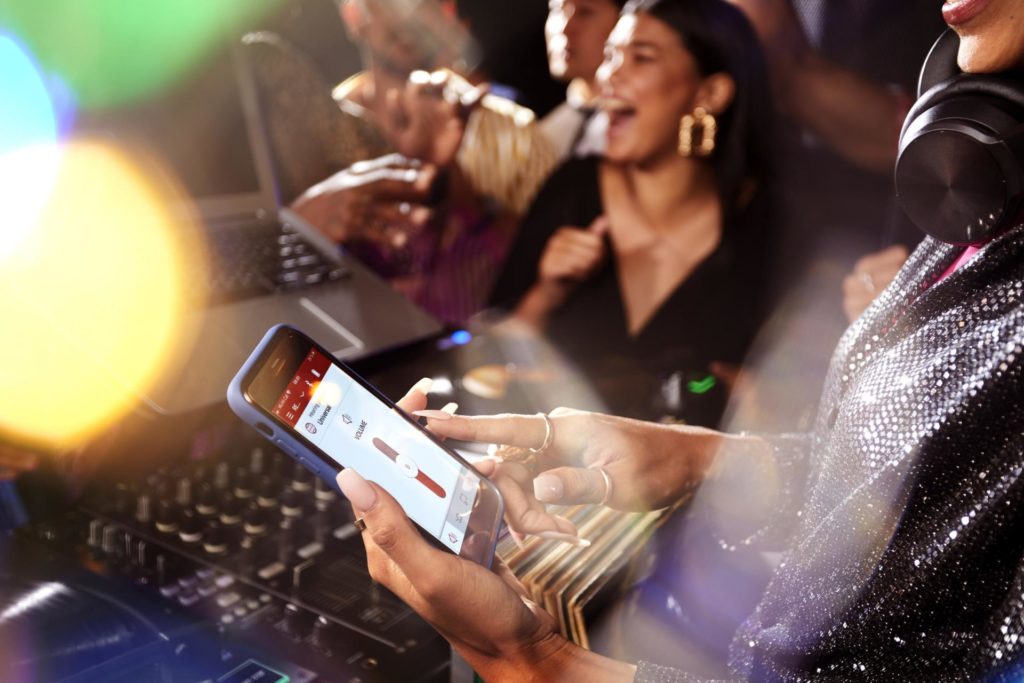 Signia Silk Charge&Go IX Telecare
By using the Signia app on your smartphone, you can directly seek help from your clinical audiologist, no matter where you are. The app also allows you to discreetly control the volume and adjust other settings. Additionally, the miniPocket accessory, which can be attached to your key ring, provides an alternative way to control the hearing aids.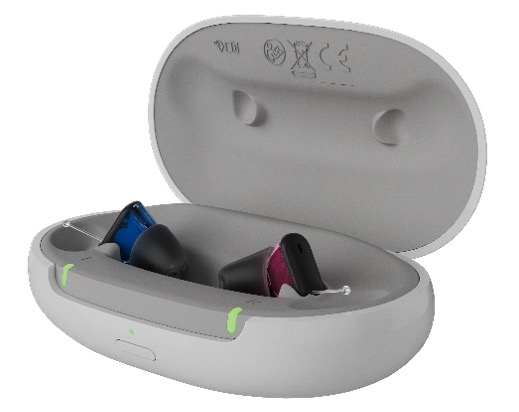 Signia Silk Charge&Go IX Hearing Aid Colours
Available in two colours: Black and Mocha to suit your personal preference, with the option for red transparent or blue transparent shells.
If you're interested in trialling these or any other hearing aids we'll be delighted to see you for a consultation. Please call or complete the contact form and we look forward to seeing you soon.
Signia Silk Charge&Go IX Hearing Aids Review
Matthew Allsop is a Partner at Harley Street Hearing. He is Hearing Tracker's worldwide Video Content Manager and gives his honest, independent opinion on all new hearing technology. Hearing Tracker is the world's first truly-independent resource for hearing aid consumers.
To see Matthew's reviews of Signia's Silk Charge&Go IX hearing aids click below: