Oticon Own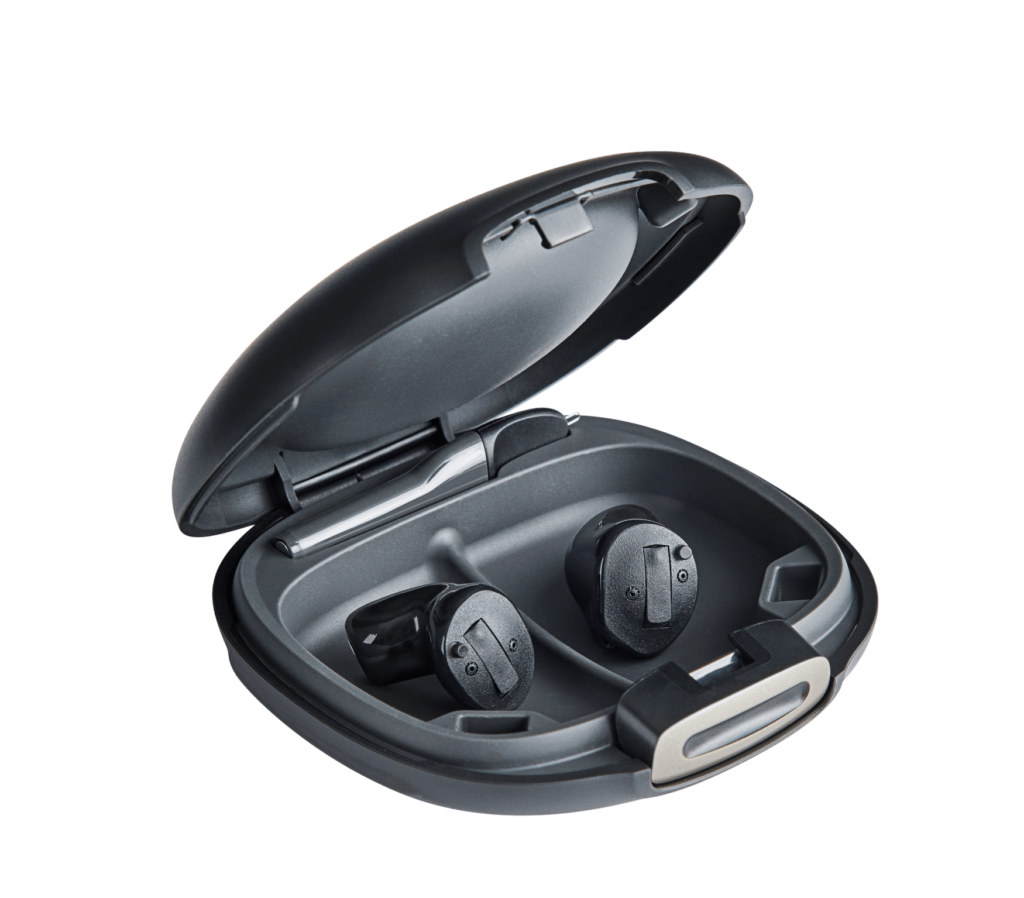 Oticon Own Hearing Aid
Oticon introduces their most invisible hearing aid to date. 'Own' is an Invisible-In-Canal (IIC) hearing aid with exceptional speech clarity. Own is completely invisible in 9 out of 10 ears.
The Own range is available in 5 sizes from the IIC to a full shell, and is custom made to fit your ear shape for optimal comfort.
Oticon Own Hearing Aid Benefits
Own hearing aids are trained with 12 million real-life sound scenes enabling it to recognise and handle virtually all sounds with precision.
Oticon Own gives you better access to the full sound scene while creating a clear contrast between speech and background noise — so you are able to follow conversations even better.
Oticon Own Hearing Aid Colours
All five styles of Oticon Own hearing aids are available in 5 colours to match your personal preference, hair or skin tone.
If you're interested in trialling this new technology call now or complete the form. Our audiologists will be pleased to show you what new hearing aids are available for your personal requirements.
Oticon Own Hearing Aid Review
Matthew Allsop is a partner at Harley Street Hearing. He is Hearing Tracker's worldwide Video Content Manager and gives his honest, independent opinion on all new hearing technology. Hearing Tracker is the world's first truly-independent resource for hearing aid consumers.
To see Matthew's review of Oticon's Own hearing aids click below: