Oticon Real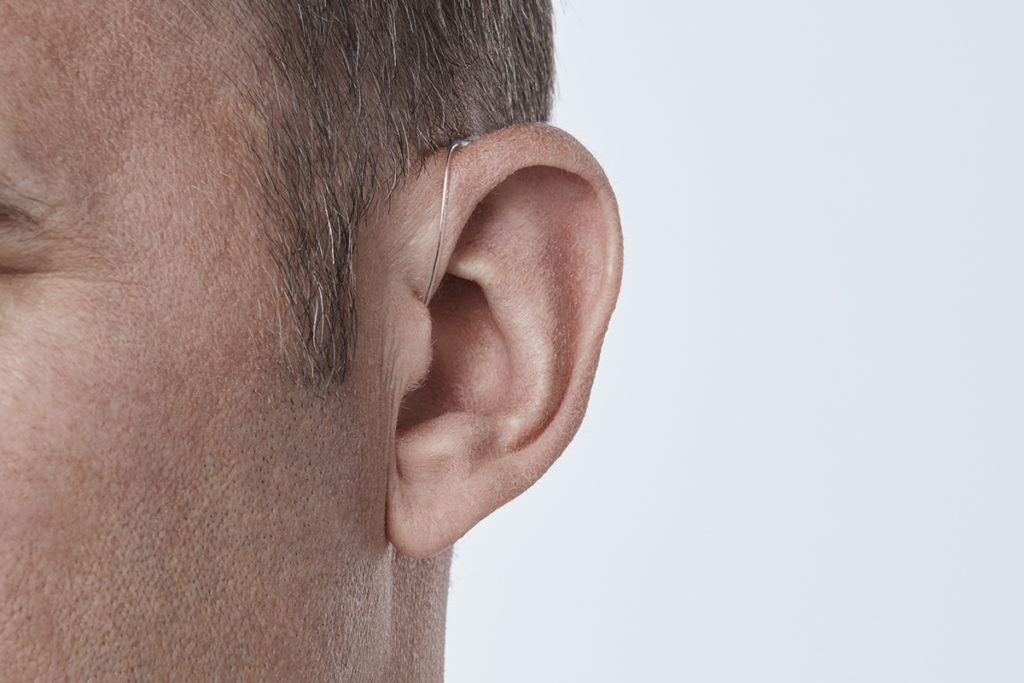 Oticon Real Hearing Aids
Technology that supports how your brain naturally works giving you access to your full sound scene.
This built-in intelligence has learned to recognise all types of sounds, their details, and how they should ideally sound. So it can instantly adapt to changes, precisely balancing soft and loud sudden sounds – as well as noise from wind or handling, such as if your hair or glasses touch the hearing aid.
With better access to speech and exceptional speech clarity, you can follow conversations with more awareness, focus, and control.
Oticon Real is available in both rechargeable and disposable battery options.
Come in to trial this new hearing technology with one of our highly trained clinical audiologists. Call or complete the form.
Oticon Real Hearing Aid Colours
Available in 9 colours to suit your skin, hair or personal preference.
Oticon Real Hearing Aids Review
Matthew Allsop is a partner at Harley Street Hearing. He is Hearing Tracker's worldwide Video Content Manager and gives his honest, independent opinion on all new hearing technology. Hearing Tracker is the world's first truly-independent resource for hearing aid consumers.
To see Matthew's review of Oticon Real hearing aids click below: