Hearing Protection
Protecting your hearing is crucial for maintaining overall wellbeing and reducing the risk of noise-induced hearing loss.
Whether you're a musician or a swimmer, you work in a noisy environment or regularly participate in loud activities, or you simply just need a restful night's sleep, custom-moulded earplugs are an important investment. They offer superior protection compared to standard alternatives as they are moulded to fit the unique contours of your ear, offering optimal fit and comfort.
Harley Street Hearing can offer custom-fit hearing protection whatever your requirements. We are also Musicians' Hearing Services who have been serving the musical community for over 25 years. If you work in the entertainment industry you may be able to apply for the Musicians' Hearing Health Scheme see here.
Browse our range of custom-fit hearing protection below.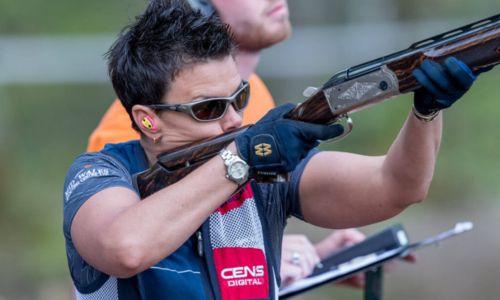 Hearing protection for passive shooting and active shooting, custom fit to your requirements.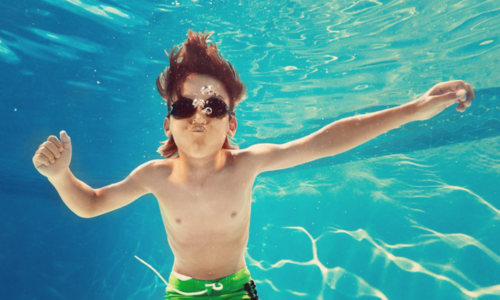 Custom-fit swimming plugs for optimal comfort and a secure, easy fit.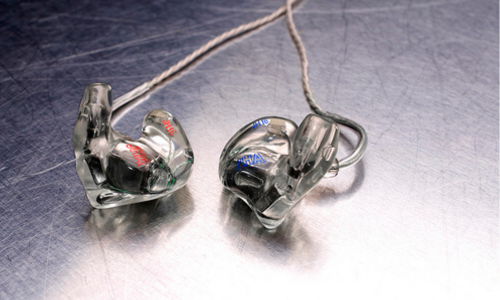 Custom-moulded earphones for bands and artists to enhance their live performances.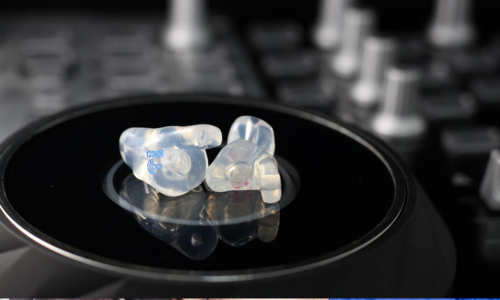 Moulded ear plugs for a high level of protection with the ultimate fit for ear comfort and noise isolation.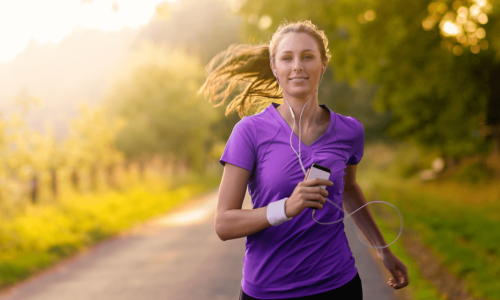 Custom moulds for earphones & headphones to optimise your listening experience.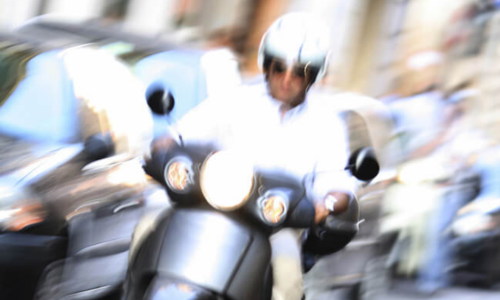 Motorbike pro communicators
Custom-made in-ear communicators that ensure you can hear and speak in comfort.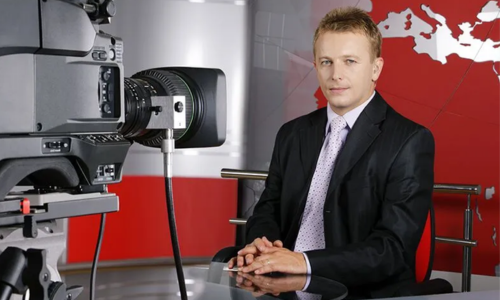 TV presenter earpieces that enable you to hear instructions discreetly and comfortably.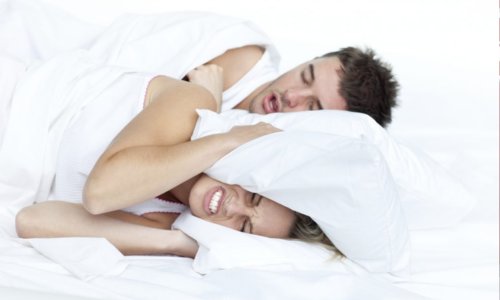 Soft and comfortable custom-fit ear plugs for effectively blocking out noise whilst sleeping.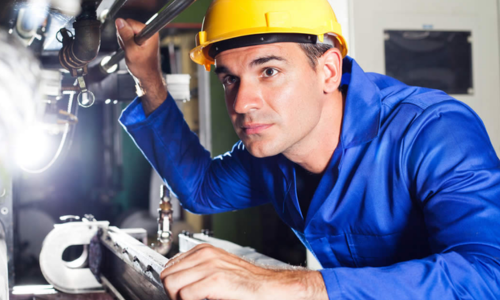 Custom-made hearing protection to ensure sufficient sound reduction in noisy work environments.
Harley Street Hearing can provide custom-made hearing protection for any occasion.
Whether you require adequate noise protection at work or comfortable earplugs for regular activities, we can help.
To book an appointment for your ear impressions, please call us using the button below.