Phonak Lumity
Phonak Lumity Hearing Aids
The new platform from Phonak is the Lumity range. The biggest challenge for hearing aid users is improved hearing of speech in background noise. Phonak report that the Lumity range help you to fully immerse in conversations in any environment. This exciting new technology delivers ground-breaking speech enhancement and directional microphone features for better speech clarity.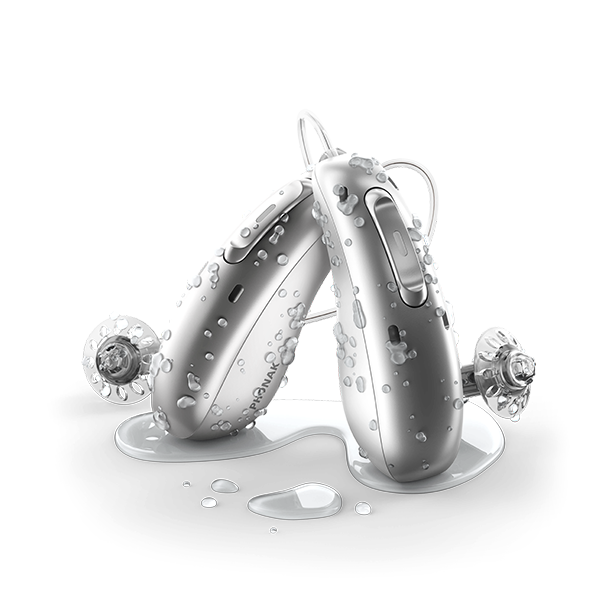 Audéo Lumity
Audéo Lumity has many outstanding features including:
Motion sensors which automatically zone in if someone is talking to the side, front or back of you (this ensures improved hearing when you're moving or stationary)
Hands-free blue-tooth connectivity for all Apple and android phones
Fitness and health tracking
An array of accessories to assist your everyday life
Audéo Lumity Life hearing aids are resistant to underwater submersion up to 5ft (1.5m), for up to 30 minutes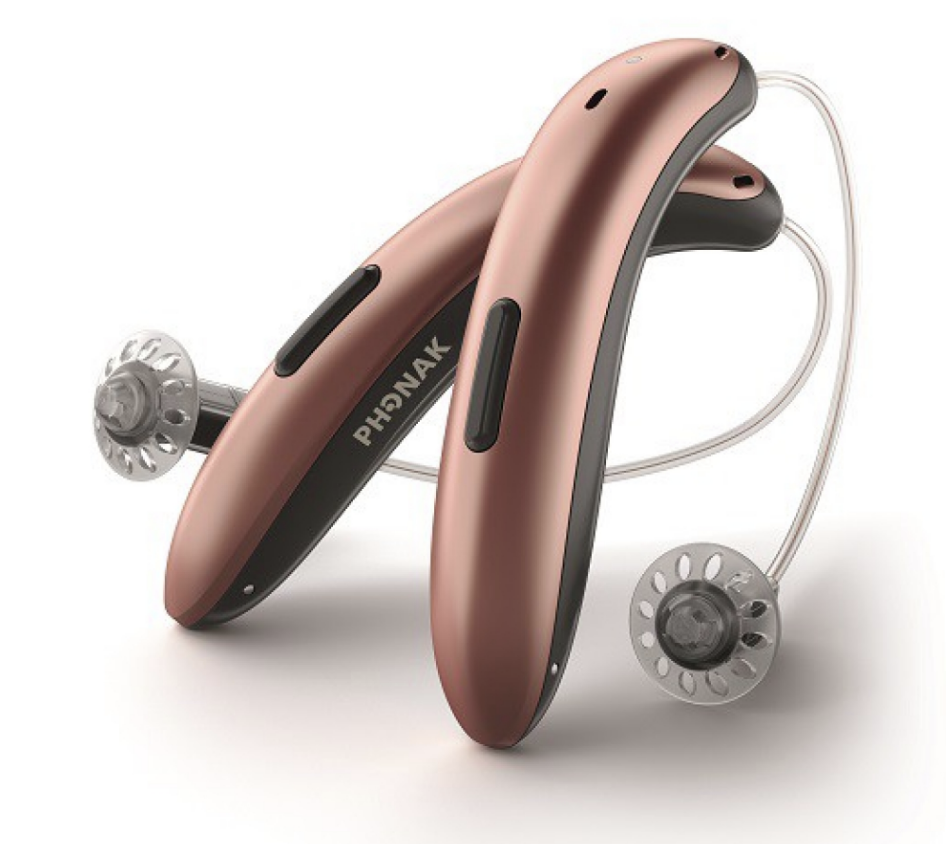 New to the range is the Slim hearing aid which has a unique ergonomic shape, for full details see here.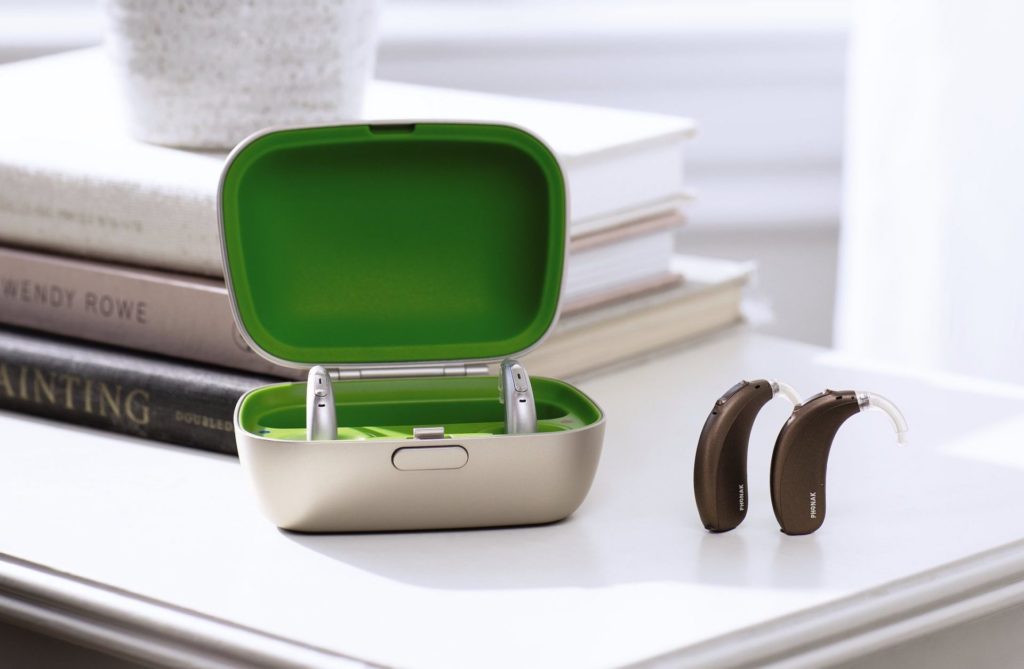 Naida Lumity
Phonak's most powerful hearing aid, robust and reliable, allowing you to embrace all opportunities and navigate conversations with confidence.
Naída Lumity BTE (Behind the Ear) hearing aids are available in different models to suit all listening needs, ranging from mild to profound hearing loss.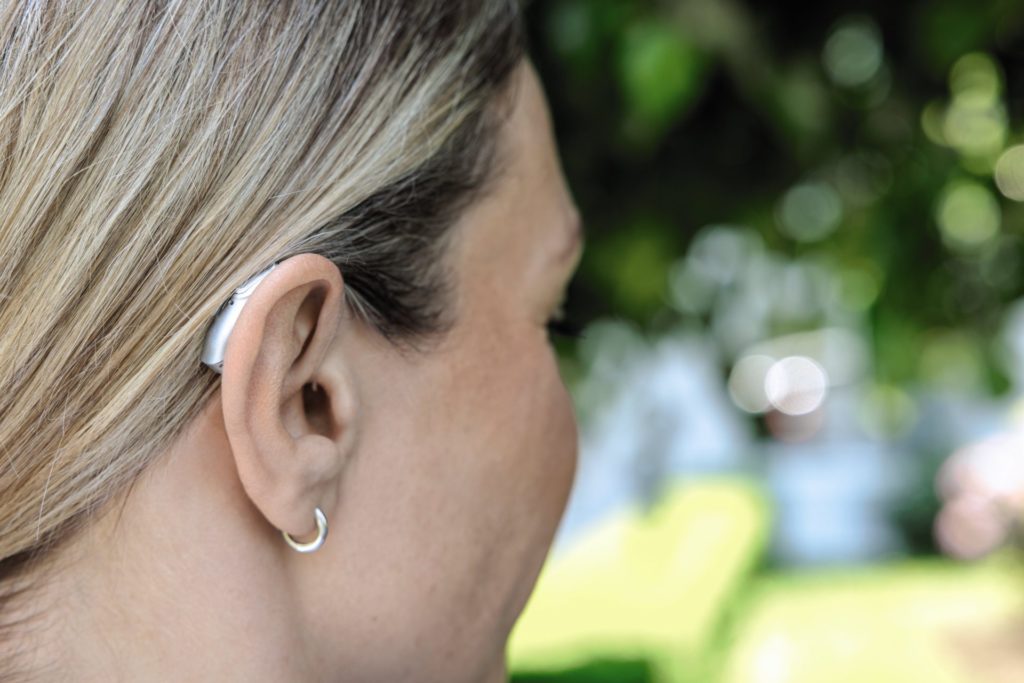 CROS Lumity
A hearing solution for those with unaidable hearing loss in one ear and normal hearing or aidable hearing loss in the other.
CROS Lumity picks up sounds and wirelessly transmits them to a compatible Phonak rechargeable hearing aid worn on the ear with better hearing, automatically detecting sounds coming from both sides.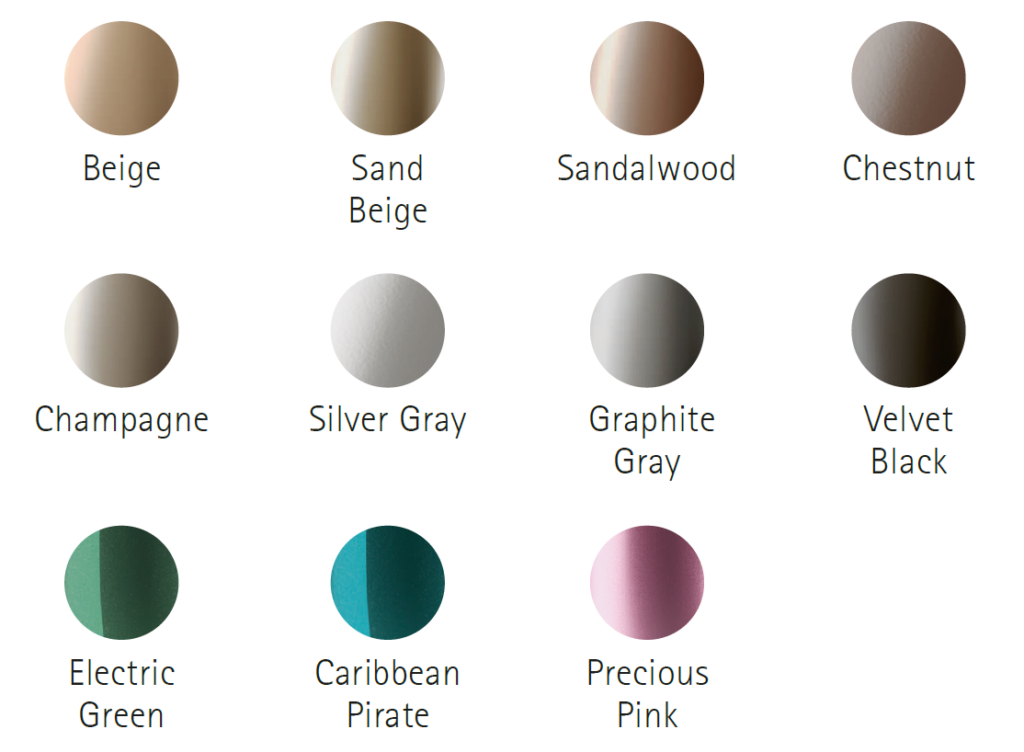 Phonak Audeo Lumity and CROS Hearing Aid Colours
Available in 8 different colours. Your audiologist will help you to choose the best option to match your hair, skin colour or personal preference.
Come in for a consultation and trial so we can choose the best model for you. Call or complete the form and we look forward to seeing you soon.
Phonak Lumity Hearing Aid Review
Matthew Allsop is a Partner at Harley Street Hearing. He is Hearing Tracker's worldwide Video Content Manager and gives his honest, independent opinion on all new hearing technology. Hearing Tracker is the world's first truly-independent resource for hearing aid consumers.
To see Matthew's reviews of Phonak's Lumity hearing aids click below: