Invisible Hearing Aids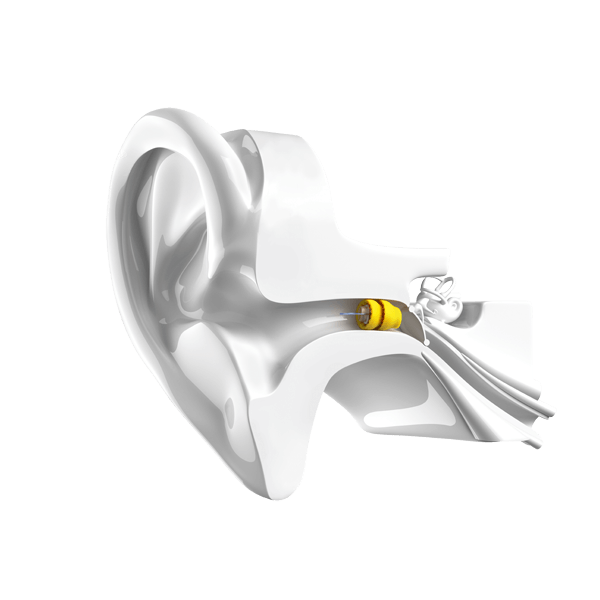 Harley Street Hearing offers an extensive range of invisible hearing aids that fit comfortably inside the ear and offer a completely discreet solution to help with hearing loss.
As an independent hearing clinic in London, we supply hearing aids from all manufacturers and our clinical audiologists can recommend the most suitable option for your hearing needs. Our range of hidden hearing aids use the natural anatomy of the ear to better localise sounds and improve your hearing experience.
To get an invisible hearing aid consultation, get in touch with us using the button below or fill out the enquiry form.
The best invisible hearing aids in the uk
We're proud to offer the best invisible hearing aids on the market, providing you with direct access to the latest technology to enhance your hearing abilities. Invisible hearing aids come with many advantages and make a great alternative to behind-the-ear hearing aids.
Fitted deeper into the ear canal, they are virtually invisible to others from all different angles.
Positioned closer to the eardrum, they provide a much clearer and natural sound.
Moulded to the shape of your ear canal, you'll forget you're wearing them.
Our invisible hearing aids
Our extensive range of hidden hearing aids includes models from industry-leading manufacturers including Oticon, Phonak and Starkey. Browse the ranges below to find out more about what each one can do for you.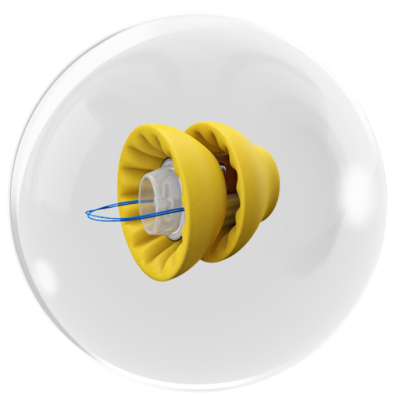 The world's first and only extended-wear hearing aid that is 100% invisible and can be worn 24/7. Harley Streeet Hearing is the number 1 Lyric centre in Europe.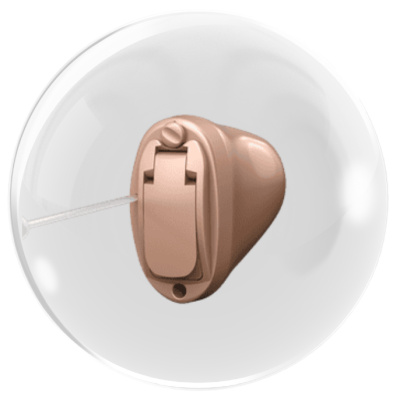 Oticon's most discreet hearing aid, available in 5 different styles to suit your preferences.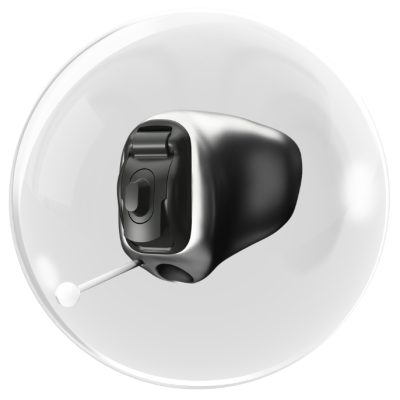 The most customisable invisible hearing aid, available in acrylic or titanium with three different power levels to choose from.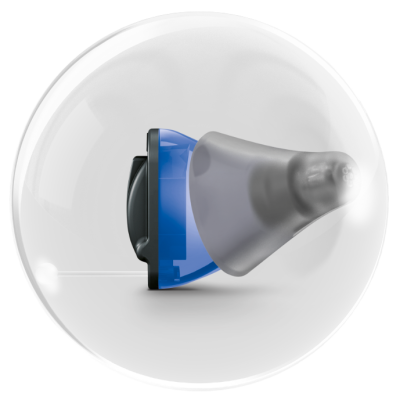 An instant-fit invisible hearing aid designed around delivering a natural sound experience.
Why choose invisible hearing aids with us?
At Harley Street Hearing we are a completely independent clinic. We have a comprehensive portfolio of invisible hearing aids and are not tied to one manufacturer like many of the high-street providers.
This means our team of highly qualified clinical audiologists will provide you with clear, independent advice on the options that are right for you. You will receive a completely bespoke service starting with a comprehensive consultation, diagnostic tests and followed with a lifetime of aftercare.
To book your appointment, please call us using the button below or fill out the form. We look forward to seeing you soon.