Invisible Hearing Aids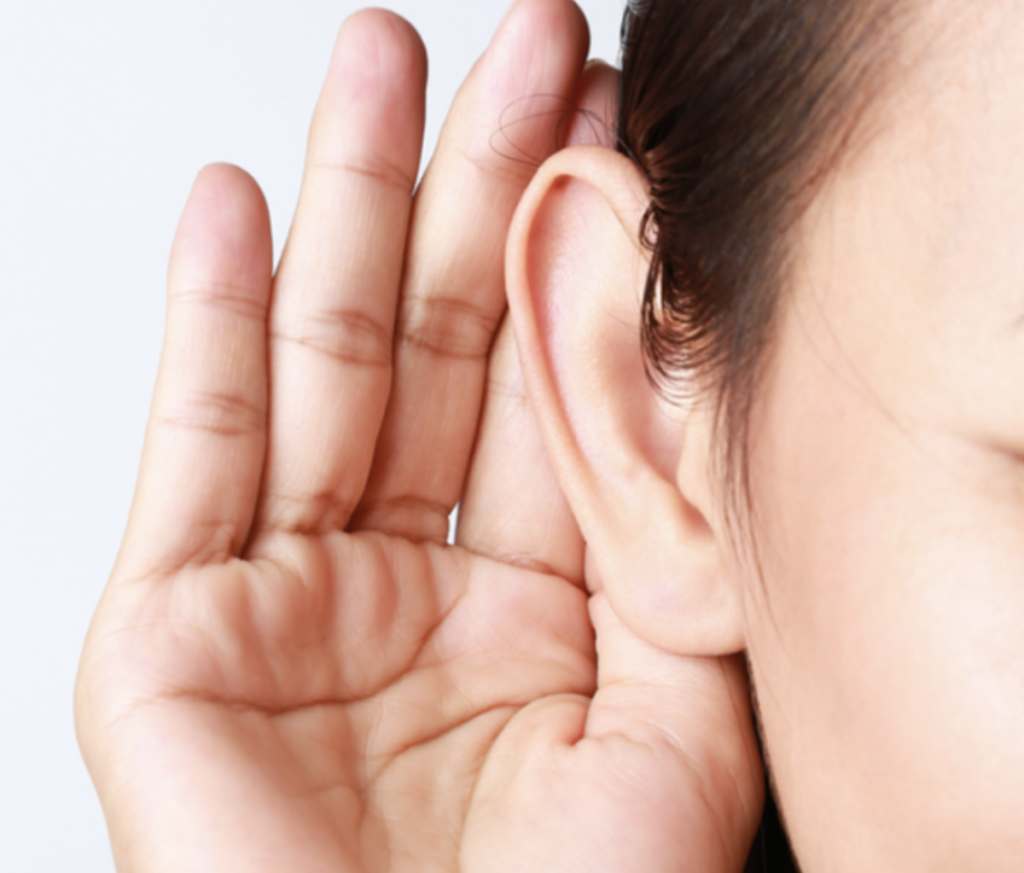 As we are completely independent we work with all the major hearing aid manufacturers and choose hearing aids which specifically match your personal requirements.
We offer a range of invisible hearing aids  that fit completely inside the ear, so no-one will ever know you have them.
We are also the leading UK providers of the Lyric hearing aid.   Lyric is completely different to any other hearing aid as it can be worn continuously for up to 3 months at a time.  With Lyric there is no daily reminder of your hearing loss and people who currently wear Lyric say that they no longer feel like they are wearing hearing aids.
We will show you, with clear, easy-to-understand advice, the latest invisible or discreet option in digital hearing technology that is best for you.