Phonak Hearing Aids
Phonak Hearing Aids
Phonak are a global provider of hearing aids, in over 100 countries, who have been developing, producing and globally distributing state-of-the-art hearing systems and wireless devices for over 50 years.
As the UK's leading independent hearing clinic manufacturers come to us first with new products.
Harley Street Hearing has the new Phonak Lumity and Paradise hearing aids available to trial, come to us to enhance your hearing capability please call or complete the form.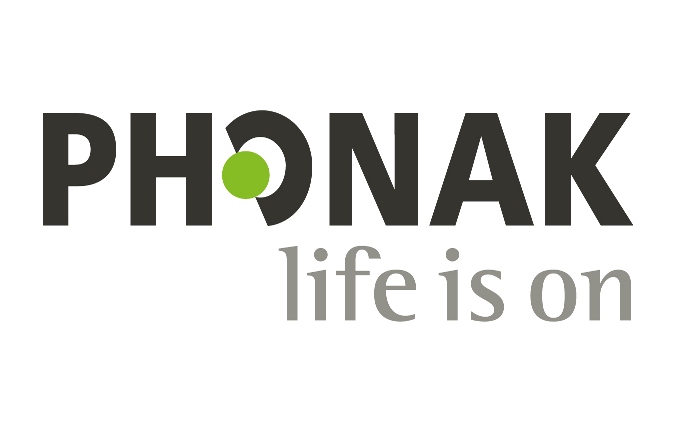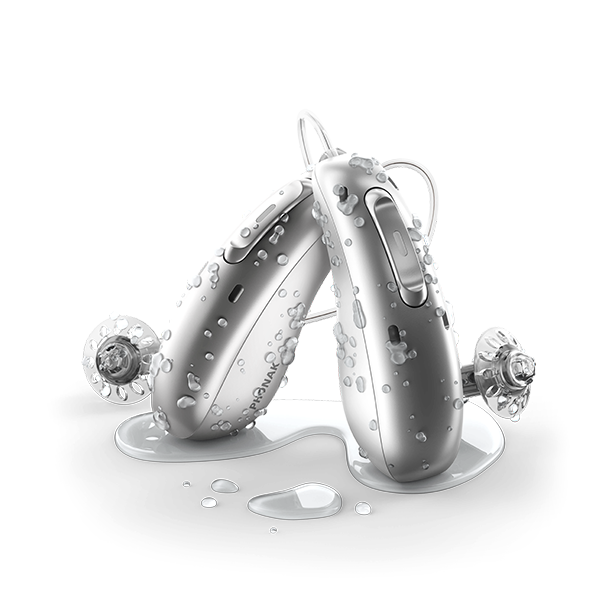 Phonak Audéo Lumity
Phonak reports that the Audéo Lumity range helps you to fully immerse in conversations in any environment. This new technology delivers new speech enhancement and directional microphone features for better speech clarity. For full details see here.
Phonak Paradise
Hearing is regarded as something we naturally do. The ability to hear is such an intricate part of our existence and fundamental for our overall well-being. What better way to rediscover sound than with a hearing aid inspired by nature itself. After all, there's nothing like the sound of Paradise. For details on Phonak Paradise see here
Phonak Audéo Paradise has been superseded by Lumity. For full details on the new Phonak Lumity range see here.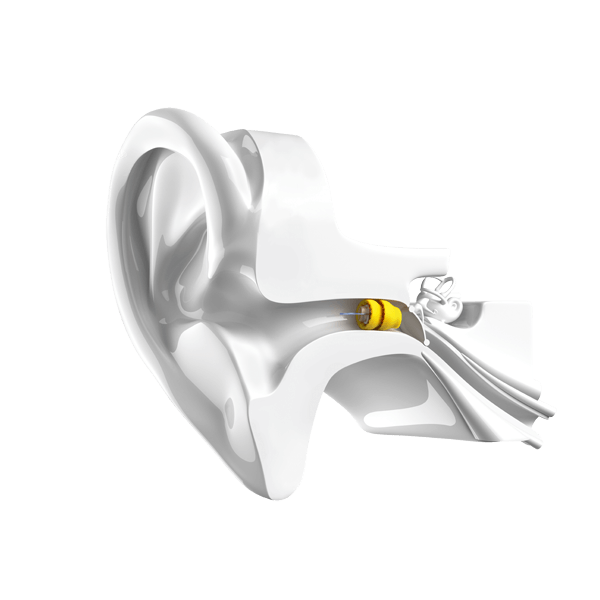 Lyric
The first truly invisible hearing aid which can be worn for extended periods of time can only be purchased from authorised Lyric Centres. No one can see how well you can hear 24 hours a day, seven days a week, you can also sleep in it, shower in it and *swim in it (*with custom-made swimming plugs).
The Lyric is placed completely in your ear canal, and sits just 4 mm from your ear drum.
Lyric offers exceptional sound quality and is the ultimate invisible hearing aid, available on a subscription basis. For more details click here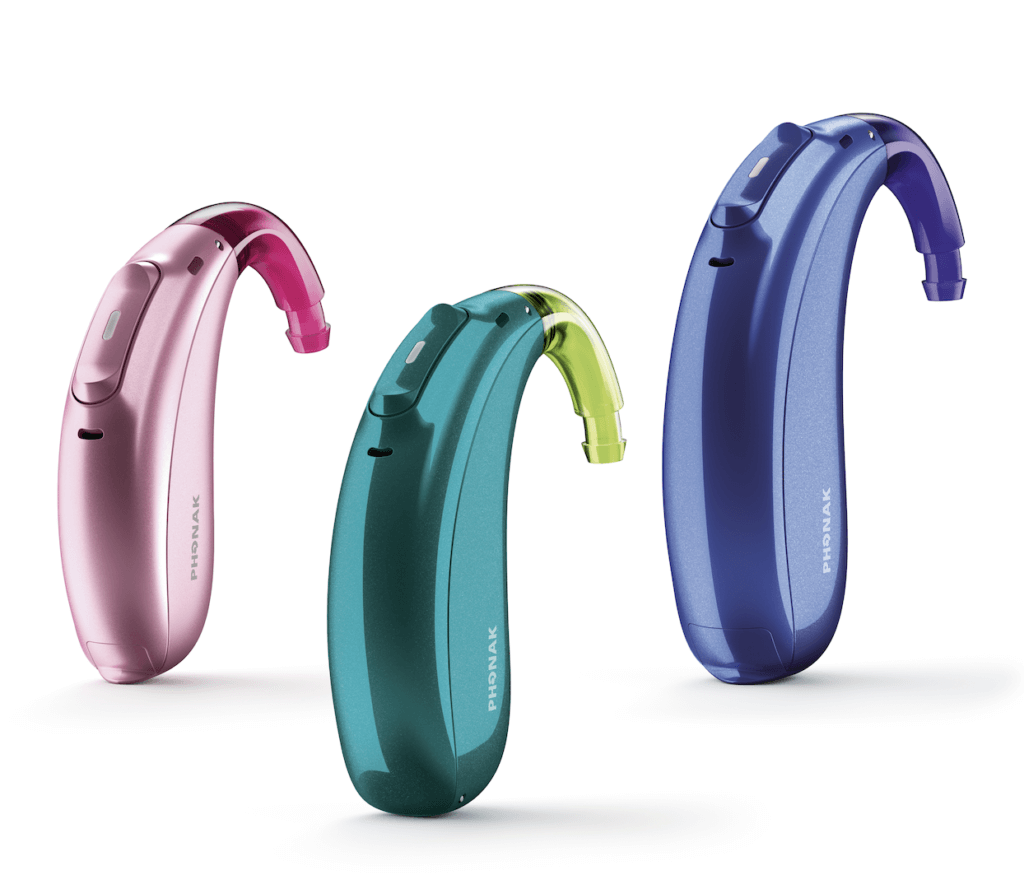 Sky Lumity Children's Hearing Aids
The Sky Lumity family gives children with hearing loss access to clear, rich sound, helping them to thrive and engage with the world around them.
Water and dust resistance ideal for a child's active life
Tamperproof ear hook and battery door, and rechargeable battery option
Connects directly to smartphones, Bluetooth® enabled devices, and Roger technology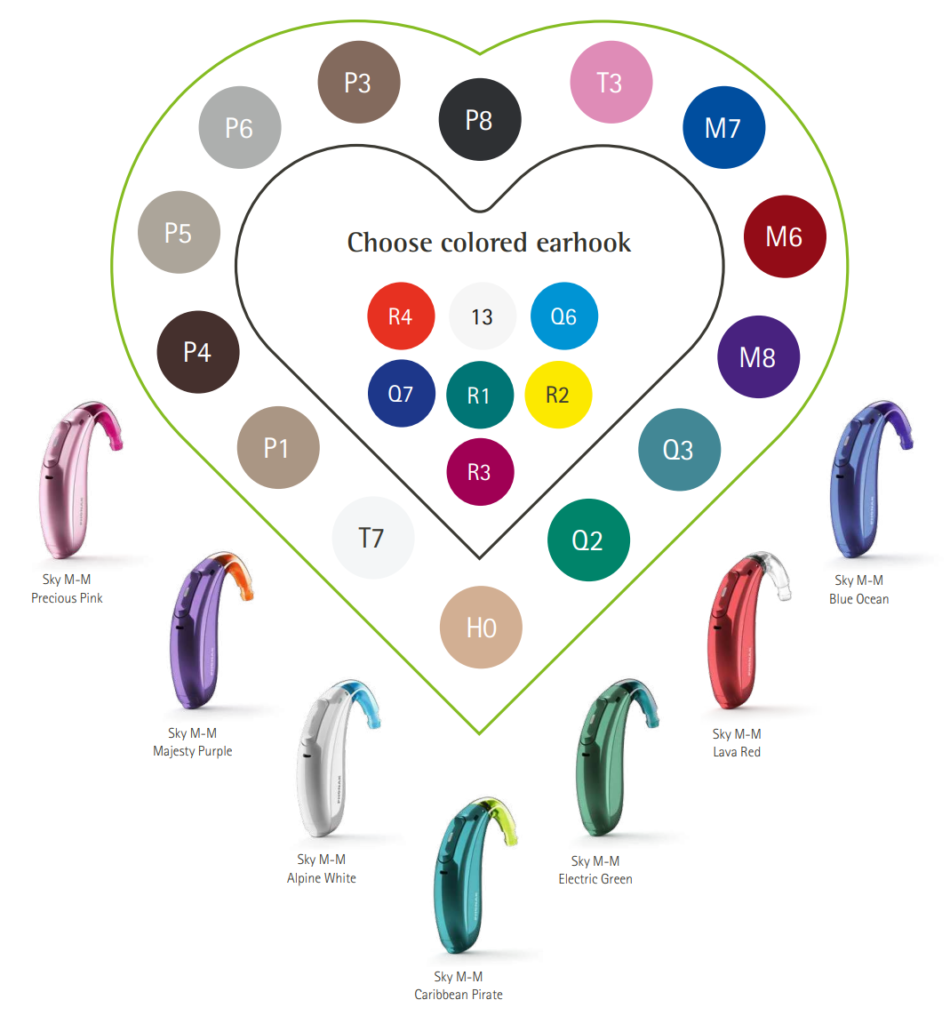 Sky Lumity Hearing Aid Colours
For children of all ages to personalise there are fourteen colours available, with a selection of seven coloured earhooks.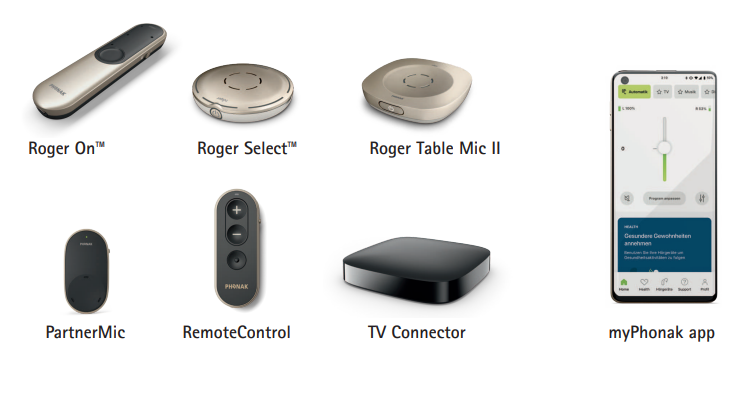 Phonak Accessories
With today's technology, hearing aids have made speech understanding in most situations enjoyable. But sometimes hearing aids are simply not enough.
Phonak have developed a wide range of wireless accessories to boost your hearing aids performance and keep you connected.
Whether on the phone, watching TV or in a noisy environment, Phonak offers the optimal solutions to suit your everyday needs. To see details of these accessories here
As we are independent we can choose from all Phonak hearing aids, as well as from all hearing manufacturers. We can also repair and adjust any Phonak, or other manufacturer's hearing aids. Call or complete the form to book in with us today.
Phonak Lumity Hearing Aid Review
Matthew Allsop is a Partner at Harley Street Hearing. He is Hearing Tracker's worldwide Video Content Manager and gives his honest, independent opinion on all new hearing technology. Hearing Tracker is the world's first truly-independent resource for hearing aid consumers.
To see Matthew's reviews of Phonak's Lumity hearing aids click below: