Bernafon Hearing Aids
Established in Switzerland in 1946, Bernafon have worked ever since in the spirit and tradition of their founders to develop solutions that help people with hearing difficulties. Bernafon's Swiss heritage, leading technology and high-performance products help them to fulfil their goal: 'Together we empower people to hear and communicate better'.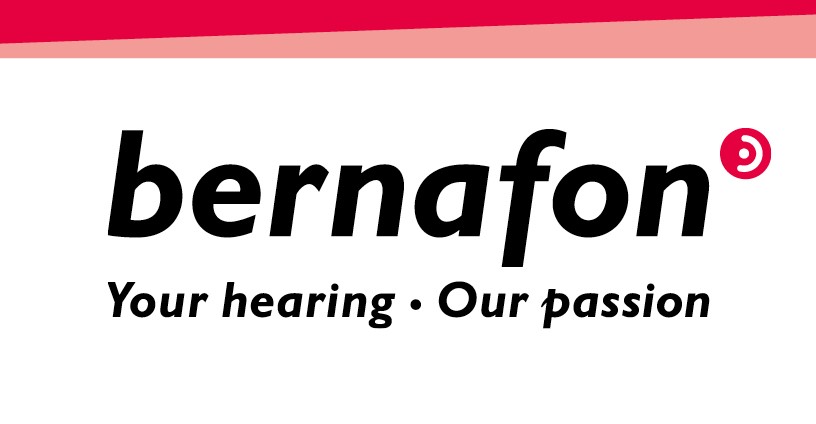 At Harley Street Hearing Clinic, we are an independent hearing and ear clinic in London, meaning we can choose from all Bernafon hearing aids available, as well as from all hearing manufacturers. We can also adjust any Bernafon hearing aids and provide Bernafon hearing aid repair services. Call or complete the form for a hearing consultation.
Bernafon Hearing Aid Technology
Bernafon pride themselves on providing hearing aids that match any style, shape, colour, and individual need. Their high-performance hearing aids offer a wide range of features and benefits including:
Ergonomic design for comfort, as well as being discreet
Integrated technology to remain compatible with apps and wireless accessories
Convenient and easy-to-use functionalities
Long lifetime and reliable components
Rechargeable for all day power on select models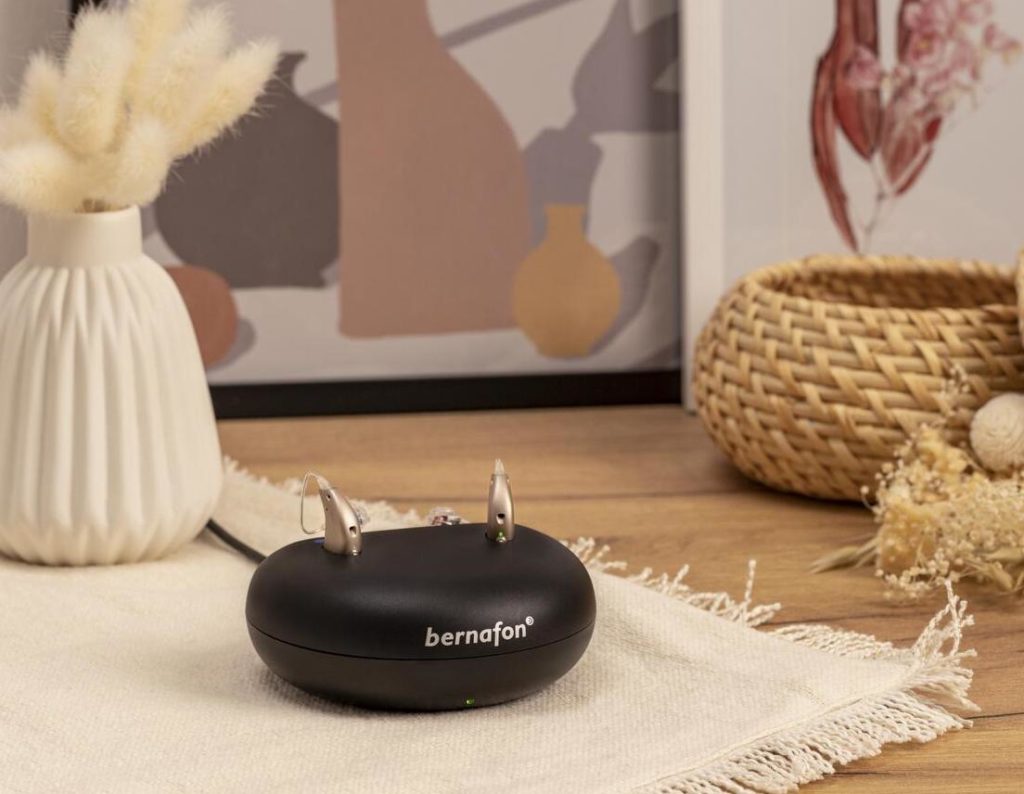 Alpha XT
Bernafon presents their best rechargeable hearing aids with Alpha XT. Featuring Bernafon's most advanced Hybrid Technology™. With the new Hybrid Sound Care™ feature, Alpha XT protect from disturbing wind and contact noise.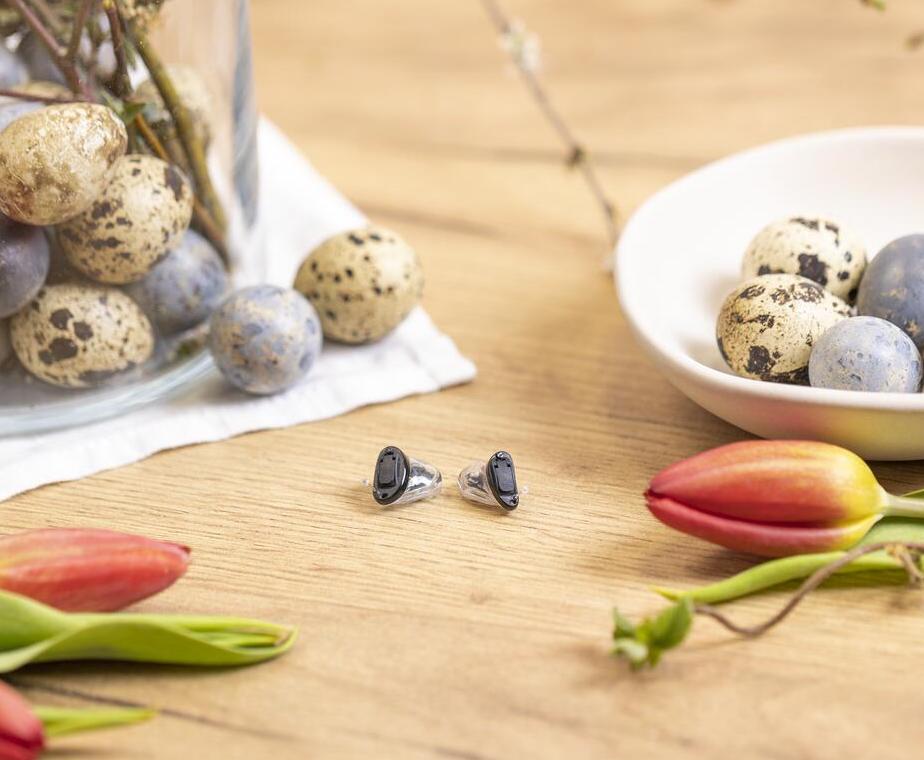 Alpha
Animals with exceptional hearing led the way to a revolutionary new hearing aid. Bernafon Alpha is the first rechargeable hearing aid with Hybrid Technology™. Similar to a hybrid car, it unifies two outstanding technologies to perform best in different listening environments.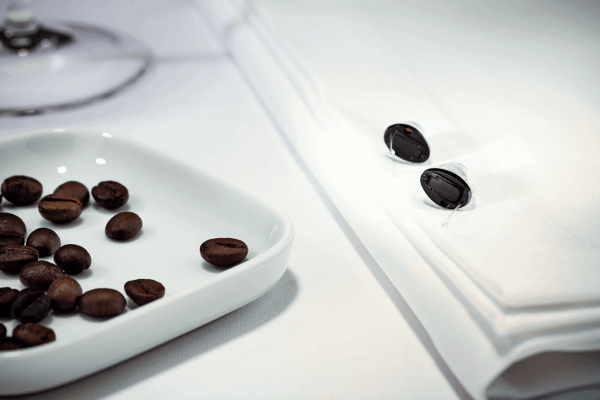 Zerena
Bernafon Zerena hearing aids offer advanced features to deliver impressive sound quality. With accurate amplification to help focus on speech in noisy environments and other challenging listening situations, Zerena can offer outstanding listening comfort.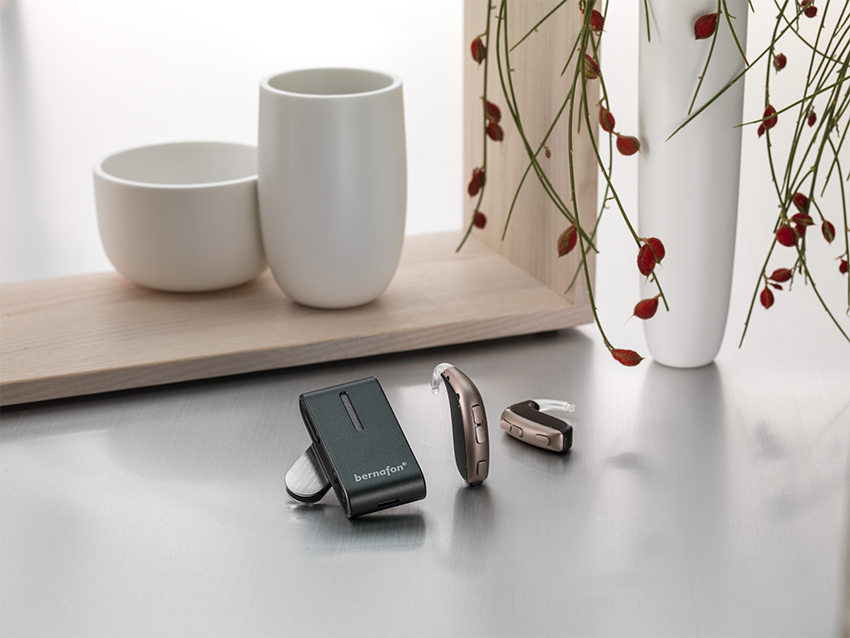 Leox
The first True Environment Processing™ Super Power | Ultra Power hearing aid for severe and profound hearing losses. Equipped with exceptional amplification power and a strong feature set, it offers sound perception that is as close to reality as possible.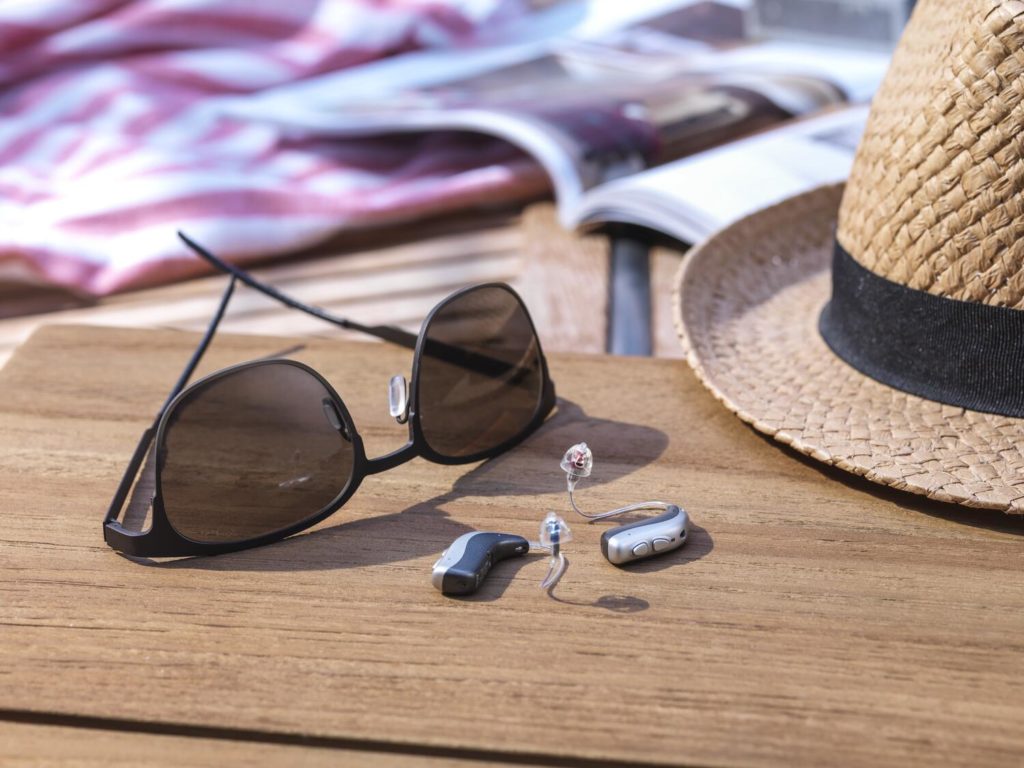 Viron
Viron hearing aids offer premium technology for the most challenging listening situations. Bernafon's first True Environment Processing™ hearing aid lets users immerse themselves in the natural sound environment and experience sound which is simply closer to reality.
Bernafon Hearing Aid Colours
Bernafon hearing aids are available in a selection of colours. Ten in the BTE – Behind-the-Ear models:
There are five colours in the ITE – In-the-Ear models:
Bernafon Hearing Aid Repair
The team at Harley Street Hearing Clinic are able to provide Bernafon hearing aid repair services to those who have existing Bernafon hearing aids and require some assistance with any wear and tear. Simply get in touch with our expert team for more information today or book an appointment for a hearing consultation.