Signia Pure Charge&Go IX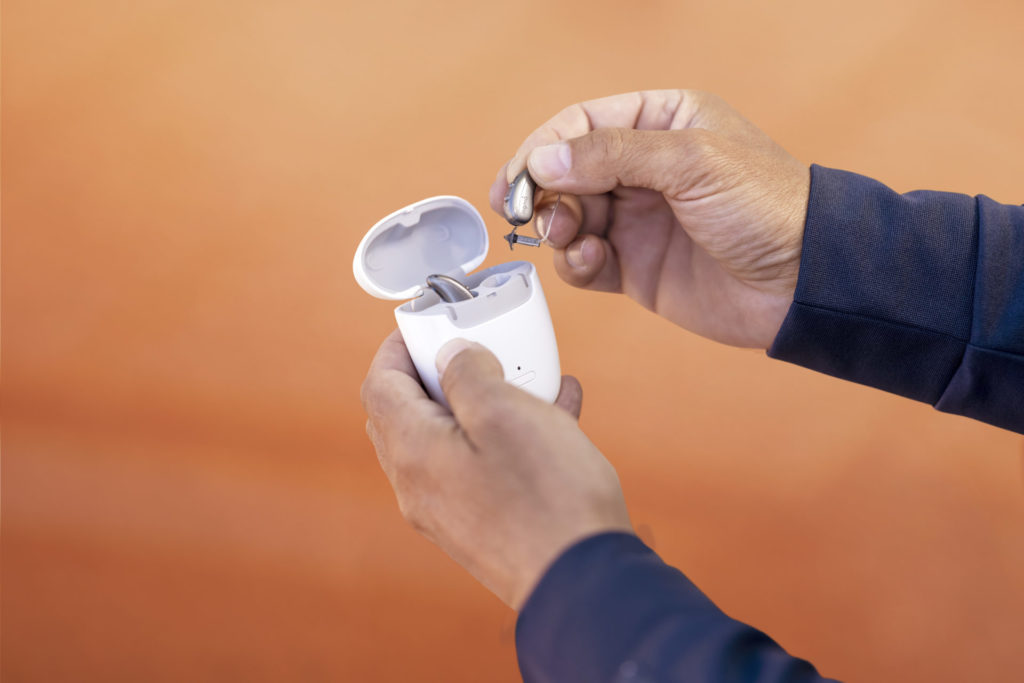 Pure Charge&Go IX Hearing Aids
The Pure Charge&Go IX hearing aid boasts up to 24 hours of runtime on a single charge and includes a wireless charging case for convenience.
They also provides convenient connectivity to iOS devices and Android smartphones that offer Audio Streaming for Hearing Aids.
Designed to fit snugly into the ear and pairs with a user-friendly mobile app that allows wearers to adjust settings unique to their hearing needs, making every conversation count.
Charge&Go IX hearing aids excel in speech clarity in noisy group conversations – even when people move or change positions.
Pure Charge&Go IX Hearing Aid Colours
Available in 10 colours to suit your hair, skin tone or personal preference.
Come in for a consultation and trial so we can choose the best hearing technology for you. Call or complete the form and we look forward to seeing you soon.
Signia Pure Charge&Go IX Hearing Aids Review
Matthew Allsop is a Partner at Harley Street Hearing. He is Hearing Tracker's worldwide Video Content Manager and gives his honest, independent opinion on all new hearing technology. Hearing Tracker is the world's first truly-independent resource for hearing aid consumers.
To see Matthew's reviews of Signia's Pure Charge&Go IX hearing aids click below: