Custom Earphones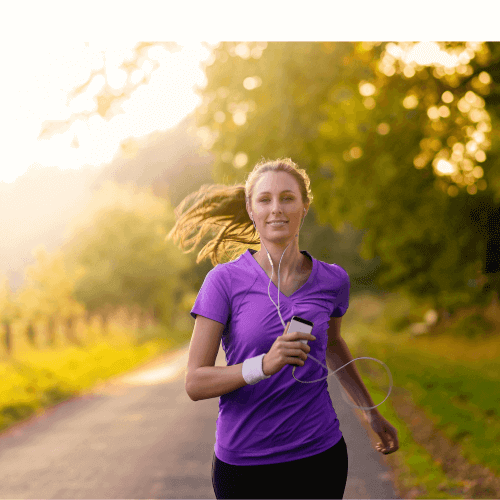 Our custom moulds for headphones/earphones including Apple AirPods (also known as custom sleeves, or earbuds) let you experience music at the next level.
As they fit deep into the ear they will allow you to reduce volume levels and produce a higher quality listening experience. If you are listening to music in background noise, you will recognise what a bonus custom sleeves will be!
Being tailor made for your own ears, they stay in and you will get perfect comfort every time. No more aching, no more fatigue, no more discomfort.
How to get custom earphones
Come in for an appointment where we will take impressions of your ears.
Let us know which headphones you are using & bring them with you when you come to see us.
Call or complete the form to book an appointment with us.