Unitron Moxi Vivante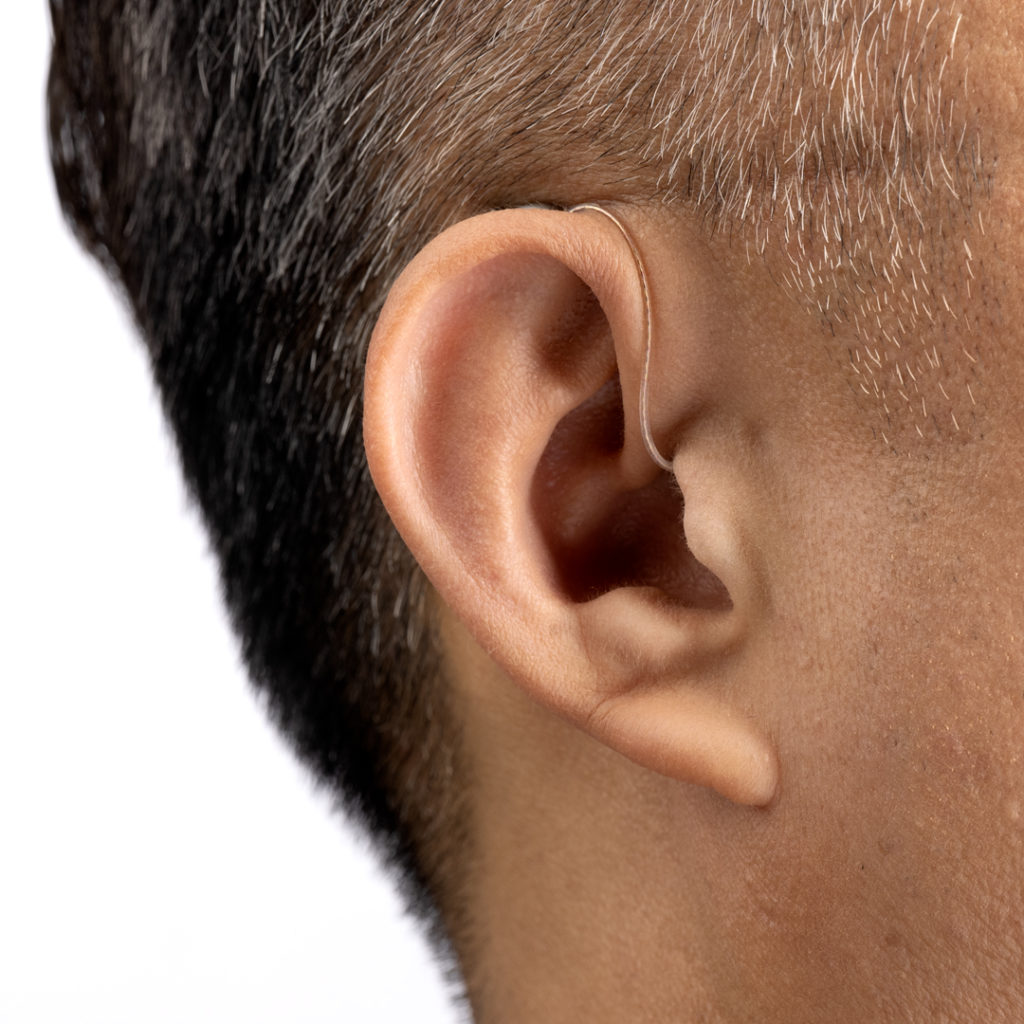 Moxi Vivante Hearing Aids
Unitron report that Moxi Vivante hearing aids offer their best sound to date. Giving wearers an optimum hearing experience by automatically adjusting to their lifestyle wants and needs.
Come in for a hearing consultation, our highly trained clinical audiologist can show you Moxi Vivante and all new hearing technology available for your personal needs. Call or complete the form below.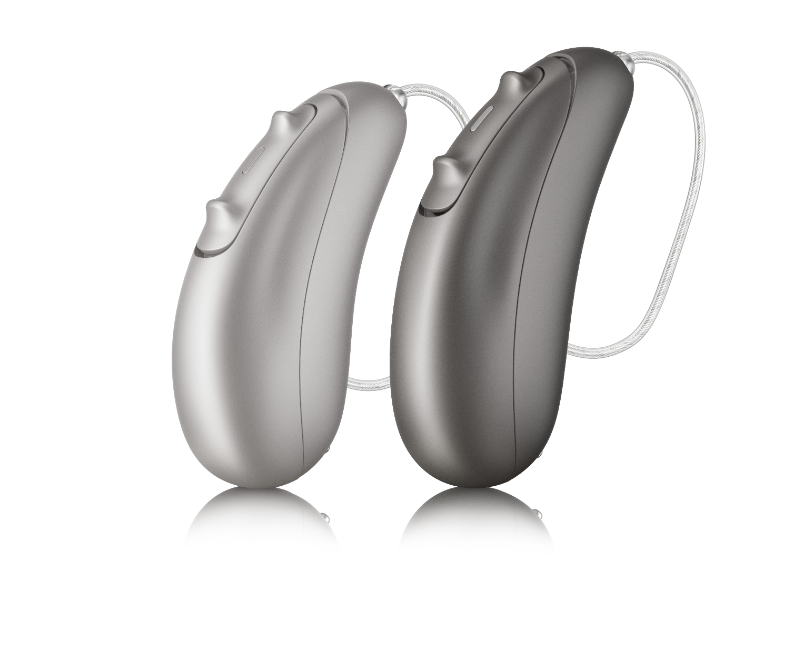 Designed by Unitron's philosophy that focuses on comfort, aesthetics and ease-of-use, Moxi Vivante features new RIC designs and a new charging case.
Moxi V-R, the smallest RIC (Receiver-in-Canal) on the platform and Moxi V-RT, with a built in telecoil for those clients who still desire the flexibility to connect to landline phones and loop systems.
With a newly designed charging case you can easily insert and remove your hearing aids thanks to the magnetic pull insertion.
Moxi V-R and Moxi V-RT have recently won a prestigious Red Dot Award, which is a German international design prize awarded by Red Dot GmbH & Co. KG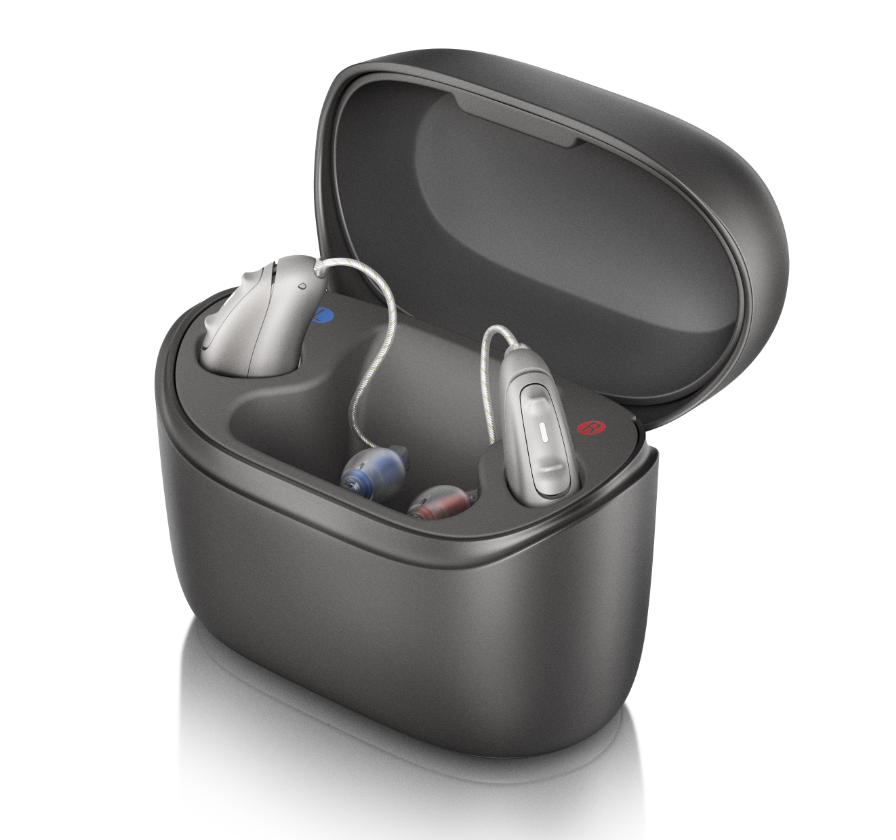 Moxi Vivante runs on Unitron's latest Integra OS platform which has added an eighth listening environment: conversation in loud noise. This new environment takes advantage of the company's HyperFocus feature in the most complex, noisy situations. HyperFocus improves the signal-to-noise ratio (SNR) for face-to-face conversations in loud noise environments and automatically adapts to constantly changing environments.
Users of Moxi Vivante hearing aids will also have access to the new 360 conversation in-car manual program that automatically focuses on speech—regardless of where passengers are seated—addressing the unique listening environment in the car. All these listening features can be accessed through the Remote Plus app, which is available for iOS and Android devices.