Patient Referrals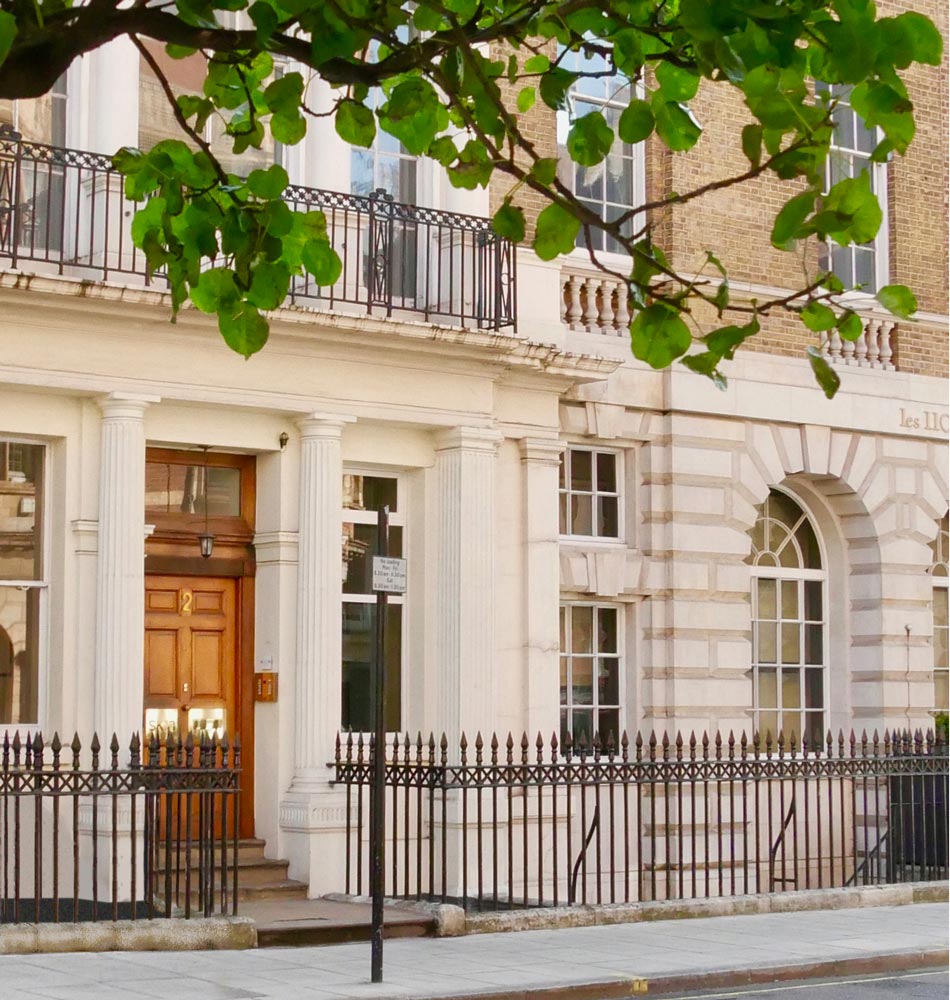 Harley Street Hearing offers an on-demand audiological diagnostic service, or if preferred, an appointment system for a full range of audiometric tests and ADP screening and management.
We are an independent audiological practice and accept patient referrals at 3 hearing clinics across London.
We are also the audiology providers at HCA Healthcare The Shard, The Wellington Hospital, and Wellington Diagnostics and Outpatients Centre, also for the Phoenix Hospital Group, 9 Harley Street, London, W1G 9QY.
Refer a patient to Harley Street Hearing
If you have a patient that you feel may benefit from our expert hearing consultation and assessment services, please be assured that we will provide the highest standards of care with a friendly and professional service.
We have a direct referral service where you can email patient details directly below, or alternatively download our referral form.
Why Harley Street Hearing?
We have clinics at both ends of Harley Street with twelve clinic rooms with luxury facilities and equipment.
Our dedicated Balance Centre at 127 Harley Street provides balance assessments and treatments.
We provide independent advice on the latest hearing aids and sound enrichment devices with technology and prices to suit a range of needs and budgets. As a fully independent practice we are able to ensure that a solution is chosen to match the specific needs of each client. As recommended by RNID, all patients receive a trial period with no obligation and a full package of care intended to ensure that each client reaches their full hearing potential.
We are the number 1 'Lyric' clinic in Europe. The Lyric hearing aid has been dubbed the contact lens for the ear and is completely invisible.
We would be very happy to meet with you at any time that suits you to discuss the latest developments in hearing technology. Please contact us if you would like to discuss any of the services that we offer.
Harley Street Hearing Has Expanded
To meet the growing demands of our practice, we have recently unveiled our brand new clinic at 127 Harley Street.
With the addition of six clinic rooms, we can now offer an even greater level of convenience and comfort to cater for your patients.
Find out more in our latest newsletter.