About Us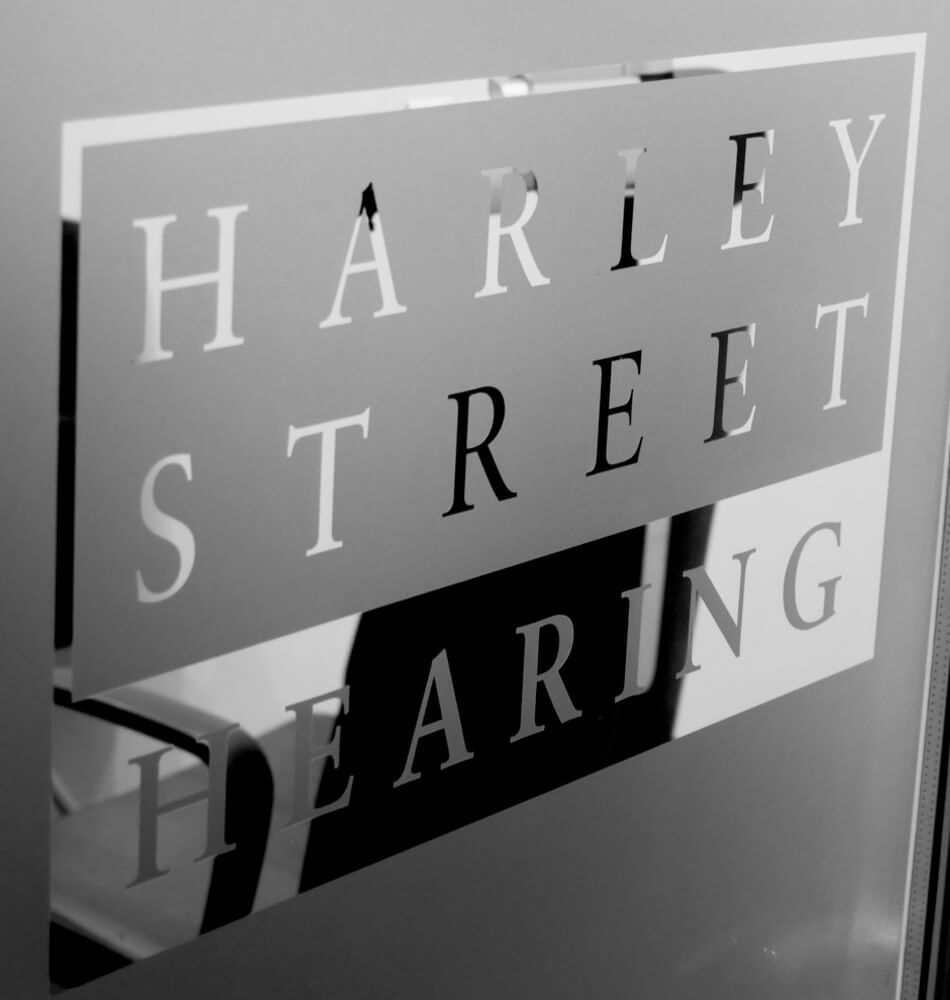 London Audiologists
Established on Harley Street for over 25 years, we are London's largest independent hearing clinic.
Our team of clinical audiologists are dedicated to providing an exceptionally high standard of service with a personal, friendly approach. Whether you need a hearing check or would simply like some impartial, independent advice, we are here to help with all your hearing needs.
Our audiology team are highly trained and able to advise on a whole range of issues from hearing aids to hearing protection.
For full details of all our highly trained audiologists see our staff page.
How we can help you
At Harley Street Hearing, we know that customer care is fundamental to a successful audiology clinic.
Having a hearing loss can be isolating and hard to accept and because of this, we treat every patient with care and understanding, paying particular attention to their individual hearing needs.
The majority of our patients come to us by recommendation or referral from some of the most well-known ENT specialists in the UK. We also accept referrals direct from your GP and as we are registered with the Health and Care Professions Council, we can of course accept self-referrals.
As we are completely independent we will choose hearing aids which specifically match your personal requirements. We work with all the major hearing aid manufacturers in the UK and are accepted providers of hearing health care by most medical insurance companies.
Our reputation has meant that partners Paul Checkley, Geraldine Daly, Matthew Allsop and our other highly trained clinical audiologists' opinion is now sought by:
Hearing aid manufacturers when first trialling new products in the UK
All aspects of the media including many documentaries relating to hearing
Many celebrities, professional musicians and DJ's who see us as their first port of call for all aspects of hearing protection.
"I can't praise Harley Street Hearing enough, 5 star service, everyone is always very polite, very efficient and quick, and always willing to help me in any way possible" John Grafftey-Smith.
For other patient reviews please click here.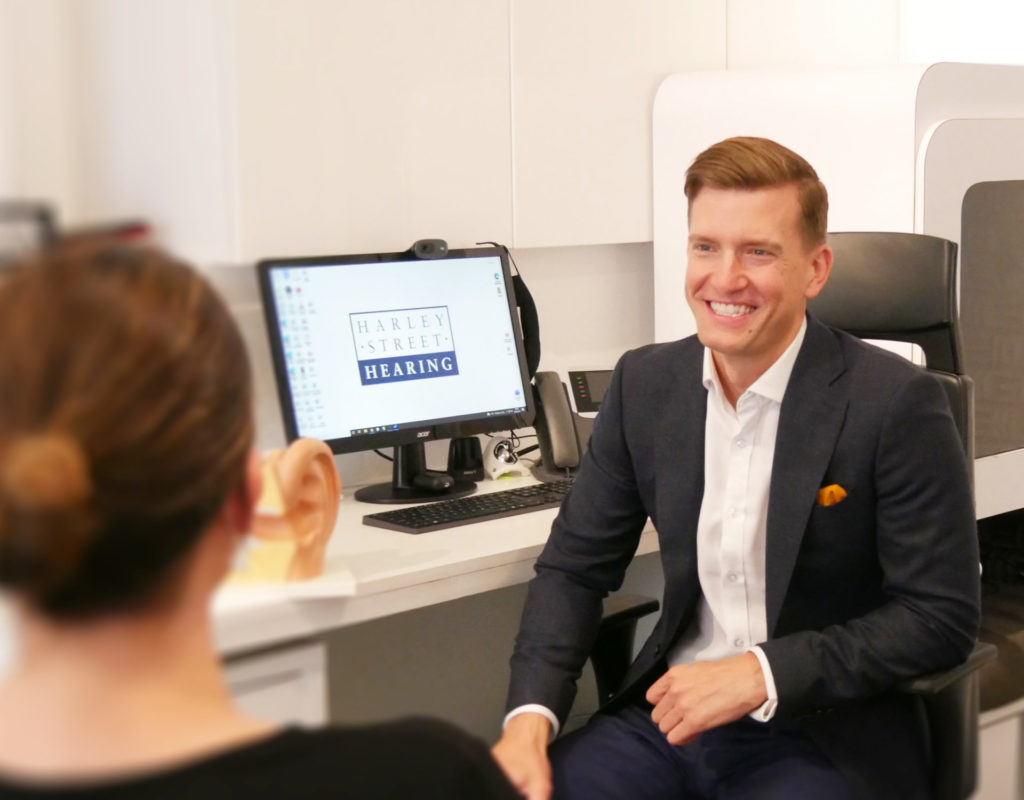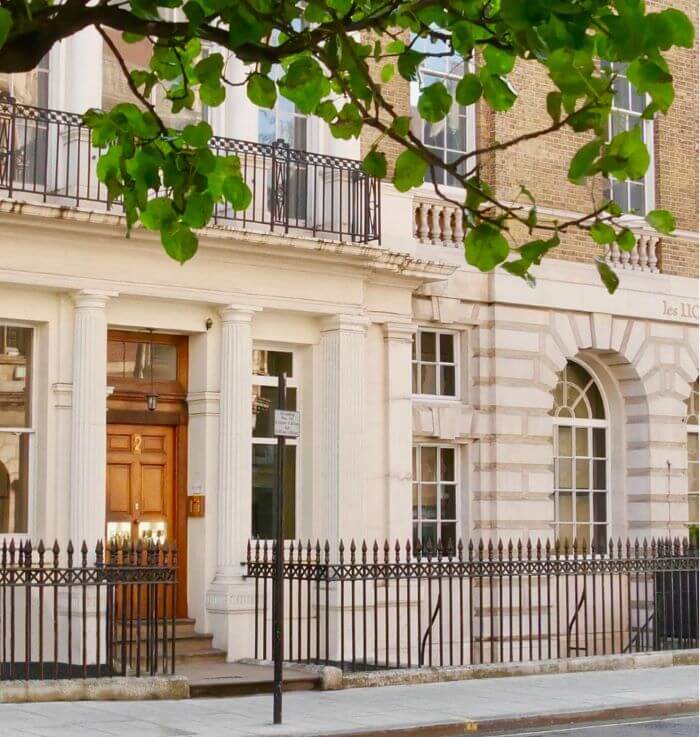 Find your nearest hearing clinic
Harley Street Hearing operates four clinics across London. If you're local to Greater Manchester, we also have North West Hearing in Cheshire.
To find your nearest clinic please click here.