Unitron Hearing Aids
Unitron is a global company that designs and manufactures best in class hearing aids. Unitron partners with dedicated hearing healthcare professionals around the world who share their belief that hearing well is a beautiful thing.

Unitron offer some of the most advanced sound performance aids on the market, with receiver-in-canal, behind-the-ear and in-the-ear options. Unitron hearing aids are one of the favourite options for our patients, and the highly skilled team of audiologists here at Harley St Hearing Clinic are able to offer advice to help ensure that you have the right hearing aids available to you to suit your individual requirements.
Find out more about Unitron hearing aids UK by booking a consultation with our expert team today.
Why Choose Unitron Hearing Aids
Unitron pride themselves on great sound performance being a standard for all hearing aid manufacturers and deliver additional USP's for their customers to help improve their quality of life.
With stellar sound performance technology designed to offer a natural listening experience and optimal first fit for maximum clarity, their products are designed for comfort and intuitive functionality. Unitron hearing aids offer experience innovations, leveraging data-driven insights to continue to ensure wearers get the most out of their hearing aids.
Unitron Moxi B-R Hearing Aids
The Unitron Moxi B-R is the next generation of hearing instruments from Unitron. Sleek, small and connected, the design's messaging is 'thoughtfully designed to meet the needs of real people'. Having been recognised by the 2021 Red Dot Award, the Unitron Moxi B-R hearing aids have an outstanding design, packed with performance and innovation to help wearers live life with confidence.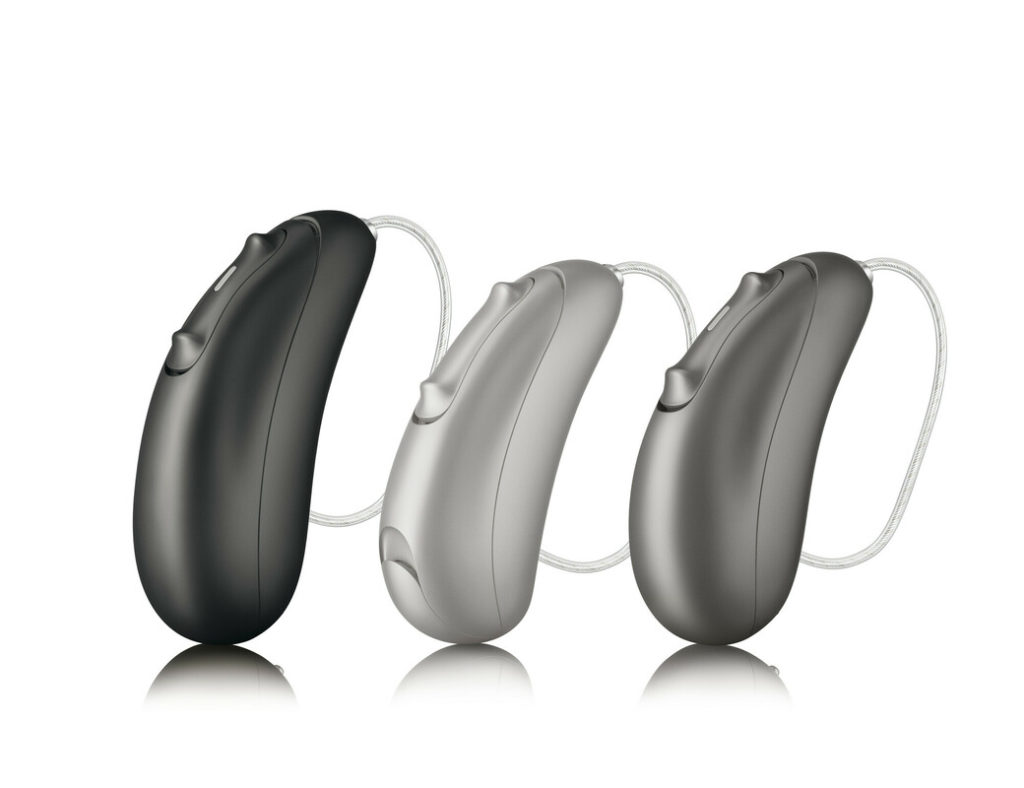 Unitron Moxi All-R
The rechargeable hearing aid that connects directly to all mobile phones, not just iPhones®. No streamer required.
The Moxi family continues to dominate in design. Now with four RIC styles (receiver in the ear canal), all powered by the North platform, it has everything patients want and need in a hearing instrument.
Unitron UK Moxi Now is the smallest wireless RIC in the world compared to other products in its class.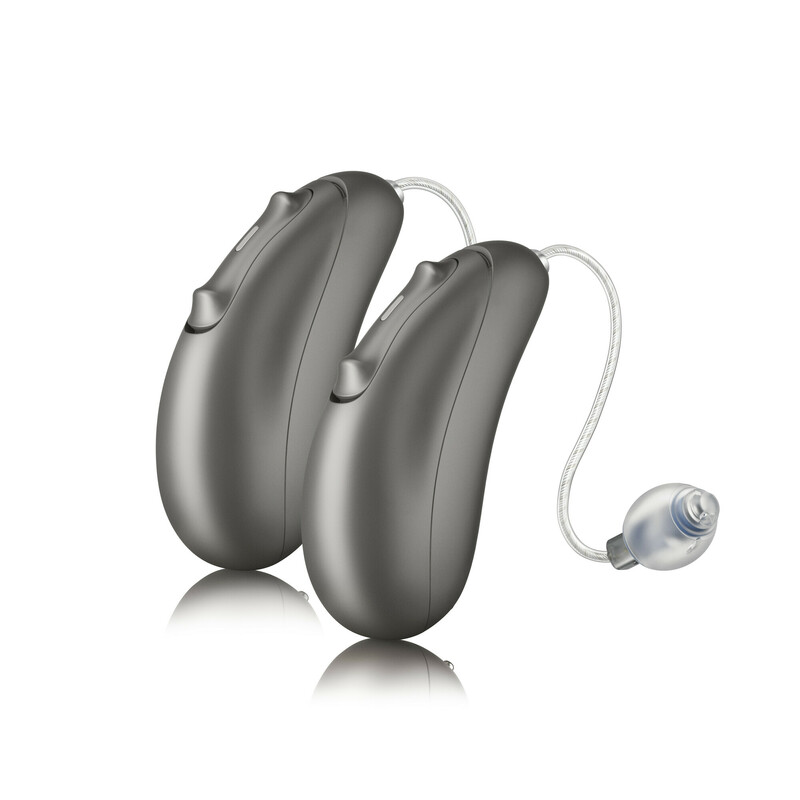 Unitron Blu
Unitron Blu is a platform set to help deliver next generation sound performance and connectivity. The platform is designed to meet unique experiences for each wearer and designed to keep up with the complexity of everyday life.
Unitron Hearing Aid Repair
As an independent hearing and ear clinic in London, our team here at Harley Street Hearing pride themselves on being able to offer you a bespoke hearing service.   We will advise you of the best hearing technology for your individual requirements available from all manufacturers, including Unitron UK. We can service and repair existing Unitron hearing aids and all other hearing aids, book a consultation with our team today.
Harley Street Hearing are completely independent; this means we can choose from all hearing aid manufacturers to ensure you can hear to the best of your ability.
If you're interested in trialling Unitron hearing aids or any other hearing technology, please contact us.