ISM Protecting Musicians' Hearing Health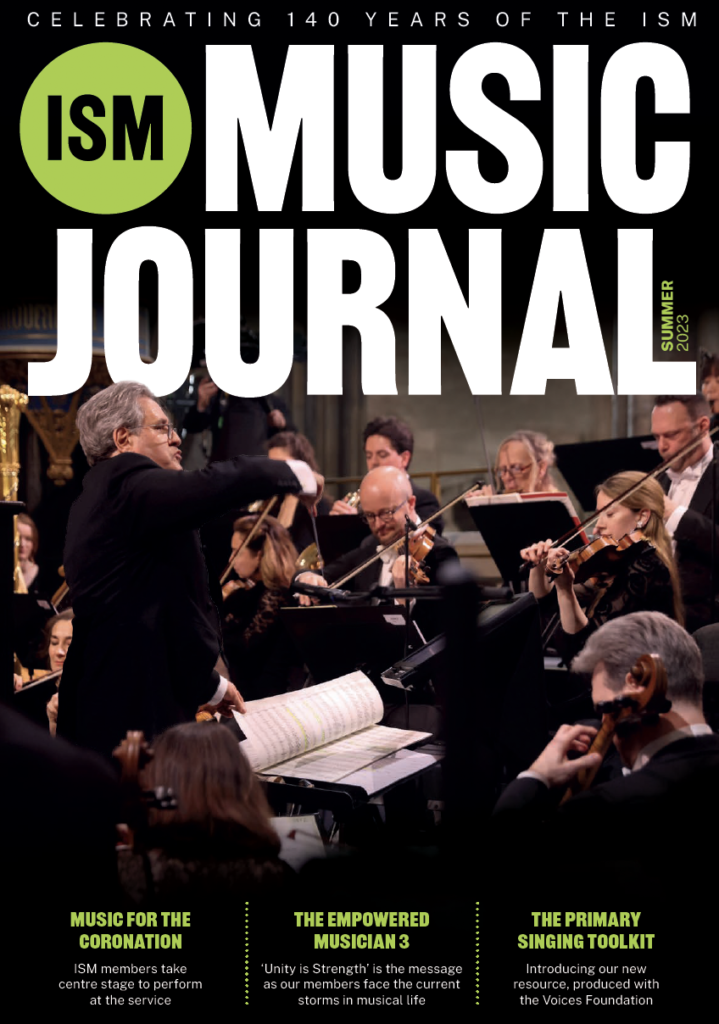 Featured in the ISM Summer Music Journal Fiona Butterworth, Senior Clinical Audiologist at Musicians' Hearing Services, explains how musicians can maintain good hearing health and outlines what the Musicians' Hearing Health Scheme offers musicians at a fraction of the usual price.
Also included are what employer's responsibilities are with regards to noise in the workplace.
To read the full article, click here.
If you work in the  music industry and are interested in finding out more click here
The Independent Society of Musicians (ISM) is the UK's largest representative non-union body for musicians and a nationally recognised subject association for music.
Harley Street Hearing and Musicians' Hearing Services have been established for over 25 years. We are passionate about the specific hearing needs of musicians and entertainment industry personnel.