APD-Auditory Processing Disorder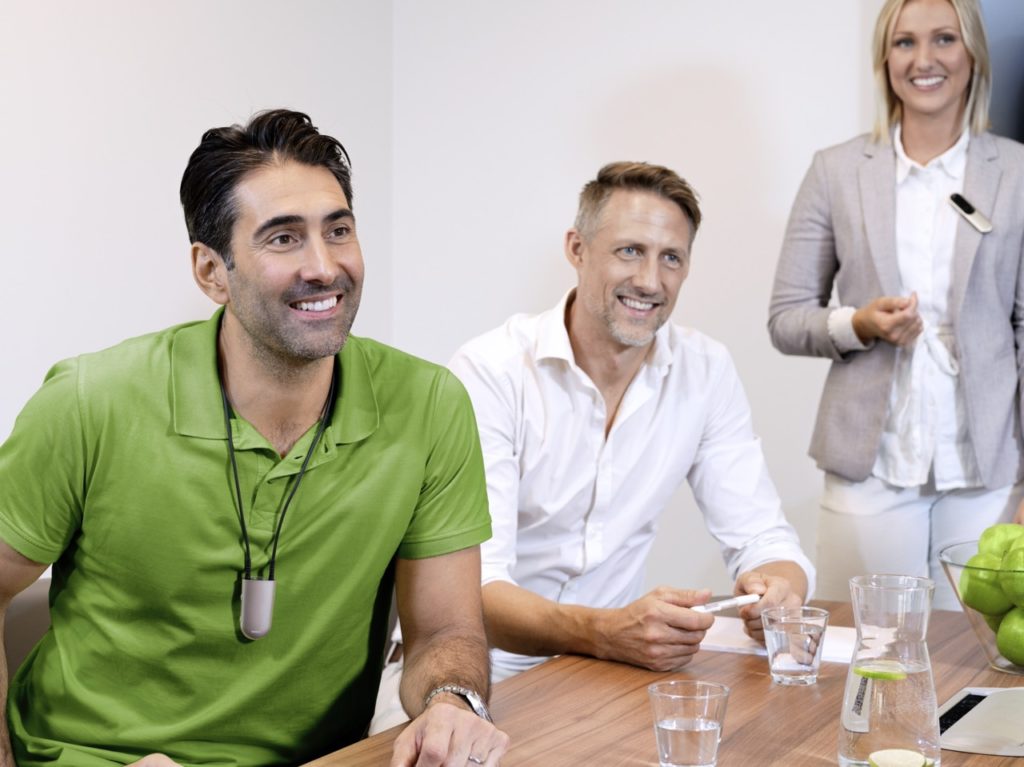 Auditory Processing Disorder
Auditory Processing Disorder, or APD, is an umbrella term that describes an underlying set of issues that can affect an individual's ability to understand spoken speech, typically in noisy soundscapes.
Auditory Processing Disorder can be a congenital condition (i.e., present from birth) or it can be acquired later in life as a process of ageing, or through sustained injury and trauma to the auditory and associated systems. The ear is responsible for collecting sound information which is fed to areas of the brain responsible for sound processing. If these areas in the brain are not able to work together it can lead to an inability to process these speech sounds and lead to symptoms such as difficulty hearing speech in noise, that are characteristic of APD.
Auditory Processing Disorder (APD) in adults and Children
About 1 in 20 patients attending an ENT/Audiology clinic for problems with their ears or hearing turn out to have normal results on standard hearing tests and no identifiable ear problem. Most of these patient's report having difficulties understanding speech in noisy places. This puzzling combination of symptoms and results could be APD – Auditory Processing Disorder.
Find out about symptoms here and treatments available from Harley Street Hearing here
To book an appointment with our APD specialist please call or complete the form.