Hearing aids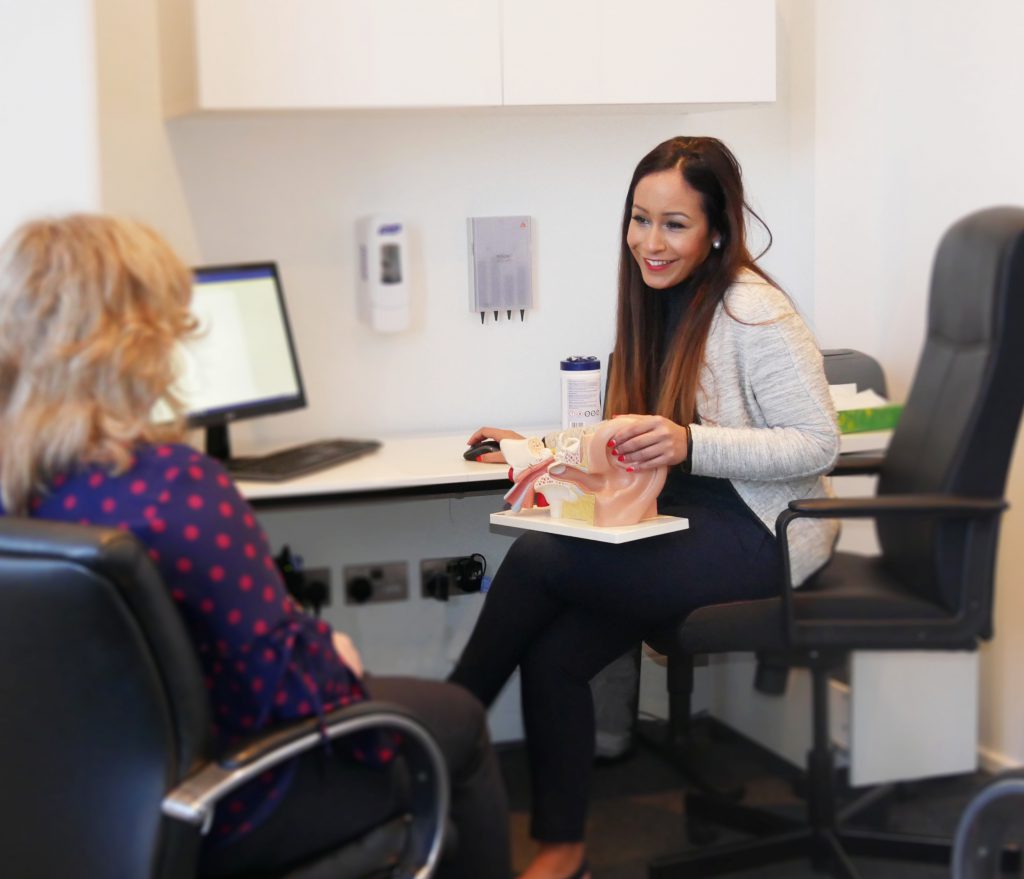 We are London's largest audiology clinic and have been practicing on Harley Street for over 25 years. 
For clear, independent advice, in a completely relaxed atmosphere, come in and find out firstly if you have any kind of hearing loss, and if so we'll let you know all options available to you.  
We choose hearing aids from every manufacturer(unlike high street chains) so you can be assured that the hearing aids we suggest will be personalised to your own specific hearing needs.
Call or e-mail now for our next available appointment with one of our highly qualified audiologists. 
For further information on our our team see here, what happens in a hearing consultation click here and for further details on hearing aids click here.  If you have any further questions we'll be delighted to help you