Bernafon Hearing Aids
Established in Switzerland in 1946, Bernafon have worked ever since in the spirit and tradition of their founders to develop solutions that help people with hearing difficulties. Bernafon's Swiss heritage, leading technology and high-performance products help them to fulfil their goal: 'Together we empower people to hear and communicate better'.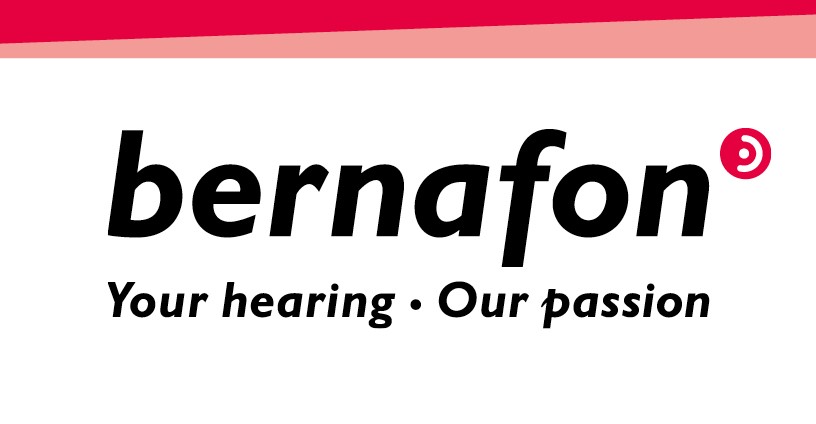 At Harley Street Hearing Clinic, we are an independent hearing and ear clinic in London, meaning we can choose from all Bernafon hearing aids available, as well as from all hearing manufacturers. We can also adjust any Bernafon hearing aids and provide Bernafon hearing aid repair services. Call or complete the form below for a hearing consultation.
Bernafon Hearing Aid Technology 
Bernafon pride themselves on providing hearing aids that match any style, shape, colour, and individual need. Their high-performance hearing aids offer a wide range of features and benefits including:
Ergonomic design for comfort, as well as being discreet
Integrated technology to remain compatible with apps and wireless accessories
Convenient and easy-to-use functionalities
Long lifetime and reliable components
Rechargeable for all day power on select models
Alpha
The Bernafon Alpha is one of the first hearing aids with hybrid technology too – helping to augment both speech understanding and listening comfort, while streaming sound directly from smartphones and other devices with Bluetooth.
Zerena
The Bernafon Zerena offer advanced features to deliver impressive sound quality. With accurate amplification to help focus on speech in noisy environments and other challenging listening situations, Bernafon Zerena hearing aids can offer outstanding listening comfort.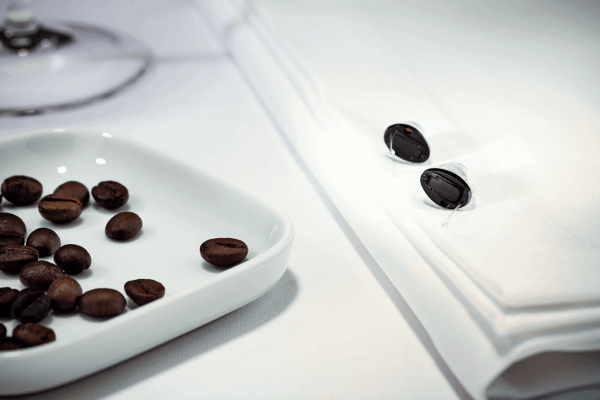 Why Choose Bernafon Hearing Aids?
Bernafon hearing aids focus on dynamic instrument behaviour and optimal speech understanding to help deliver great sound quality at all times. In-the-ear Bernafon hearing aids are worn deep in the ear canal meaning they've invisible to the eye.
Bernafon hearing aids, including Bernafon Zerena come in a range of colours to match skin tone to keep these discreet. They're extremely stylish and suitable for mild to profound hearing loss.
This particular manufacturer pride themselves on their exceptional technology to improve wearer comfort. The Bernafon EasyControl-A app can also help wearers to discreetly control their Bernafon hearing aids, allowing them to check battery health, regulate volume and change listening program. You can even find your hearing aids with the app if you misplace them!
Bernafon Hearing Aid Reviews
With a number of Bernafon hearing aid reviews describing the sound quality as 'excellent', the sound experience as 'natural' and described as 'very good'.
With stylish designs, great customer service, environment processing for better reality hearing and good speech clarity, Bernafon hearing aid reviews are often positive. There have been some Bernafon hearing aid reviews which mention less colour options than other competitors, some issues with streaming performance and hissing on low frequencies with some of the older models, but the team here at Harley Street Hearing Clinic can help you to choose a model that is the right fit for your needs.
Bernafon Hearing Aid Price
Here at Harley Street Hearing Clinic, our prices are bespoke based upon the type of hearing aids, level of technology and user requirements. Book a consultation online with our experts today to find out more.
Bernafon Hearing Aid Repair
The team at Harley Street Hearing Clinic are able to provide Bernafon hearing aid repair services to those who have existing Bernafon hearing aids and require some assistance with any wear and tear. Simply get in touch with our expert team for more information today.