Phonak Hearing Aids
Phonak are a global provider of hearing aids, in over 100 countries, who have been developing, producing and globally distributing state-of-the-art hearing systems and wireless devices for over 50 years.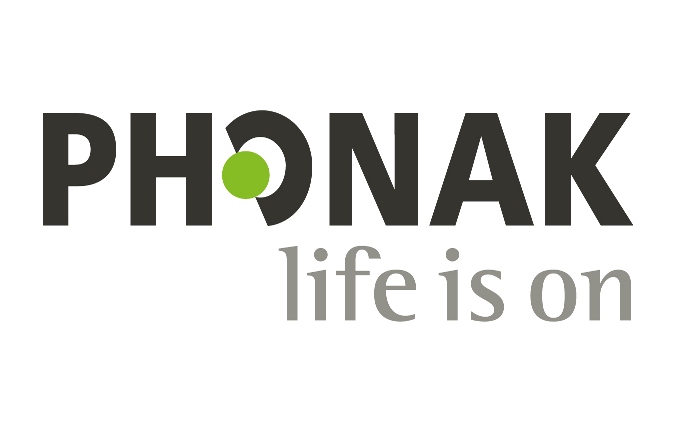 Phonak Paradise
Harley Street Hearing has the new Phonak Paradise available to trial , the hearing aid that delivers unrivalled sound quality and empowering smart apps. 
As the UK's leading independent clinic manufacturers come to us first with new products.  So if you'd like to come in and trial everything that's new to enhance your hearing capability call or complete the form below.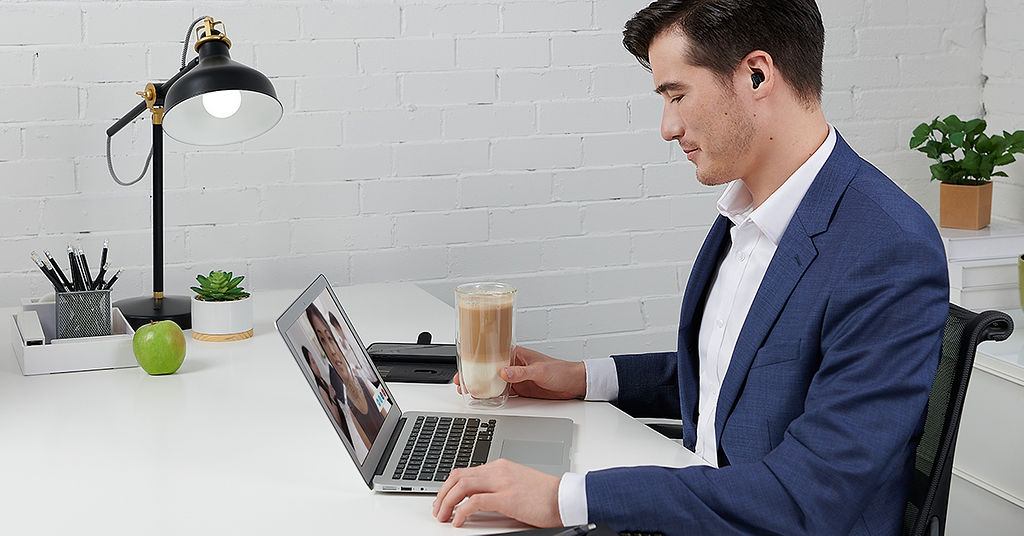 Marvel
This new generation technology recognises and automatically adapts to precisely match more listening situations than ever before.
With AutoSense OS™ 3.0 and Binaural VoiceStream Technology™ in all models, you can enjoy better speech understanding in noise and less listening effort in everyday life.
• Exceptional sound quality from the first fit
• Better speech understanding in noise
• Reduced listening effort in noise
• Top rated streamed sound quality
Phonak Marvel Rechargeable Technology
• switch on automatically when removed from the charger and turn off when placed back in the charging case.
• Ease of use – no more disposable batteries
• Full day of hearing including streaming
• Super quick charging
Belong
Ideal for those constantly on the move, rechargeable hearing aids come with smart charging options.
4 hours of hearing with one simple charge
Quickest charging, longest lasting rechargeable hearing aid to date
40% more power than conventional rechargeable batteries
No more hassle of changing batteries (a typical hearing aid goes through 100 batteries every year)
Cutting edge system further enhanced for unmatched hearing performance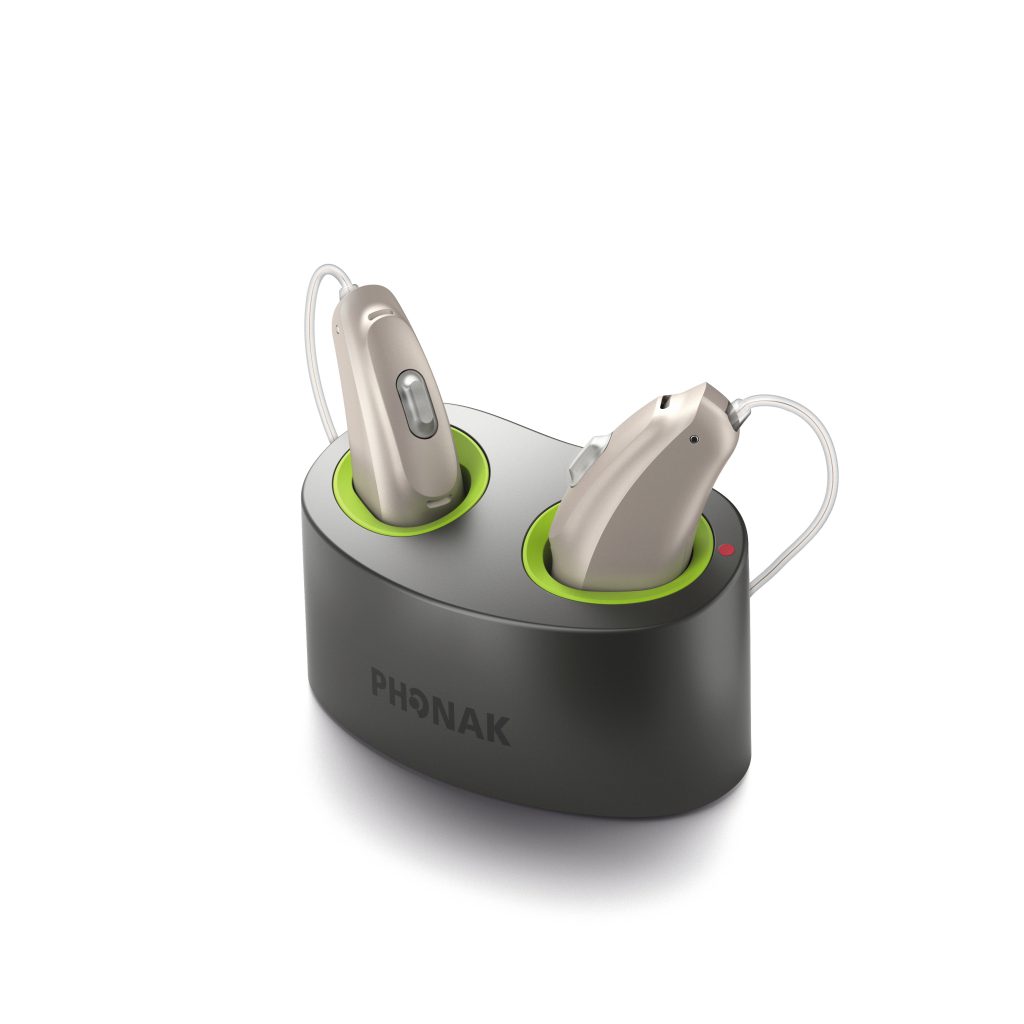 Virto B Titanium
15 times stronger than the traditionally used acrylic in-ear hearing aids.  These are the smallest invisible-in-the-ear-canal hearing aids ever made; produced from medical grade titanium, using 3D printing technology.
Because Titanium is so strong these new hearing aid shells are only 0.2mm thick – half the thickness of existing acrylic shells.  60% smaller electronic components together with a smaller integrated microphone makes the new Virto B Titanium 26% smaller than any other invisible-in-the-ear hearing aid.
Audéo P
Phonak has now created a hearing aid which connects directly to any mobile phone, regardless of the brand or operating system, as long as it has Bluetooth®, you're good to go.  You can now take calls hands-free directly though your hearing aids. Features:
Speech Enhancer – Adapts to enhance speech signals in quiet atmospheres

Dynamic Noise Cancellation:

  A spatial noise cancellation system.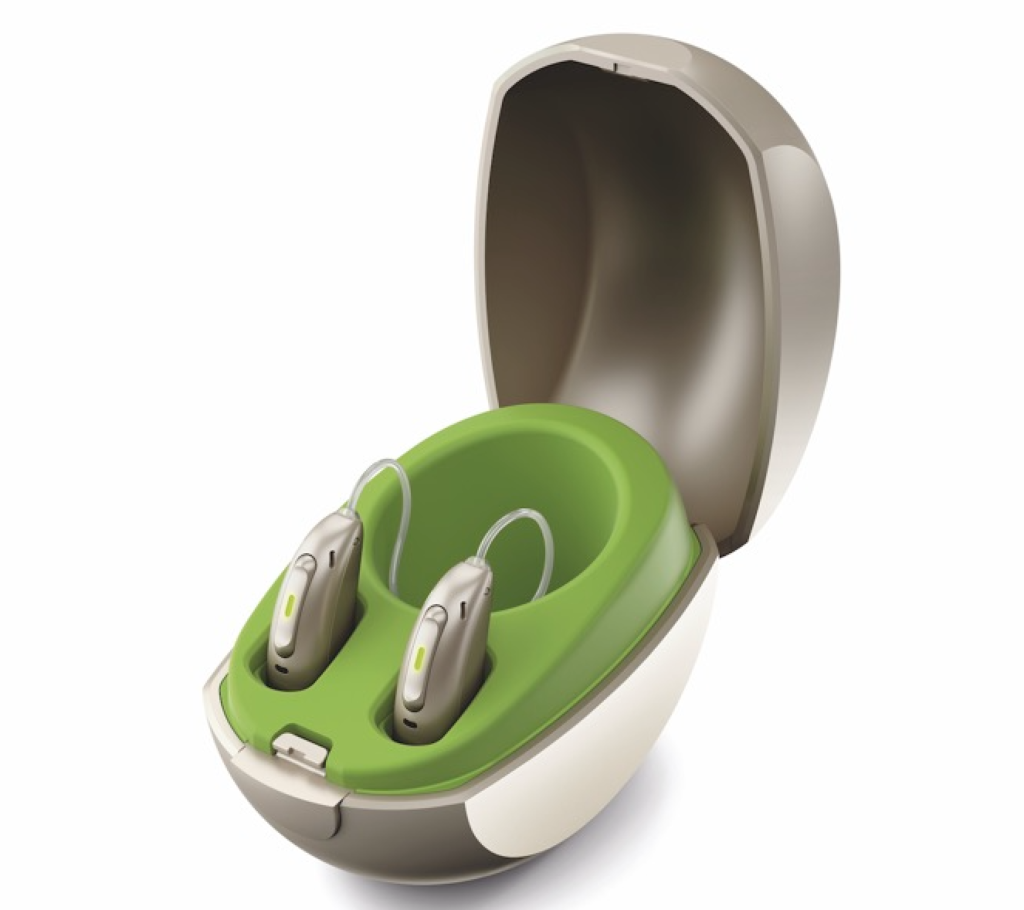 Motion Sensor Hearing:  Detects whether you are moving or not and adapts the way you hear sound and what you want to focus on, so you always benefit from clear and understandable speech.
PRISM:  A new processing chip that has double the memory of the last chip in the Marvel range – giving you more connectivity options and lower power consumption.
myPhonak 4.0: Gives you Hearing Diary 2.0 – so you can manage and undergo personal tasks and educate yourself about your hearing aid and what it can do for you.
Client Dashboard 2.0:  An online dashboard to record your feedback, so your audiologist can adjust, set goals for your hearing needs.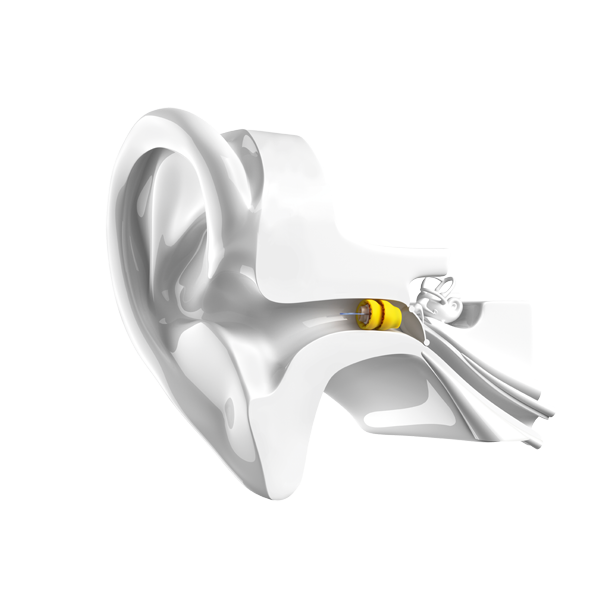 Lyric
The first truly invisible hearing aid which can be worn for extended periods of time can only be purchased from authorised Lyric Centres.   No one can see how well you can hear 24 hours a day, seven days a week.
The Lyric is placed completely in your ear canal, and sits just 4 mm from your ear drum.
It offers exceptional sound quality and is the ultimate invisible hearing aid.  For more details click here
Cros P
CROS transmits sound and voices from one side to the other, so your hearing ear can hear for both ears. 
When CROS P is fitted with a Phonak Audéo™ Paradise hearing aid, it helps people with unilateral hearing loss to hear speech clearly and follow conversations from all directions.
Hear speech from the side with hearing loss better even when in noise
Gain greater awareness of sounds from the side with hearing loss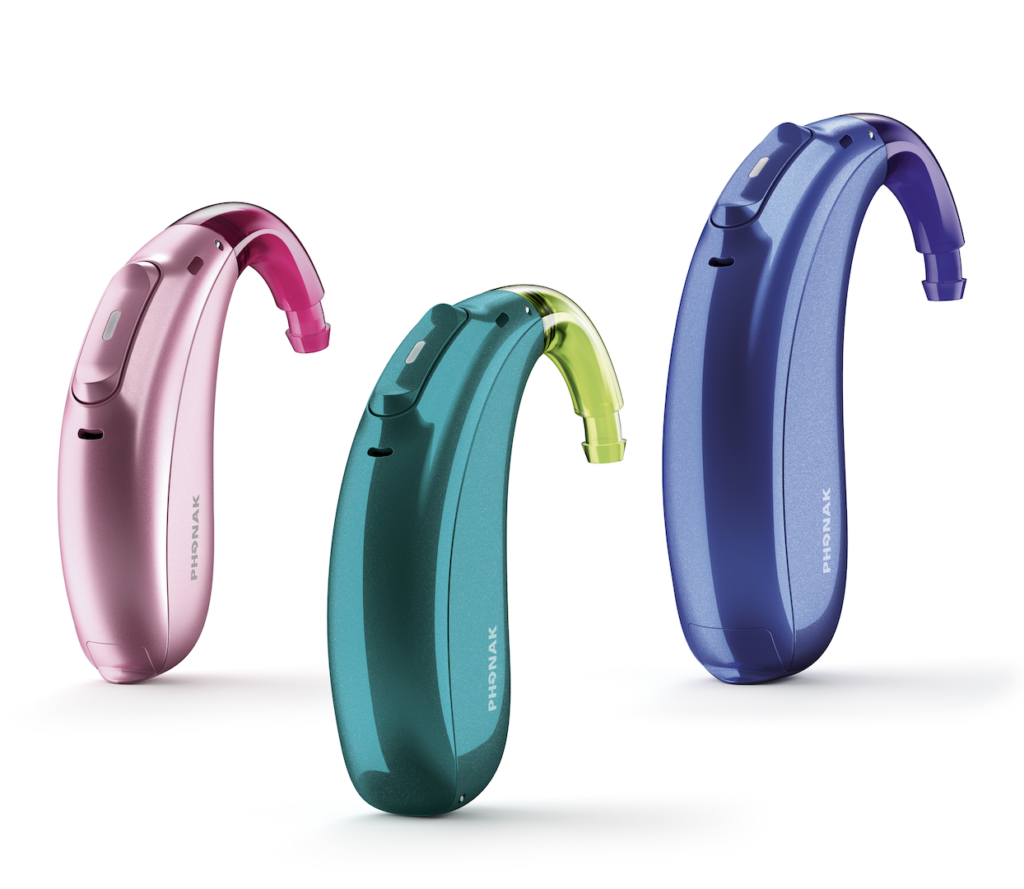 Sky
Once your child starts school so accurately fitted hearing aids are an important contributor to successful learning.
As your child grows so do their social interactions and communication needs. Phonak Sky Marvel and Sky Link M hearing aids combining a broad fitting range, technological innovations and child-specific design to support children of all ages. Colours can be customised to match their style.
Phonak Accessories
With today's technology, hearing aids have made speech understanding in most situations enjoyable. But sometimes, hearing aids are simply not enough.
This is why Phonak has developed a wide range of wireless accessories to boost your hearing aids performance and keep you connected.
Whether on the phone, watching TV or in a noisy environment, Phonak offers the optimal solutions to suit your everyday needs.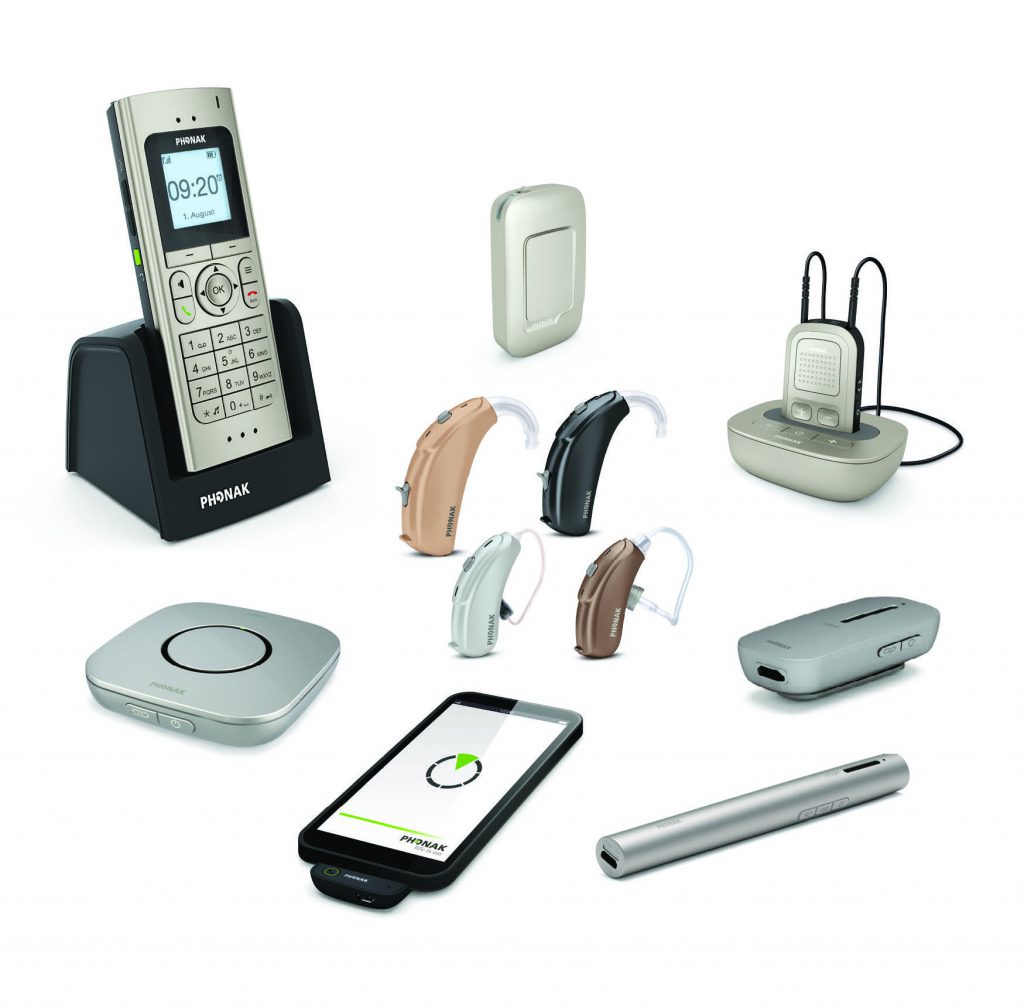 As we are independent we can choose from all Phonak hearing aids available, as well as from all hearing manufacturers.  We can also repair and adjust any Phonak, or other manufacturer's hearing aids. Call or complete the form to book in with us today.