Resound Hearing Aids
Better hearing through better technology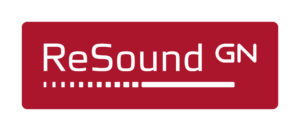 ReSound hearing aids are the ground-breaking hearing aid technology that offers hearing solutions with the combination of original thinking, innovative design, and unrivalled technology. With deep audiological insight into how hearing aid users experience sound, nanotechnology hearing aids such as ReSound offer a new way that users can enjoy the sounds of the world. There are multiple ReSound hearing aids available, all tailor made for the benefit of the user. By booking your hearing consultation today, you can get your new ReSound hearing aid and experience sound like never before.
ReSound ONE
ReSound offers multiple options, such as the ReSound ONE nanotechnology hearing aid. This new, state of the art ReSound hearing aid is enhanced with the use of a M&RIE (Microphone & Receiver-In-Ear), allowing for a ReSound hearing aid with unmatched natural sound quality. Hear better, live better, and experience the world like never before. Whatever environment you are in, ReSound ONE offers industry-leading rechargeability, extensive connectivity, and natural sound interpretation.
ReSound LiNX Quattro – advanced
The ReSound LiNX Quattro, also known as the GN ReSound Quattro hearing aid, uses the most advanced technology, making it vastly easier to pick up speech and locate where it is coming from. This ReSound hearing aid has the ability to produce the clearest sound, without losing the full scope of noises within your environment, with 14 ReSound LiNX colours available.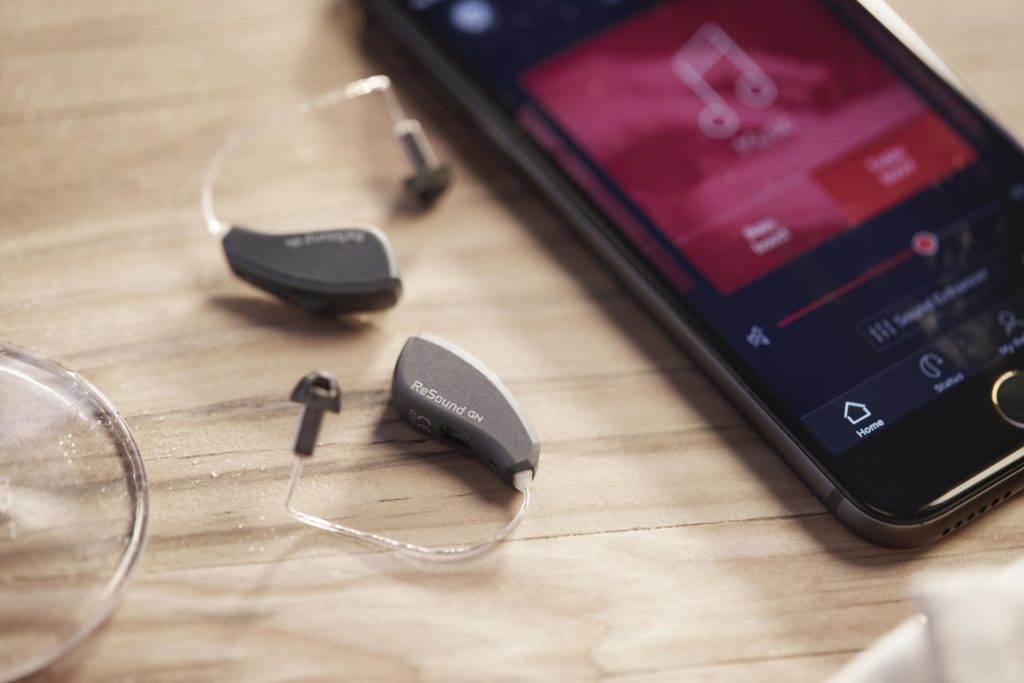 The ReSound Quattro allows louder sounds to become crisp. Lacking distortion, they are easy to interpret, while high-pitched sounds are far more balanced and natural with the Quattro ReSound, allowing for a natural quality. ReSound LiNX Quattro is preferred 95% of the time for listening to music compared to other premium brands, with pairing as simple as opening the charger and setting it to pairing mode. The ReSound LiNX Quattro cost will depend on your specific hearing requirements and level of technology chosen after a consultation with one of our expert audiologists.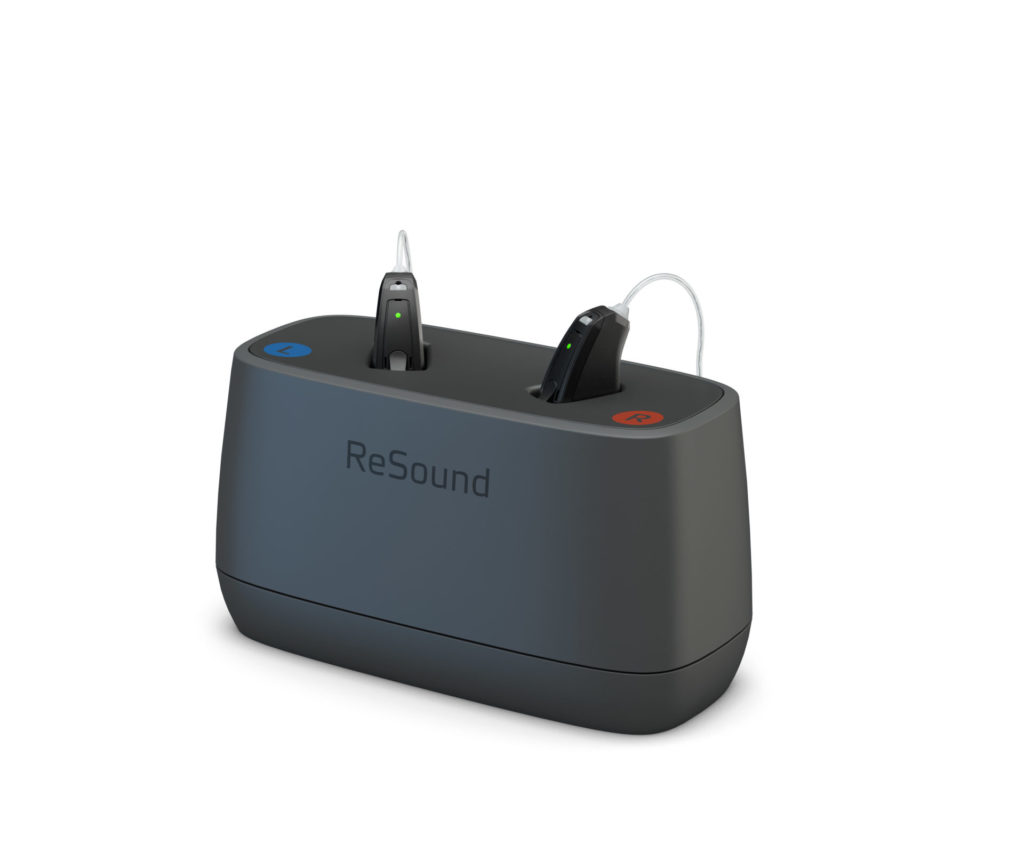 ReSound Key – essential
The Resound Key hearing aid is suitable for all types of hearing loss.  With a consultation with one of our highly skilled audiologists we can find your perfect Resound Key hearing aid to suit your hearing, lifestyle, wants and needs.  You will be able to clearly hear speech from the side, back and in front of you giving you improved awareness of your surroundings.
With Resound Key you will have more natural hearing meaning you can fully join in conversations  and feel less tired by the end of the day.
If you like the latest gadgets or struggle changing batteries, your rechargeable Resound Key comes with an easy-to-use desktop charger.  For travelling you can also upgrade to a Premium portable charger.
ReSound Enzo Q – advanced
The Resound Enzo can serve individuals with severe-to-profound hearing loss. This nanotechnology hearing aid comes in two behind-the-ear styles, available in a wide range of different colour options. As a nanotechnology hearing aid, every component of the GN ReSound Enzo is coated with iSolate nanotech, an ultra-thin shield that seals it safely from water, dust, and ear wax. The battery life is also exceptional, with long durability.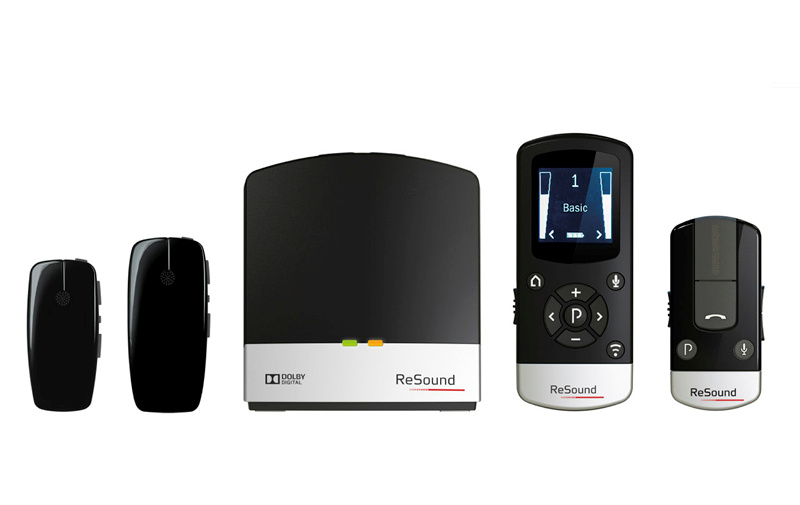 ReSound Hearing Aids Wireless Accessories
ReSound hearing aids come with an ecosystem of wireless connectivity accessories. This allows for a discretion, direct streaming and full control over your device. You also have the ability to adjust the sound on a personalised level, allowing you to hear the world as you best see fit. With ReSound nanotechnology hearing aids, you can enjoy countless opportunities to hear more, and do more, even in the more challenging situations and environments in life. As we are an independent clinic, we have the ability to choose from all ReSound hearing aids available, giving you the power of choice when deciding upon your new ReSound device.
We also have access to all hearing manufacturers products available, meaning we can repair, adjust, and perfect your ReSound hearing aids, as well as any other hearing aids you may own.
Contact Us Now To Get Hold Of The Best ReSound Hearing Aids In The UK
To book an appointment to suit your schedule call or  fill out the form below.