Starkey Hearing Aids
Starkey deliver high-quality hearing systems to cater for every need. Their products are built on a foundation of innovation, investment in technology and expertise in manufacture, making Starkey hearing aids a great choice for those experiencing hearing loss.
You can find the full range of Starkey UK products below, one of many great manufacturers we have available at Harley Street Hearing, we supply products from all hearing aid manufacturers. To book a hearing test and consultation call or complete the form below today.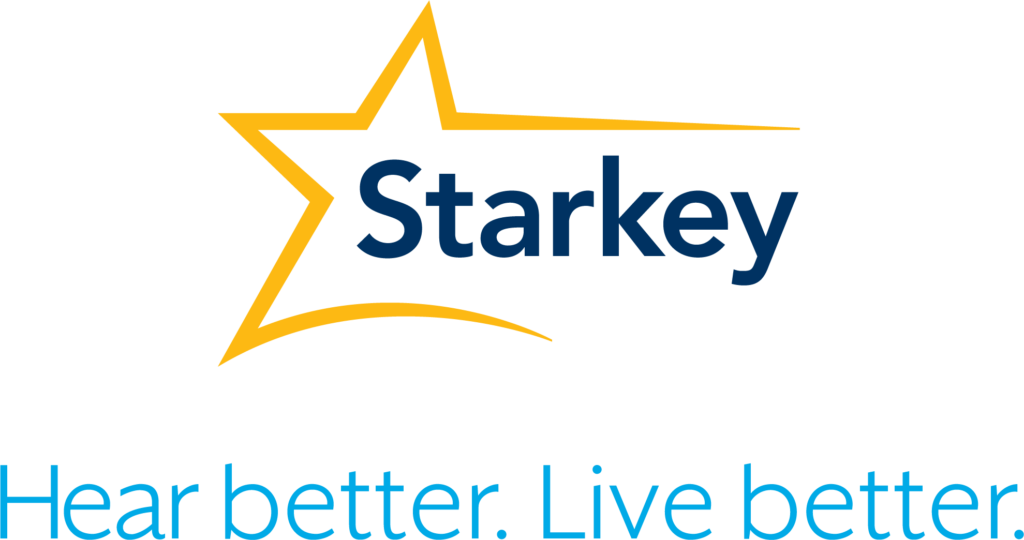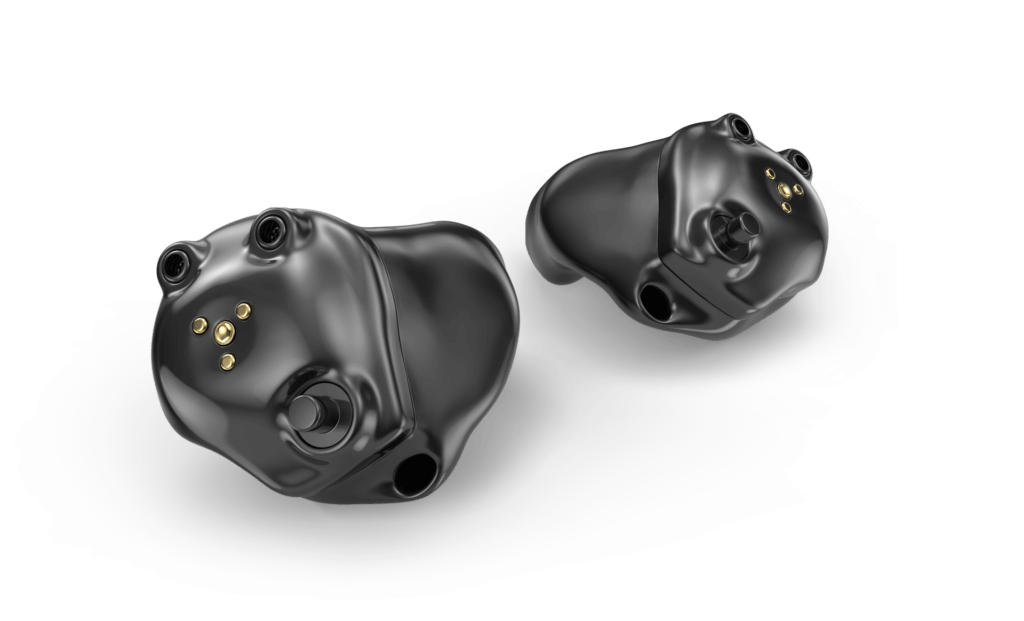 Starkey LIVIO AI
The Starkey LIVIO and Starkey LIVIO AI are the world's very first hearing aid with Artificial Intelligence (AI). The combinations of the LIVIO Starkey model allows superior sound quality and performance. Using the latest innovations developed by Starkey, we are happy to provide the Edge AI.  
Starkey LIVIO hearing aid costs are dependent on your personal requirements and technology level. So what can LIVIO offer you?
A hearing aid within a class of its own
Revolutionary new technology features integrated sensors and AI
These Starkey hearing aids perform tasks that would normally require human intelligence
Easily connect via Bluetooth to your smartphone and accessories
Crisp and clear sound whilst on the phone and even listening to music
Some of the unique features of the Starkey LIVIO:-
Up to 30% improvement in speech understanding in noisy environments
Significant improvements in sharpness and clarity
Automatically and instantly adapts to the environment to optimise challenging situations
Built-in activity tracker – to support hearing health and fitness
Manages balance and spatial awareness
Detects if you fall and alerts your chosen contact
Meet LIVIO the world's first wireless custom rechargeable hearing aids.
Sit completely in your ear, so they won't get tangled or pulled off when wearing or removing face masks.
Boost speech sounds to help make it easier to hear people who are wearing masks.
Multiple colour options allow you to be discreet or show off your new in-ear hearing aids.
New charger provides up to 24 hours of power in a single charge.
Available in Livio Edge AI, Livio AI and Livio rechargeable hearing aids.
Starkey's long-lasting rechargeable hearing aids are small and easy to use.
Long-lasting charge delivers all-day hearing.
Provides additional portable charging without plugging into the wall.
Available in Livio Edge AI, Livio AI, Livio and Muse iQ RIC Rechargeable hearing aids.
If you want to trial this Starkey UK innovation, call us to book the next available trial appointment for the LIVIO on 020 7486 1053.
Muse iQ
The new best-in-class rechargeable Starkey hearing aids last 20% longer than other systems, are 30% smaller and 100% easier to use. Plus, with the industry's fastest charger, your hearing aids will always be ready to go.
Immersive sound for true listening enjoyment.
Longest lasting charge delivers over 30 hours of superior hearing.
All-in-one charger holds enough charge to provide portable charging without plugging into the wall.
Smallest rechargeable hearing aid available.
Arrange a Starkey Hearing Test
It's proven that hearing health is directly connected to your overall health and well-being, meaning those who can hear can engage with the world around them and live healthier and better lives. This is what our service is all about, making your life much better with bespoke hearing aids.
Early treatment for hearing loss can improve or limit cognitive decline and dementia, so contact us today about booking a hearing assessment and we'll help to recommend the best Starkey hearing aids for your needs. The hearing aids we advise will ensure the ones that are  right for you and will address the hearing issues you have.
Starkey Hearing Aids – Book a Consultation
At Harley Street Hearing, we are an independent clinic that can provide the full choice of Starkey hearing aids available. You'll also find we stock a full range of other hearing manufacturers including Phonak, and Unitron to name a few.
If you're looking for further options with a discreet fit, we have a range of hearing aids from all manufacturers available that can provide the perfect solution to give you better hearing. We can also repair and adjust any Starkey UK or other manufacturer's hearing aids as well as provide hearing protection and additional services such as ear wax removal.
To book your hearing consultation today, call us or complete below.