The Hearing Guy at Hearing Tracker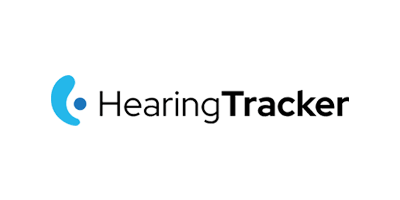 Our expert team at 2 Harley Street are every day asked questions about hearing aids and hearing aid technology. Our very own Matthew Allsop, clinical audiologist and Partner at Harley Street Hearing & Musicians' Hearing Services began a YouTube channel 'The Hearing Guy', in order to answer some of those questions for those sat at home wondering the same thing as the people sat in front of him.
Matthew now runs the biggest YouTube independent channel dedicated to hearing technology with over 35,000 subscribers – Hearing Tracker.
If you would like to come in for a hearing consultation call 020 7486 1053 or complete the form below.
Take a look at some of Matthew's videos below.
Best Hearing Aids of 2023
High Frequency Hearing Test – See What's the Best High Tone Pitch You Can Hear
Stereophonics' Drummer Jamie Morrison Discusses his Battle with Tinnitus and his Journey to Silence
How Long Will It Take Me To Get Used To My Hearing Aids?
Reducing Tinnitus and Anxiety Box Breathing Exercise
Turn Your Airpods Pro 2nd Gen into Hearing Aids
How To Turn On Subtitles & Closed Captions On The YouTube App
Benefits Available For Those With Hearing Loss
Signia Active Pro Unboxing – Is This The Future Of Hearing Aid Technology?
How
To Pair Your Bluetooth Starkey Hearing Aids To Your iPhone or iPad
7 Hearing Aid Myths & Facts – Debunked
How to Insert your Phonak Lyric Hearing Aid Safely