Shooting Ear Plugs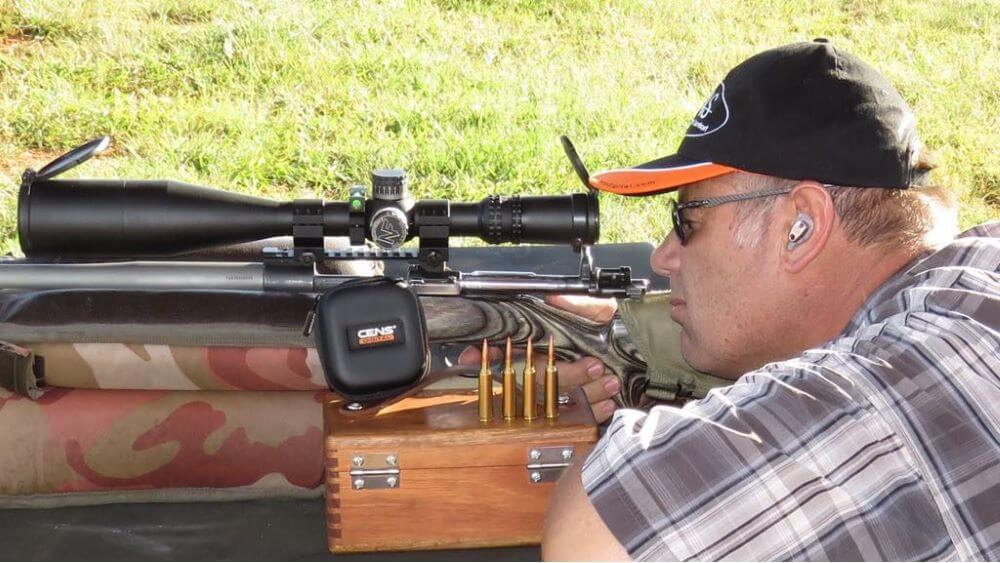 A gunshot is in excess of 120 dB (as loud as a jet engine taking off). This can permanently damage your hearing for life, cause distressing noise-induced tinnitus, or acoustic trauma (perforation of the eardrums due to an increase in sound pressure level) in milliseconds. So, it is essential to use the correct high-performance attenuators. At Harley Street Hearing, we have a range of different options if you need custom-made moulded shooting ear plugs.
Two types of custom shooting protection:
Depending on the type of shooting you will be doing, there are two options to consider when choosing your ear plugs. Passive shooting ear protection will reduce the intensity of the gunshot sound, whereas reactive shooting ear plugs will enable some quieter sounds into your ears.
Passive shooting ear plugs
Filtered passive shooting hearing protection uses values and filters to instantly reduce the intensity of gunshot sounds without the use of digital suppression software, making them a cost-effective option. We offer luxury custom-fit Sonic Valves that protect your ears when you will need it most, they also allow you to hear normally when there are no loud noises like gunshots around. They are an easy to clean option and can be used by sportsmen, police firearm officers or army personnel.
To find out more click here.
Reactive shooting ear plugs
Our reactive shooting ear protection provides suppression of noise in the presence of a gunshot, this is joint with an active module that allows the shooter to hear speech, and amplify low-level sounds such as, the releasing trap during clay pigeon shooting and approaching game. Reactive shooting ear plugs will allow for conversation and the mobile phones without removing the hearing protection. Another advantage of these earplugs is the unrivalled wearing comfort, you can keep them in for long periods of time without feeling any irritation in your ears. To find out more click here.
Call or complete the form for your appointment.