Revolutionary new hearing glasses
It's time for the dawn of a new era in hearing technology.
The majority of hearing aids are currently available from the big five hearing manufacturers like Oticon, Phonak, ReSound, Signia, Starkey and Widex.
Make way for the introduction of the global leader in the design, manufacture and distribution of advanced lens technology and iconic eyewear Essilor Luxottica, who produce Oakley and Ray Bans. They've recently acquired consumer electronics company Nuance Hearing and have created a super audio division purely focused on hearing aid technology.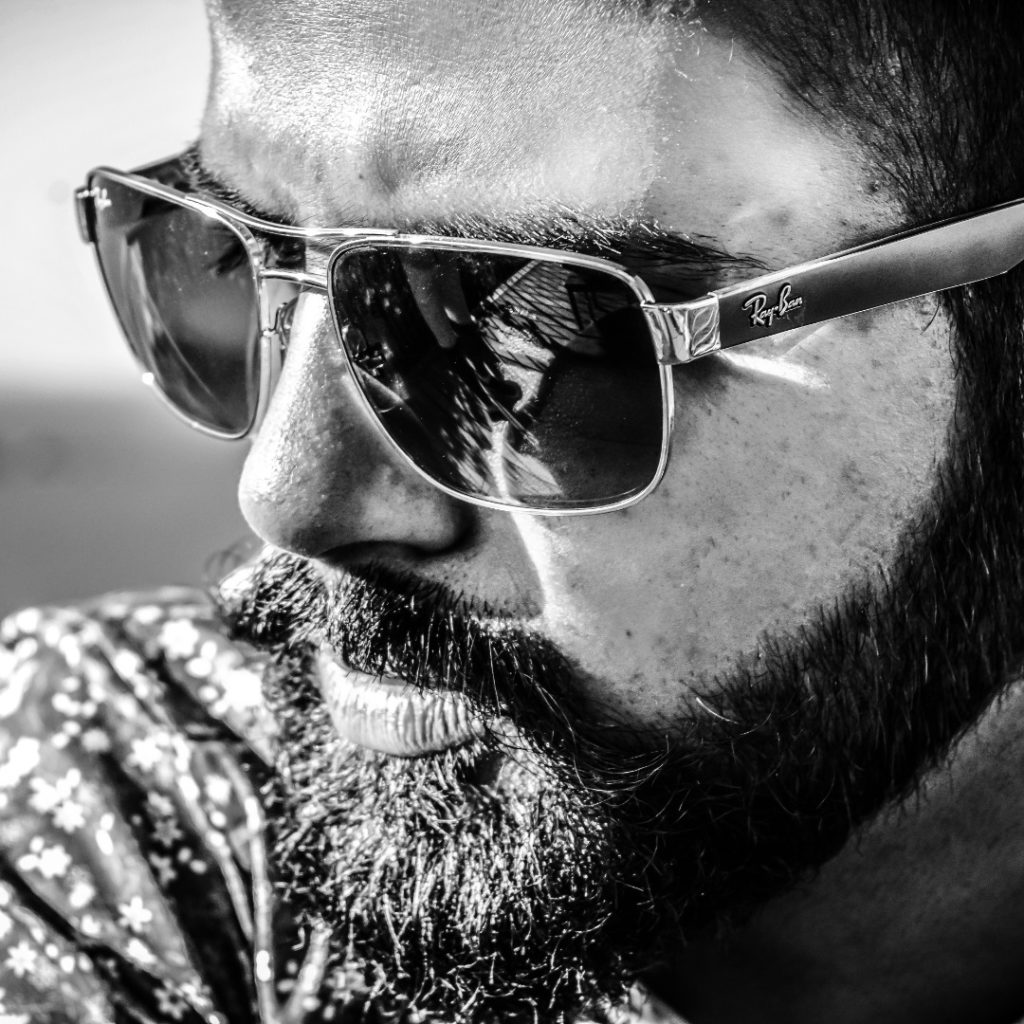 Invisible hearing aids inside designer glasses
They are offering a product never seen before in the hearing aid market, having miniaturised their existing technology to fit within the frames of glasses, with all of the audio components being completely invisible.
The arms of the glasses are actually in the perfect position to place multiple microphones. Combining this with the directional beamforming technologies from Nuance Hearing, it will automatically select who you want to hear in a noisy environment and even track them, delivering the information at record speed to your ears.
This means that you could have two pairs of glasses in front of you, one pair with a built-in hearing aid and another which were an ordinary pair of glasses, and you would have no idea which was which, the audio component is completely invisible.
Chairman and CEO Francesco Milleri at EssilorLuxottica said "As we did in the vision space, we will be the first to remove the stigma of traditional hearing solutions, replacing it with comfort and style."
We look forward to seeing these stylish new hearing glasses launch in 2024.
We have no doubt the big five hearing aid manufacturers will to also join in with their own new hearing glasses technology too so watch this space…..
If you'd like to find out more about new hearing technology please contact us.
See details of the best hearing aids of 2023 here.
Matthew Allsop, Partner at Harley Street Hearing is the content creator for Hearing Tracker – the world's first truly-independent resource for hearing aid customers on Youtube. He gives his honest opinion on all new hearing aid technology. See Matthew's video on the new hearing glasses technology here: