Our Service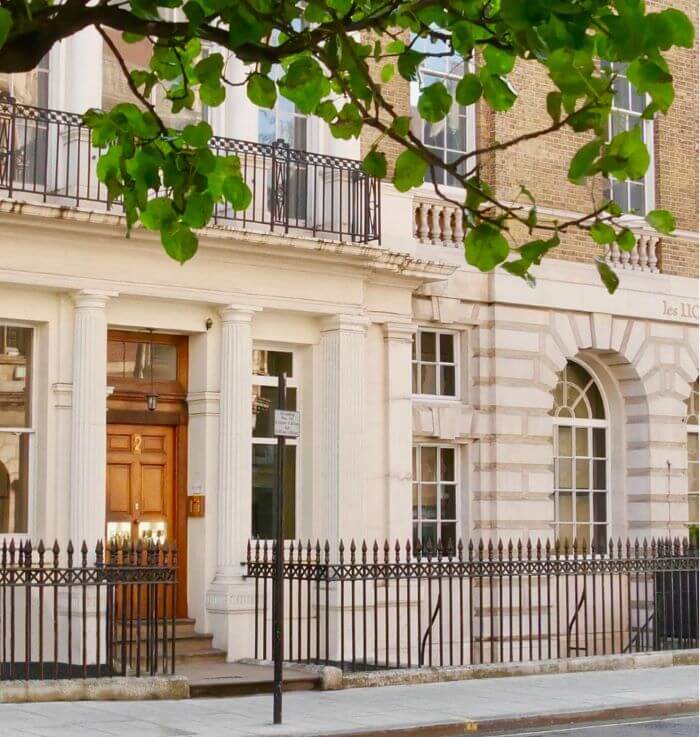 As independent hearing aid audiologists, we have been established on Harley Street for over 25 years.  At Harley Street Hearing we know that customer care is fundamental to a successful audiology clinic.
Having a hearing loss can be isolating and hard to accept, because of this we treat every patient with care and understanding and pay particular attention to their individual hearing needs.
We choose hearing aids from all hearing aid manufacturers to best suit your individual requirements and lifestyle needs.
"I can't praise Harley Street Hearing enough, 5 star service, everyone is always very polite, very efficient and quick, and always willing to help me in any way possible" John Grafftey-Smith
For other patient reviews please click here
We are accepted providers of hearing health care by most medical insurance companies. 
To come in to see one of our highly skilled audiologists call or complete the form below.