New South London hearing clinic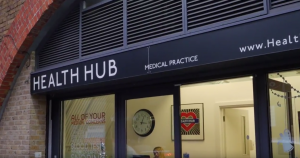 Harley Street Hearing and Musicians Hearing Services bring hearing expertise to Herne Hill.  We now have a clinic located at the Health Hub, 282 Milkwood Road.
An introductory offer of a FREE hearing test is available for local residents who have hearing concerns.  And for anyone whose current hearing aids are not working well, our experienced audiologists can fine-tune and optimise their settings.
For full details click here