New Swiss Cottage Clinic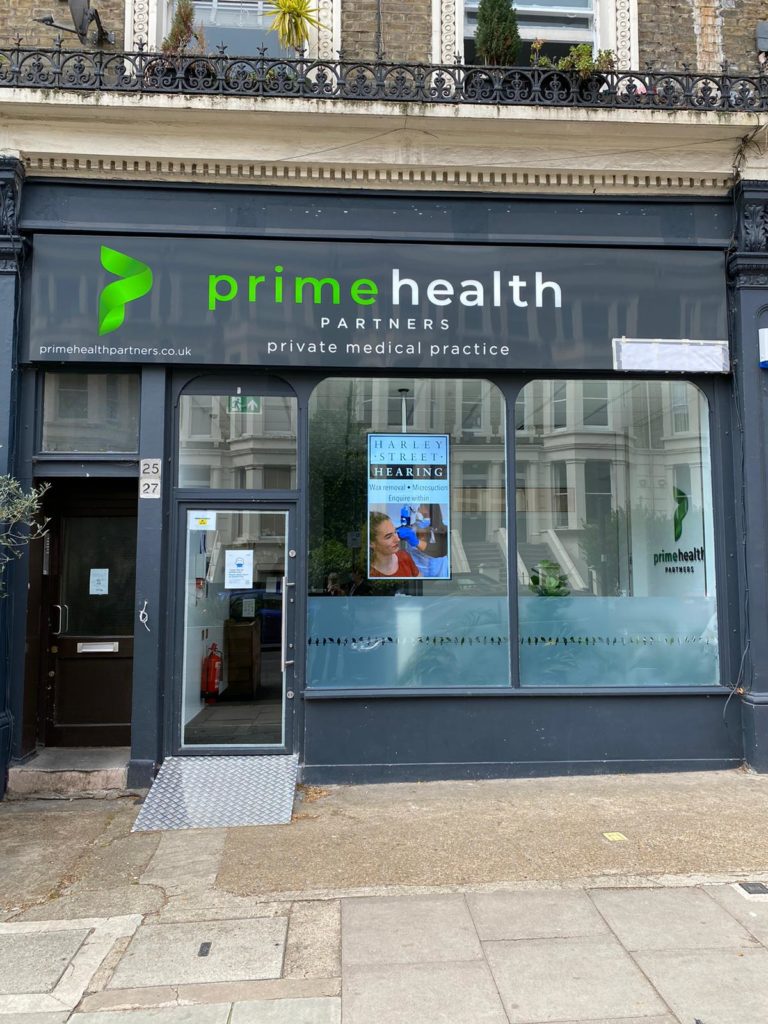 Swiss Cottage Hearing Clinic
We are delighted to be partnered with Prime Health Partners, (London's most accessible private medical practice) providing our Harley Street Hearing services for residents of Belsize Park and surrounding areas.
Our new clinic provides hearing testing, and should you have a hearing loss, new state-of-the-art hearing aids. For those who already have hearing aids, we offer a clean and repair service. 
You can also come in for a free 30 day Lyric hearing aid trial – Lyric is the only truly invisible hearing aid which is available on a subscription basis
For instant ear wax removal our clinical audiologists carry out precision accuracy microsuction using high-spec examination microscopes.
Additionally we take unique ear impressions to create your own bespoke hearing protection.  These earplugs are individually crafted to fit the precise size and shape of your ear.  Custom-made hearing protection is available for Musician's or Concert Goers, In-ear Monitors Swimming, Sleeping, Leisure Shooting, Phone Earbuds, Motorbike Riders, TV Presenters, or Noisy Working Conditions.
So whether you're one of our current patients, who find the new Swiss Cottage location more convenient; or a new patient interested in exploring what our hearing services can do for you, call 020 7486 1053 now.
One of our highly qualified Clinical Audiologists, will be pleased to help you.
Swiss Cottage Hearing Clinic address
Prime Health Partners, 27-29 Winchester Road, Belsize Park, London, NW3 3NR